Podcast: Play in new window | Download | Embed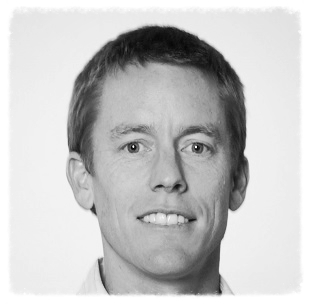 Walls (and roofs and floors) of buildings have become complicated. As we've increased the level of insulation, we've created some new problems, like condensation. This has been aggravated by the addition of layers into the wall that reduce air movement. So how do you create a wall that keeps you warm but will also stay dry? I spoke to Jon Davies from Pro Clima to get some facts about airtightness.
Airtightness is a Good Thing
As I discussed previously with guests like Bronwyn Barry, airtightness is a good thing. We're not talking about suffocating ourselves inside a hermetically sealed box. Think of it as putting on a wind -proof jacket.
A thick wooly jumper is great for keeping warm if there's no air movement, but it's not much use without a windproof layer when you're standing on the sideline of your son's football game on a windy Saturday morning.
That thick wooly jumper is the same as your home's insulation and we tend to think that cladding alone (weatherboards, bricks, or sheet material) will be enough to stop air moving through the insulation layer. Unfortunately this is not entirely true. As Jon pointed out, BRANZ have spent a number of years proving that no cladding system is completely rain or wind proof.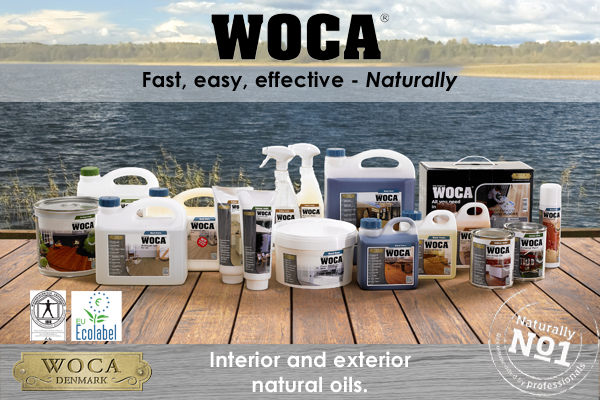 Layers of Goodness
I've been confused for a while about the different layers necessary to build up a good wall. Jon helped dissect the wall from the outside to the inside.
Cladding: the bit we see. As well as defining the character and look of our house, this is the first line of defence against wind and rain.
Cavity: An air gap to let water drain and vapour to escape.
Weatherrightness layer: This is commonly referred to as the 'building wrap' and is our real protection from wind and rain getting into the structure and affecting the insulation.
Insulation layer: In standard construction this layer is in the same plane as our structural layer. Both good things to keep in tip top condition.
Airtightness and Vapour: This is the tricky one and often left out. Best listen to Jon explain it!
Internal lining: This is the bit we see. It's usually plasterboard and it's usually full of holes – things like power points, light switches, data cables etc.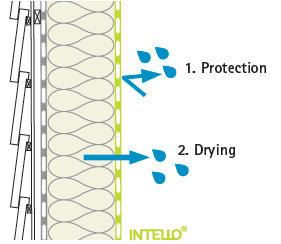 Why Build Better?
Jon described the motivations that people have for building better and paying attention to airtightness. These include:
Comfort
Health
Saving energy
Asset protection
Learn more about airtightness
Pro Clima do an excellent job of describing the five key elements of air movement and how intelligent moisture control works, so I'm not going to reproduce it here.
If you really want to dive deep into the science, I recommend reading the Airtightness and Moisture Management Study for New Zealand.