Podcast: Play in new window | Download | Embed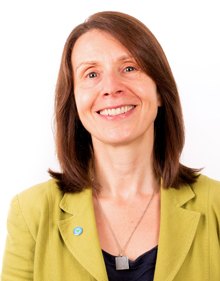 From selling cloth nappies and raising money for Greenpeace in her local community, Sue Riddlestone is now literally taking on the world. Through her organisation, Bioregional, Sue has consulted to the UK Prime Minister and the UN on sustainability and climate change policies.
Sue's work on the sustainability policy for the 2012 Olympic Game, work that started seven years before the games actually took place, resulted in her being awarded an OBE for her service.
Among her other well deserved accolades, Sue has picked up a Schwab Foundation Social Entrepreneur award, Ernst & Young Entrepreneur of the Year Awards and the prestigious Skoll Award for Social Entrepreneurship.
It's an absolute honour to have Sue Riddlestone OBE, on the show to discuss the 10 Principles of One Planet Living, a concept that has grown from Sue's experience living and working at the famous UK Ecovillage, BedZED.
Bioregional
Bioregional champions a better, more sustainable way to live. They work with partners to create places which enable people to live, work and do business within the natural limits of the planet. This is called One Planet Living.
The 10 Principles of One Planet Living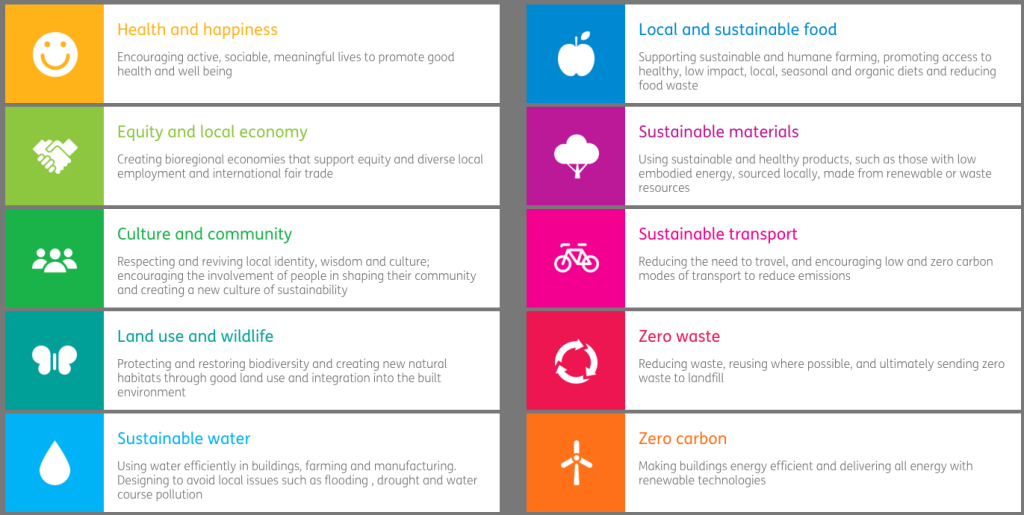 Bioregional and BedZED