Podcast: Play in new window | Download | Embed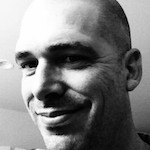 Matthew Vande and partner Amy Musser created VandeMussser Design to help with 'the technical side of building green'.
They found a great problem when they moved to North Carolina – builders who wanted to do right thing, but didn't know what the right thing was. Matt, Amy and their team now help builders and their clients to find the most cost effective and easiest way to make energy efficient buildings. They help builders to avoid a costly 'trial and error' approach.
What is the Technical Side of Building Green?
Their services include using computer modelling to test the design for energy efficiency, providing recommendations on how best to construct the building, and then verifying the quality of the construction. Finally, the VandeMusser team also use their building experience to tune the building, kind of like commissioning a commercial building.
The motivation for building Green
The biggest motivation for building green is usually financial payback. There's always a budget, as Matthew says.

How Green is the Code?
Matthew says that the code just represents "the worst house you can legally build". On the plus side, the code in North Carolina is slowly improving, so the builders who are asking the right questions now, will be well place to deliver the high quality homes of the future.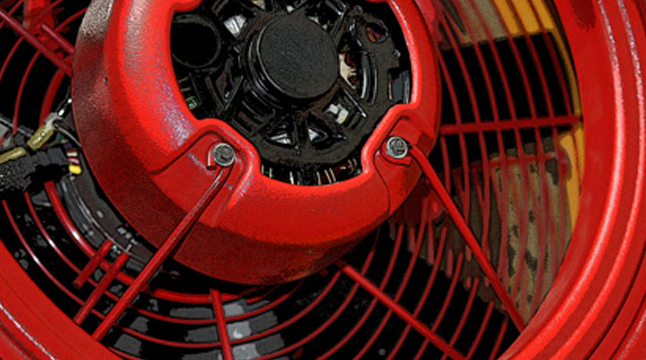 Top Three Tips for Building Green
Consider tankless water heating, to avoid standing losses of keeping all that water hot.
Energy efficient lighting has the best rate of return on investment.
Fibreglass insulation is very cost effective.
Find out more
Get in touch with the Vandemusser team at http://vandemusser.com/. Amy also has a blog here.