Podcast: Play in new window | Download | Embed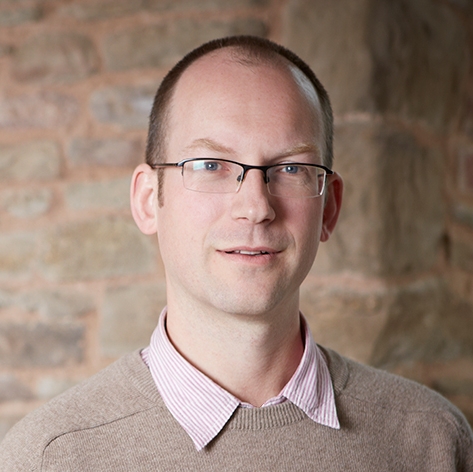 Is it 'Passive House' or 'Passivhaus'? That was one question I put to expat Kiwi, architect and Passive House expert, Elrond Burrell. But the main question should be, is Passivhaus even relevant in New Zealand?
Elrond Burrell was back visiting New Zealand recently and took the opportunity to conduct a couple of seminars on the Passivhaus standard. I didn't catch him in person, but fortunately Elrond is an exemplar of a modern professional when it comes to social media, so I was able to connect through LinkedIn and then via Skype.
Passive House or Passivhaus?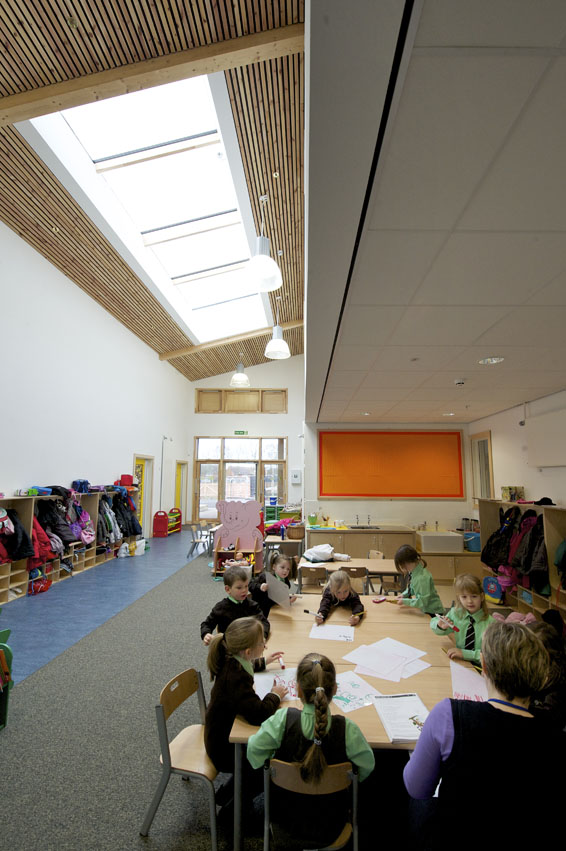 At Architype, Elrond and his colleagues try and use the term 'Passivhaus' to more accurately reflect the origins of the standard. Elrond also pointed out that 'haus' is often mis-understood to mean 'house', when in fact the correct translation is 'building'. Hence Passivhause is about all building types, not just houses.
This is reflected in much of Elrond's recent work where the Passivhaus standard has been successfully applied to school buildings.
What is Passivhaus?
At it's most fundamental, Passivhaus is a comfort standard relating to indoor air temperature, ventilation rates and surface temperatures of a building. Specifically:
The design software Passive House Planning Package (PHPP) is used in the design process
The heating load of the building must be no greater than 15 kWhr/m²/yr (as assessed using PHPP)
The total energy demand my be no greater than 120 kWhr/m²/yr
Surface temperatures inside the building must go no less than 17°C
The air leakage (through cracks and joints) of the building must be less than 0.6 times the total volume each hour (0.6 ac/hr) when measured at 50 Pa using a blower door.
New Zealand is Different From Germany
Passivhaus was co-developed by German physicist Professor Wolfgang Feist and Professor Bo Adamson from Sweden. As such, I often hear it referred to as a European standard and that we're different here in New Zealand, so it doesn't really apply here.
Is is true that Germany and Sweden are colder. They aslo have a lot more people and therefore build a lot more houses.
But we also have a lot in common with places like Germany. Their houses haven't always been very warm and energy efficient. Through a long process of learning and market transformation, houses have become better. Surely we could learn something from this journey?
In addition, because it is colder in Germany and Sweden than it is in New Zealand and these standards are achievable there, we must surely be able to achieve them here.
New Zealanders Like 'Indoor-Outdoor Flow'
This is another argument I hear about Passivhaus. We don't want to be 'closed in' or sealed in an 'airtight box'. Elrond points out that we like the idea of indoor-outdoor flow, but in reality, how much do we live this? I know at our home we do enjoy periods of hours where our French doors are flung open, effectively extending our dining room onto our deck. So in part, this is true.
However, as Elrond puts it, for the bulk of the time when we're indoors, we tend to be fully indoors.
And is this really an issue anyway? Is Passivhaus incompatible with indoor-outdoor flow? Not in Elrond's experience. He's actually designed Passivhaus school buildings that include large sliding doors with ample indoor-outdoor flow.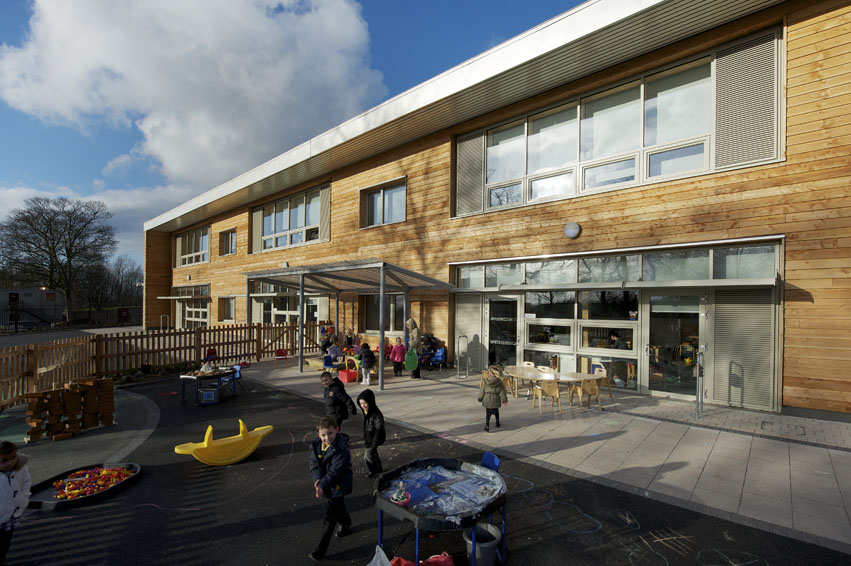 How Much Does it Cost to be Energy Efficient?
I really liked what Elrond had to say about the inevitable 'cost-benefit' question. Elrond's suggestion is essentially to start with the budget and the desired comfort in mind, then design to suit these parameters. This sounds obvious, but it is contrary to the more common approach I see. A standard 'design' scenario for new home usually involves a prospective home buyer either choosing an existing plan, or starting with a floor size, plus a number of bedrooms and a wish list. Sustainability feature are then added at the end if there's any budget left. And usually there isn't.
The alternative approach of starting with a comfort objective in mind then limiting the size instead of limiting quality, sounds a lot like the 'fabric first' philosophy that Ben Adam-Smith and a number of his guests advocate.
Is Passivhaus Relevant in New Zealand?
In summary, I'm still unsure how relevant Passivhaus is to the New Zealand market. The objectives of the standards with respect to health, comfort and efficiency are certainly relevant. The adoption of the standard as a whole though is more of a marketing issue. But I guess the same could be said for all approaches that differ from the status quo.
Footnote. At the time of writing I'm aware of one certified Passivhaus in New Zealand. But I know that the team at Green Being (among others) are working on more designs. Are there any that I don't know about? Leave a comment below and spread the good word.
Resources
Two of Elrond's favourite resources are the Whole House Book
 and The Brute Force Collaborate.