Podcast: Play in new window | Download | Embed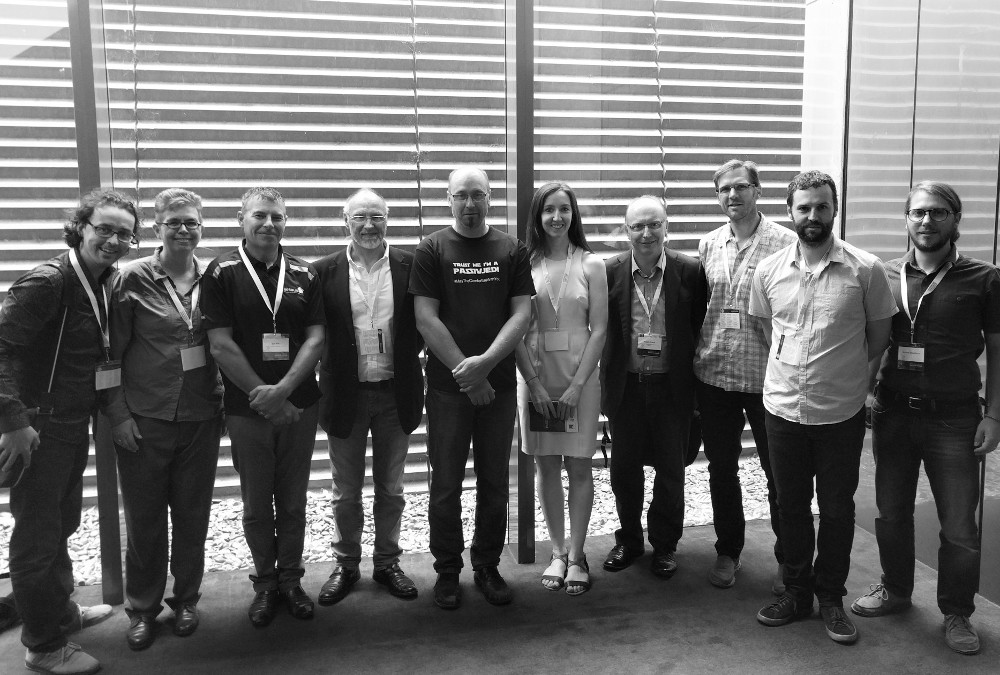 There's so much that could be said about two days of great Passive House presentations in Melbourne, but I've challenged myself to boil it down to one point per presentation. If there was one takeaway from the second South Pacific Passive House Conference, it was that Passive House has arrived in the Southern Hemisphere and it's going to grow, because it works!

In warm climates, reduce glazed area and incorporate shading to make Passive House work.
Roger Joyner, Passive House Consultant
We used to 'manage' our homes during the day. Now we need houses that can manage themselves.
Get a good designer on board early and use the amazingly accurate Passive House Planning Package (PHPP) software.

Priscilla Besen, Ideal House Post-occupancy Results
Passive House works! (Even in the southern hemisphere and in warm, humid climates.)
Fergal White, Pidcock, Passive House in Canberra
Thermal breaks are important, especially when connecting walls to the slab and the roof.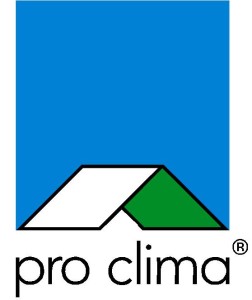 Dr Kara Rosemeier, Multi-unit Residential Passive Houses
As with other residential building, Passive House can work. Just know where the boundary of the thermal envelope is.
Andrew Michler, Author and Consultant, Hyperlocalization
Passive House can work anywhere (and he's got stunning photos from around the world to prove it).
Get more specific with your design and product selection than the local code implies. Climates zones in Australia and New Zealand are very 'dumbed down'.
Jessica Hogg, Inhabit, Passive House Glass Selection
Good quality window frames are key elements to ensure healthy surface temperatures in your home.
Elrond Burrell, Architype, Passive House at scale and on budget
Get the whole team involved early on and you can design a beautiful building to Passive House standard at no extra cost.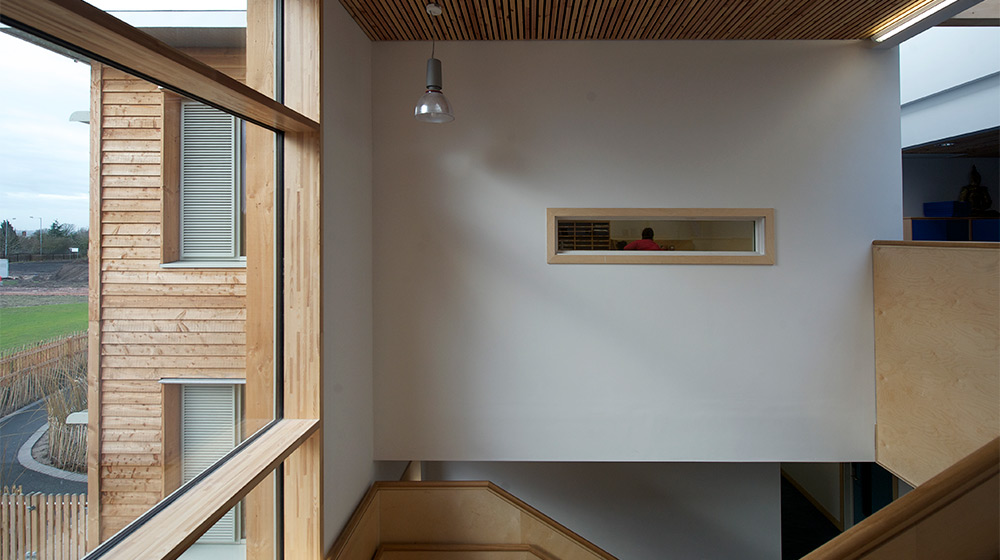 John Iliffe, eHaus, Build Costs of Residential Passive Houses
Building to Passive House standard will cost about the same as a high end architecturally designed home, but the payback could be as little as two years.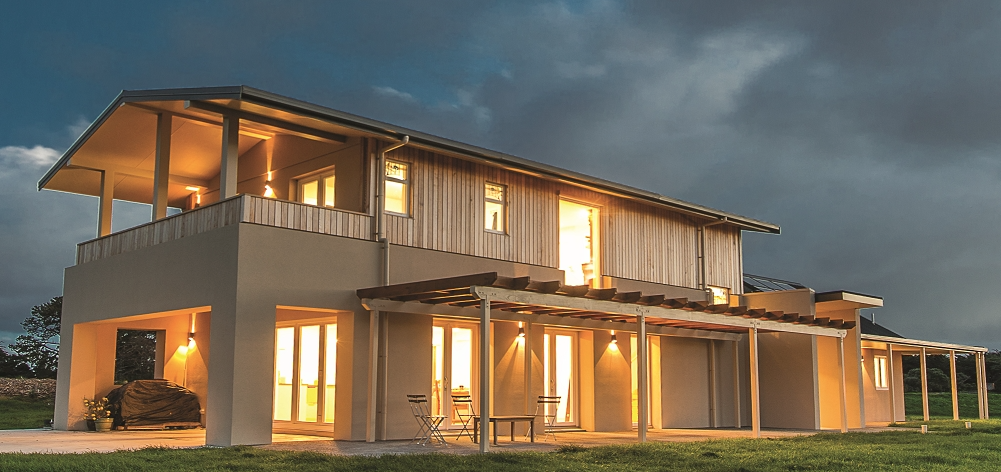 Guy Shaw, Affordable Passive House
'Affordable' Passive House is achievable.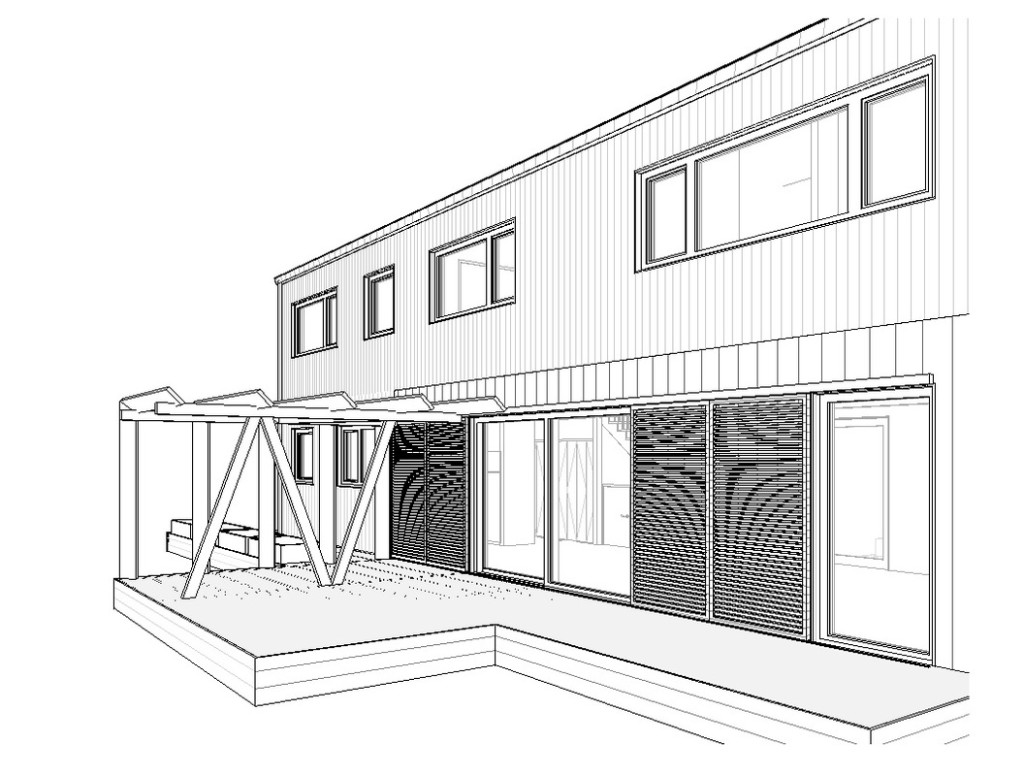 There is no sustainability without comfort and wellbeing
Christchurch now has a Passive House (amongst the "sea of mediocrity")
David Ritter, Passive House in China
China gets, and is adopting Passive House the only way they know how – big time!
Passive House 2017
Want to learn more? Stay in touch in both Australia and New Zealand, and register to stay informed as soon as early bird tickets become available for the 2017 event in Christchurch. Not to be missed!