Podcast: Play in new window | Download | Embed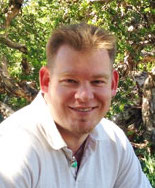 Jae Sabol is no stranger to success. While starting, growing and selling businesses in the holistic health and personal development fields, Jae dedicated 15 years to planning a community to facilitate open source sustainability. That community now exists and Jae and his team have big plans for developing 'The Highest Good of All'.
One Community
The purpose of One Community is to create self-replicating living models. Jae's vision is to provide open source sustainability solutions for a range of issues, including housing.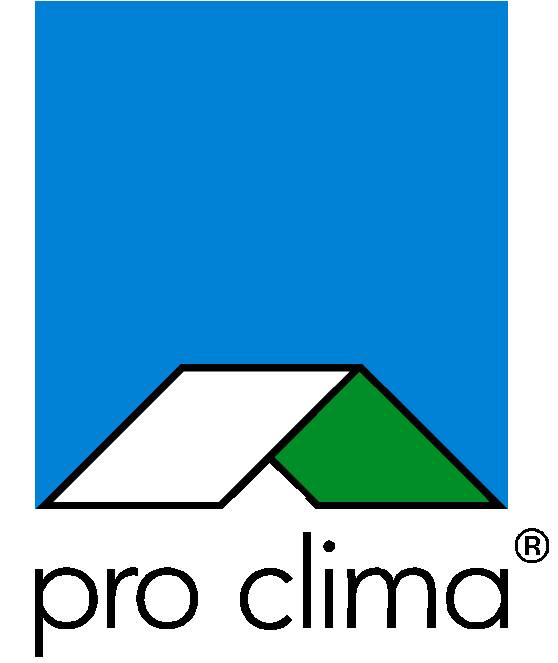 OneCommunityGlobal.Org
At the time or writing, the One Community website is having a big update but there is still a huge collection of resources, covering a diverse range of sustainable living, community and infrastructure topics.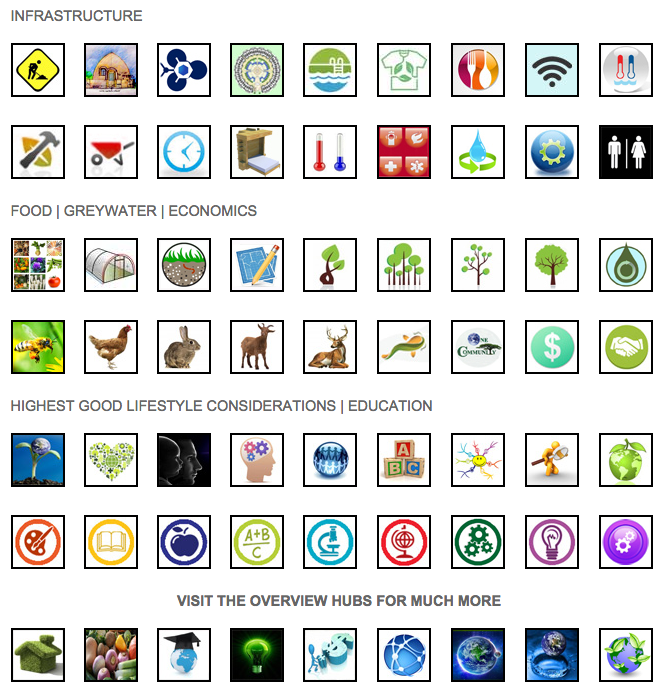 Earth Bag Village
The Earth Bag Village is just one of the open source sustainability concepts described in detail on One Community. I had to admit I hadn't come across this method of construction before, but I can see the appeal which includes low cost, low tech, resilient and replicable construction with local materials.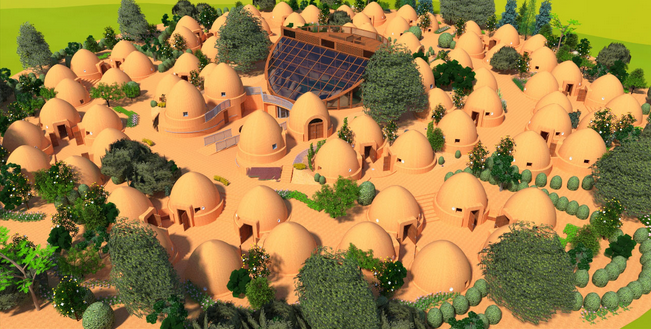 While earth bag buildings may look basic or even prehistoric at first glance, Jae is quick to point out that a modern earth bag village would include modern technology.
Jae's not the only one talking about Earth Bag construction. For more check out:
What open source project are you interested in? Leave a comment below to let me know.