Podcast: Play in new window | Download | Embed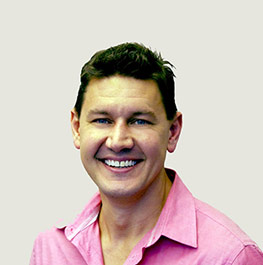 How do you find the right products to build a net zero, LEED certified, Living Building Challenge, or simply a healthier, more sustainable home? Standardising product information and storing it all in one, easy place was the reason why GreenWizard was started. It's a Building product management solution to help you find sustainable products.
Truth and Transparency
The amount of 'misinformation' on GreenWizard is very small, and mostly due to human error. Director of Education, Brent Trenga explains that this is largely because of the way the database is structured, and also the active participation of users.
No Marketing Fluff
GreenWizard collects raw data about building product attributes and certifications. It's not about fluffy marketing language. By structuring the database to focus on performance metrics, users can easily find, filter and compare products.
Finding Similar Products
Product substitution can be a problem for those targeting certification or specific performance in a building. I've heard countless stories of green designs coming unravelled when a sub-contractor turns up with a slightly different product that the one specified. But in some cases there may be a good reason for a substitution.
Having a good product management system allows any such substitutions to be monitored. Substitutions can even be allowed for by specifying the performance outcome ahead of actual products.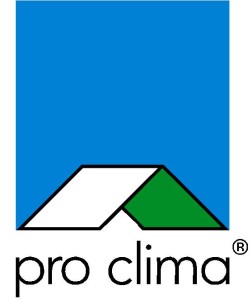 Integration
GreenWizard is not a specification system and they're not a certifier, but from what I can tell, their strength is how they've integrated with likes of Masterspec and LEED to make using these complimentary tools easier to use for designers, contractors and clients.
Energy Reduction Calculation and EA Credits
Inputing a parametric file from Equest allows a user to see the energy reduction potential of the design. The output can then be used to populate one of the the most complex parts of the LEED – the Energy and Atmosphere templates.
Building Operations and Maintenance Manual
How do you clean that particular carpet and who supplied it anyway? What's the exact colour and type of paint on the wall? What do I need to know about maintaining the roof?…
Buildings don't always come with a user manual. GreenWizard can help with this too by collating all the product information from the specification and turning it in to a building user guide and operation manual.
How will your building perform?
Certification is great, but some people might just want to know how a particular combination of interior products is going to affect the health of the indoor air quality, or the likely operating energy consumption, or perhaps the traceability of materials. More and more people are accessing tools like GreenWizard to help with this sort of decision making to create a better building form themselves, their families or their clients.
How much does it cost?
The pricing for GreenWizard sounds very reasonable. A free public account gives full access to browse the database.  A single project licence is $119, and corporate licenses start at $499 for unlimited projects. To find out more, go to https://www.greenwizard.com/sign-up/
Links: