Podcast: Play in new window | Download | Embed
Who's going to the Go Green Expo? I just had a quick Skype chat with Operations Manager, Damien Hochberg about why he created the expo and what it's all about.

Unfortunately this means that my blog posts are a bit out of order (I'm yet to write up my interview with Mark R LePage from EntreArchitect – it's coming!) But I thought it was worth it to get Damien on the line and talk about the Expo because it's happening this weekend, 12 – 13th October, 2013.
You can register now online for the show and secure a free ticket to the event.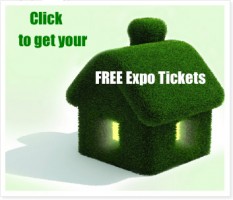 I am a bit biased because I'll be at the show on the Homestar stand, but I really do think this will be a great event.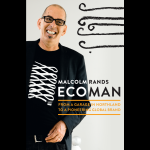 Among the seminar presenters will be Ecoman Malcolm Rands, talking about Ecostore and his new book. I'll also be presenting a seminar on going beyond the building code – why you deserve a better home. So if you're around in Wellington this weekend, drop in to the TSB Arena between 10 am and 5 pm on Saturday or Sunday and come and say g'day.
Check the Go Green Expo website for the full list of over 120 exhibitors.