April 22nd is Earth Day and Earth Day 2017 seems like a very appropriate day to start writing on Home Style Green again.
I've been away from writing and podcasting for a little while. I've been working full time in the construction and building industry, and the experience of the commercial realities of traditional business has been a learning opportunity.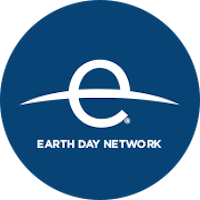 I've now been made 'redundant'. I prefer to think of it as being liberated. The situation has forced me to think about what's important.
In March 2017, on the day that I was master of ceremonies for the third South Passive Passive House Conference, I turned 40. That same day, I registered for my first running event since competing in the Christchurch marathon in 2015.
Today was the day of that event – the 10 km road race at the 2017 World Masters Games here in Auckland.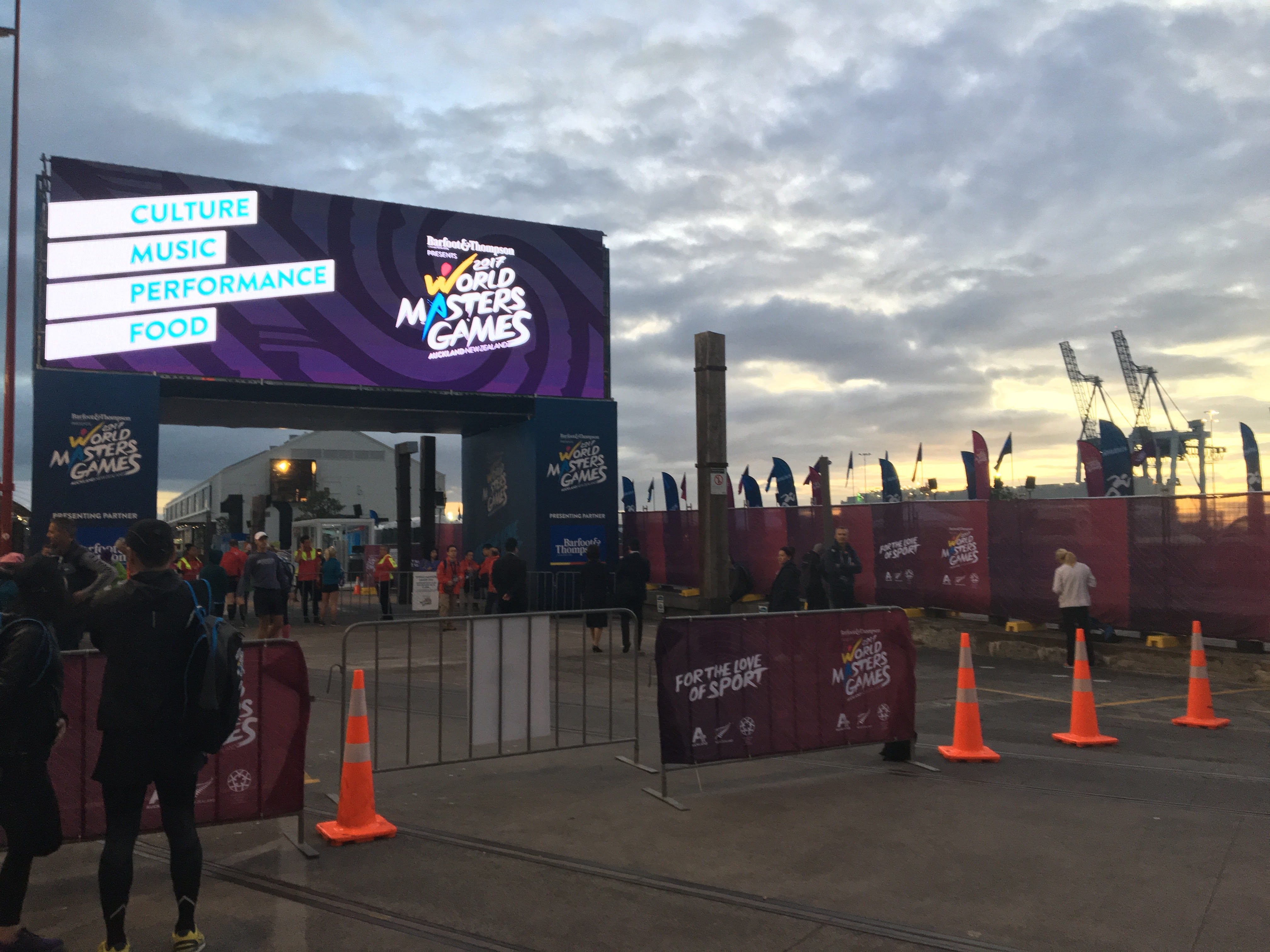 And so here I am, looking at where I've been, and where I want to go.
Mid-life crisis? Perhaps.
But also a great time to reflect on what and who is important to me.
Helping people to create better homes is important to me, because homes should shelter and enrich us, not harbour mould, sickness and stress.
Looking after the environment is important to me, because and children know this important and they're the ones who'll inherit our legacy.
Cool technology is important to me, because it's exciting what's out there and what's to come!
Happy Earth Day 2017.