Podcast: Play in new window | Download | Embed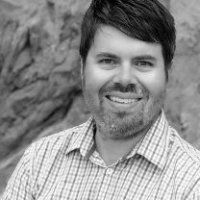 I've tried to avoid the issue of affordable housing. It's a term that gets used a lot and in all likelihood, the provision of affordable housing is going to be an election issue. I avoid it because it's often brought up as a negative issue. As a problem. But when someone such as Daiman Otto who I respect and admire so much, says that it's one of his biggest drivers, then I need to give the issue some consideration.
What is Affordable Housing?
'Affordable housing' is a term that's often misused to describe only the purchase price of a house. But to be truly affordable, the total cost of living in that house needs to be considered, including commuting, power bills and other utilities, maintenance and even health. Daiman Otto understands that affordable housing means more than just supplying houses cheaply.
Daiman Otto
After training as an architect at RMIT University, Daiman has spent a number of years managing the early stages of some big projects. He now consults to Hampton Jones, is the New Zealand representative of Australian Design firm ARKit, is Chair of PrefabNZ and is the Director of his own company DK Otto. Needless to say, I felt privileged to have some of Daiman's time for an interview.

Prefabrication
One of the most interesting prefab projects in Auckland was the Auckland University Elam Hall Student Accommodation during which 468 individual units were built in a factory, delivered to site on trucks, then slotted into place. Daiman was involved in this project and I asked him why more housing isn't made this way, yet…
Affordable Housing Prefab Projects
Daiman's currently involved in a number of exciting projects and he explains them much better than I could, so click on the links below to find out more: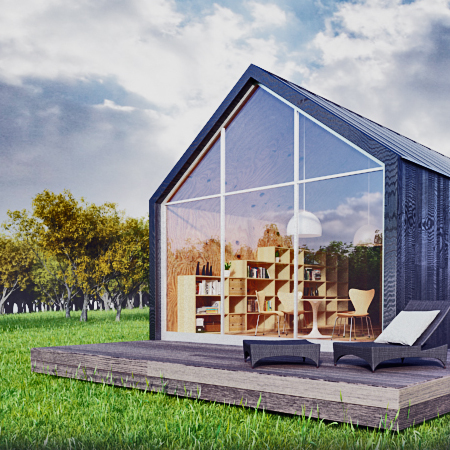 Daiman Otto's Book Recommendation
Apparently it was so good, that after the first reading, Daiman immediately started reading it again. It's Amazon rating would attest to it being a good read…
Antifragile: Things That Gain from Disorder (Incerto)