Podcast: Play in new window | Download | Embed
I usually interview designers and builders about what's going on overseas, with a focus on what the New Zealand industry could learn from them. In this episode, I speak with Damon Gray and Andrew Chapman of NZ Builders. They've turned this idea on it's head and have taken some NZ techniques to British Columbia, with some stunning results.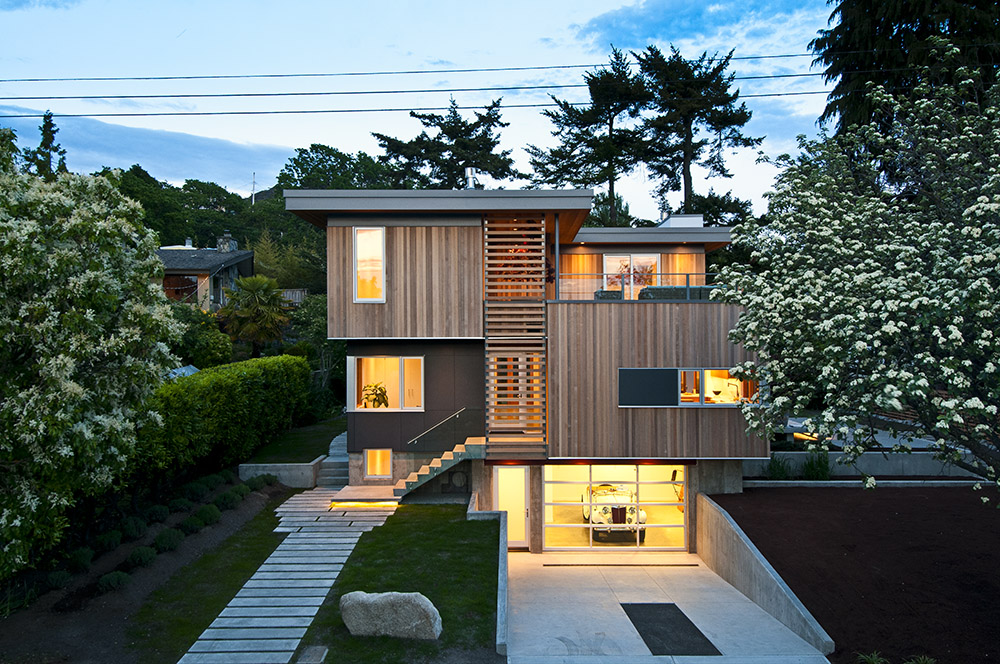 A Better Way to Build
Starting with 'why', Andrew and Damon explained their motivation for finding a better way to build. It came from talking with potential clients and about remodelling of existing homes. When they started looking at upgrading a home, they'd often find extensive damage, including rotting timber. Much of this is due to building code 'band aids' that have been implemented since we started adding more insulation to building in the 70s.
It's not that adding insulation is bad. Far from it. Problems arise when insulation is added in isolation and the dew point is shifted from outside the building to within the structure of the building.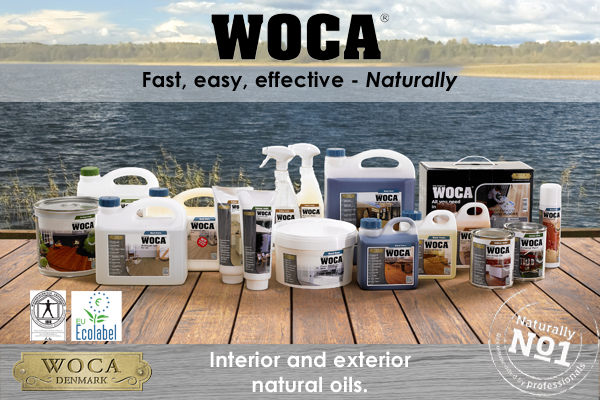 Canadian Ventilation and Heating
NZ Builders acknowledge that Canadian homes are typically well ventilated and well heated. Something most New Zealand homes are not. So they've taken good weathertightness detailing, combined it with an insulated concrete panel construction method and added good quality heating and ventilation to produce high performance, healthy and comfortable homes.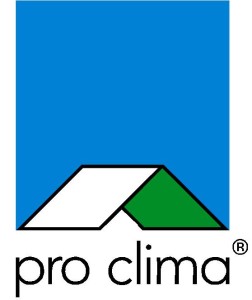 Complete Thermal Envelope
A major benefit of the typical design solution NZ Builders have developed, is a complete thermal envelope, with no thermal bridging.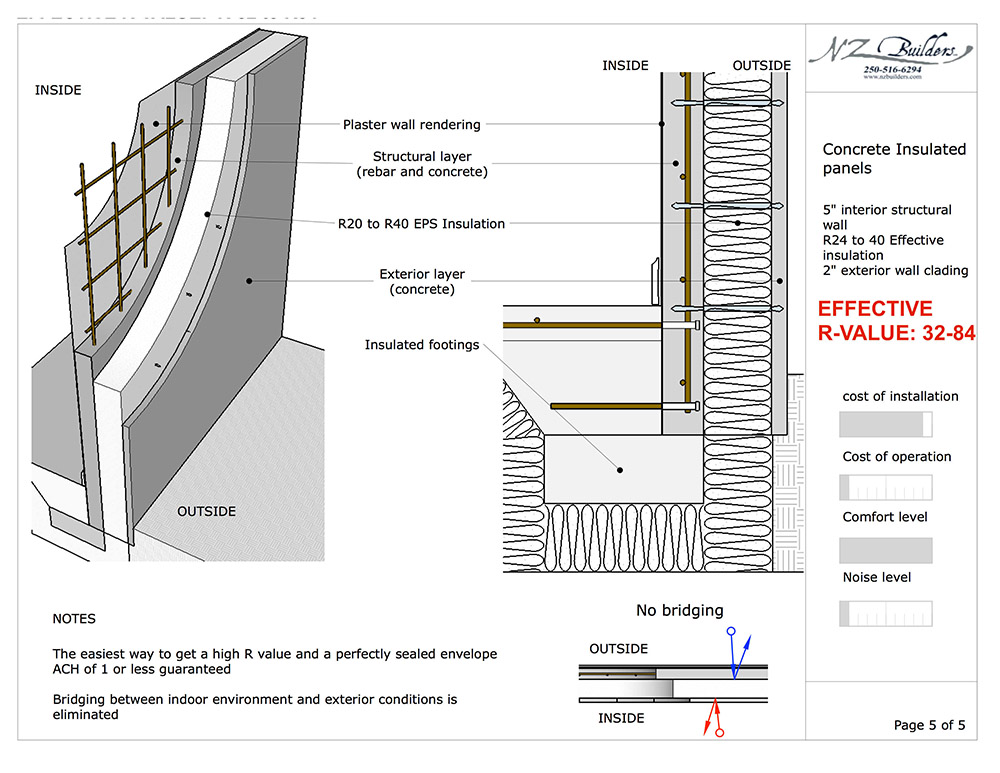 How Much Does it Cost?
Damon and Andrew explain that at a bespoke home can be built to any budget. The extra cost depend on the details. A typical project of theirs might have $40,000 worth of extras. They also point out that a similar amount could easily be spent in any architecturally designed home on glamorous bathrooms and a kitchen, so it's just a matter of figuring out what really important.