Podcast: Play in new window | Download | Embed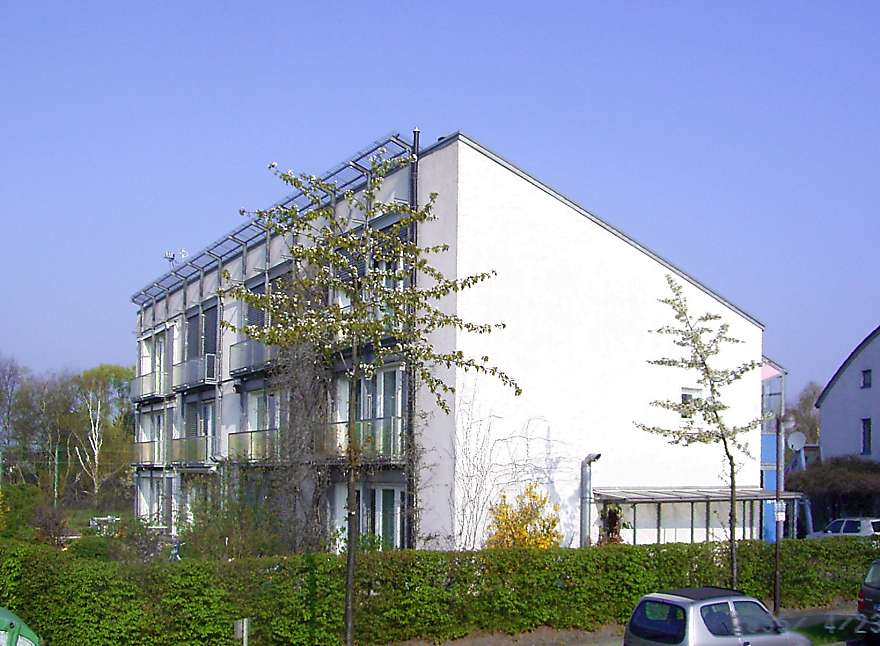 I never intended for this to become a Passive House blog site, nor did I intend to become a Passive House expert. And I don't think either of those two things have happened, yet.
I have had a number of Passive House designers and product suppliers on the show and earlier this year I was elected onto the Passive House Institute of New Zealand (PHINZ) Board.
From an initial skeptic (as a result of hanging around with some 'green' but fairly typical, local building industry people), I've become more and more interested in the concept of a house that uses around 10% of the energy compared with a typical building while maintaining exceptionally high levels of indoor comfort.
Passive House is most certainly an effective means of achieving my mission of creating better places to live.
Dr Wolfgang Feist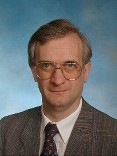 Often regarded as the father of Passive House, Dr Wolfgang Feist is a german physicist who has dedicated most of his career to researching ultra-low energy buildings.
After learning so much about Passive House, it's reach around the world (over 25,000 buildings by 2010), and the passion of the people involved, it's fair to say that I was a bit 'star struck' at the opportunity to talk with Dr Feist himself. I was encouraged by my good friend Ben Adam-Smith who had Dr Feist as a guest on only the fourth episode of House Planning Help.
Dr Feist is incredibly humble and gracious with his time, and I feel honoured to chat with him.
Passive House Definition
The formal definition of Passive House is:
"A Passive House is a building, for which thermal comfort (ISO 7730) can be achieved solely by post-heating or post-cooling of the fresh air mass, which is required to achieve sufficient indoor air quality conditions – without the need for additional recirculation of air."
Source: Passipedia – The Passive House – definition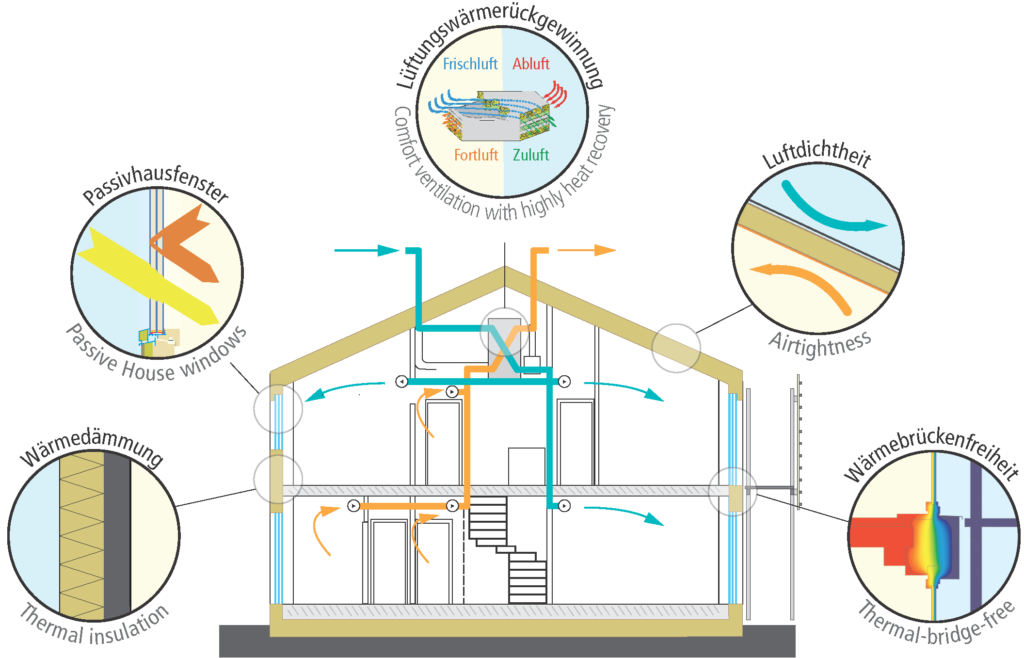 Passive House Criteria
The Passive House standard requires the following:
Space Heating Demand: Less than 15 kWh per year or 10 W peak demand per square metre of usable living space. For example, a 180 square metre house must required less than 2,700 kWh of energy per year to keep warm.
Space Cooling Demand: Similar to the space heating demand. This criteria contributes to Passive House being just as relevant in New Zealand as it is in Germany.
Renewable Primary Energy: This recent change introduces three levels of Passive House; Classic for a house requiring no more than 60 kWh per square metre per year of renewable energy, Plus, no more than 45 kWh and Premium, just 30 kWh with at least 120 kWh per square metre also being generated by the building.
Airtightness: Maximum of 0.6 air changes per hour at 50 Pascals pressure. I've discussed this elsewhere and yes, airtightness is a good thing.
Thermal comfort: The building must not be more than 25°C for more than 10% of the time.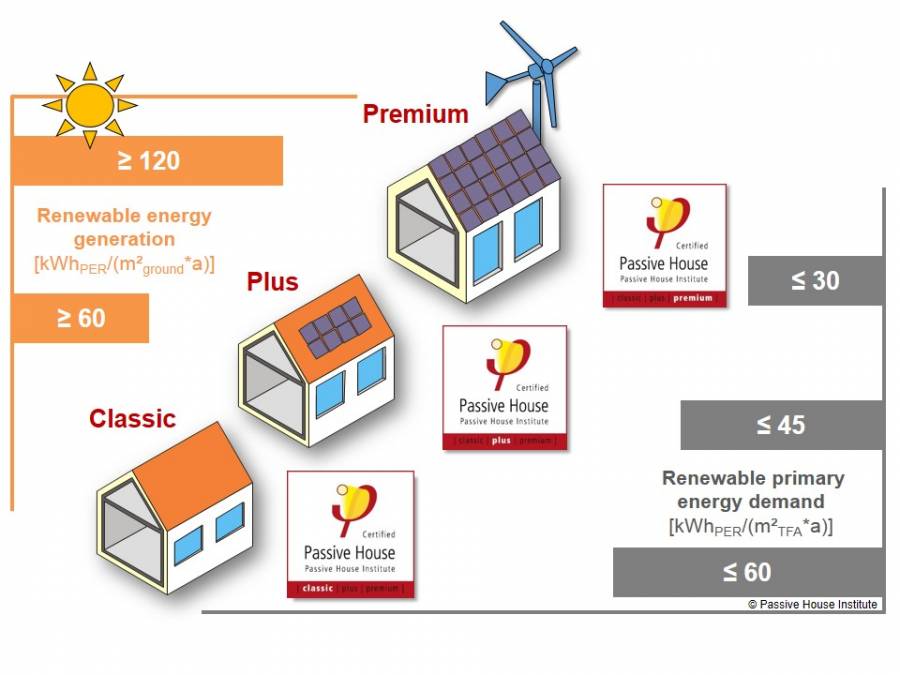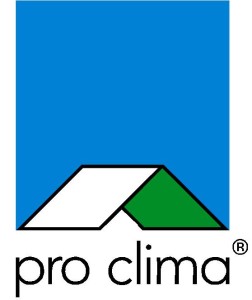 Details of the Passive House criteria can be found at the International Passive House Institute and Passipedia.
Passive House Explained in 90 Seconds from Hans-Jörn Eich on Vimeo.
International Passive House Conference
It's been 25 years since Passive House began, and at the time of this recording, Dr Feist was preparing to attend the 20th International Passive House Conference back where it all started in Darmstadt, Germany. I know of at least a couple of Kiwis attending this significant event, so I hope to get a report back from them soon!