Podcast: Play in new window | Download | Embed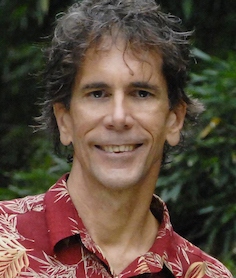 Bamboo Technologies, LLC (Bamboo Living) design and manufacture structurally certified bamboo homes. Founded in 1995, Bamboo Technologies has produced over 350 homes in Hawaii and around the world. I spoke with founder David Sands about why bamboo is sustainable and a great building material.

Bamboo is Sustainable
The speed at which it grows is a key reason why bamboo is sustainable. David explained that it takes only 1 acre to produce enough bamboo to do the same job as timber which would require 12 acres to grow. The bamboo plant keeps growing but the usable parts can be harvested every three to five years, depending on the species. This allows a much smaller area of land to produce a lot more building material.
Bamboo as a Structural Element
Bamboo is sustainable and hard wearing, making it a good option for flooring and aesthetic linings, but it's traditional use is also as a structural element. David Sands spent 7 years obtaining ICC -ES certification for his bamboo homes. This is modern, formal recognition of the bamboo's structural integrity.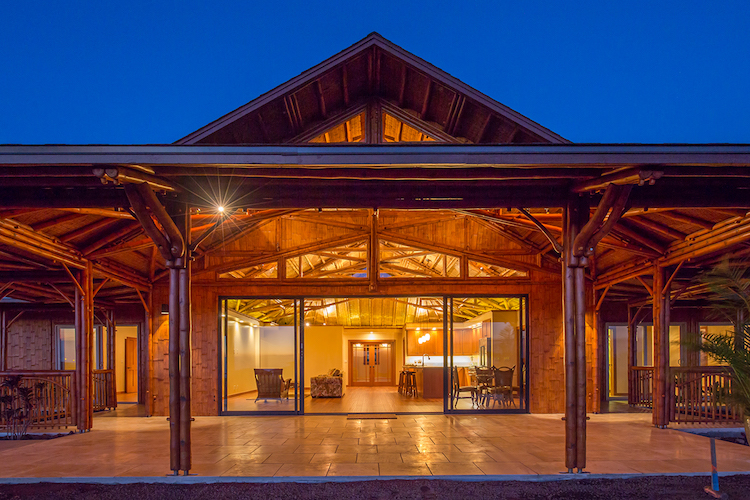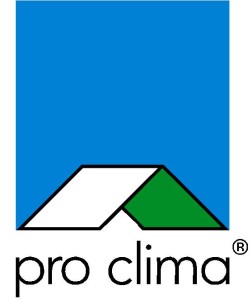 David Sands
David Sands is one of the world's leading bamboo architects and an international speaker on the subject of bamboo. He was born and raised in Florida and received his Masters in Architecture in 1982 from the University of Florida. While in undergraduate school at Washington and Lee in Virginia his Chinese Art Professor first introduced him to bamboo as the metaphor for the perfected human being.
David has been devoted to his yoga practice since 1971, living for 8 years in an ashram. He served for nearly a decade on the board of Kripalu Center in Massachusetts, the largest yoga retreat facility in America, including several years as chairperson. After relocating to Hawaii in 1988, David co-founded Bamboo Living with Jeffree Trudeau in 1995.
David served on the INBAR (International Network for Bamboo and Rattan) committee to develop the International Standards Organization (ISO) standard for structural bamboo. He is an international speaker on the subject of structural bamboo presenting at conferences in Beijing, Hanoi, Mexico, Costa Rica among others. David has also been a presenter for the American Institute of Architects National Convention, the American Bamboo Society national conference, and a keynote speaker for the World Bamboo Congress in Bangkok.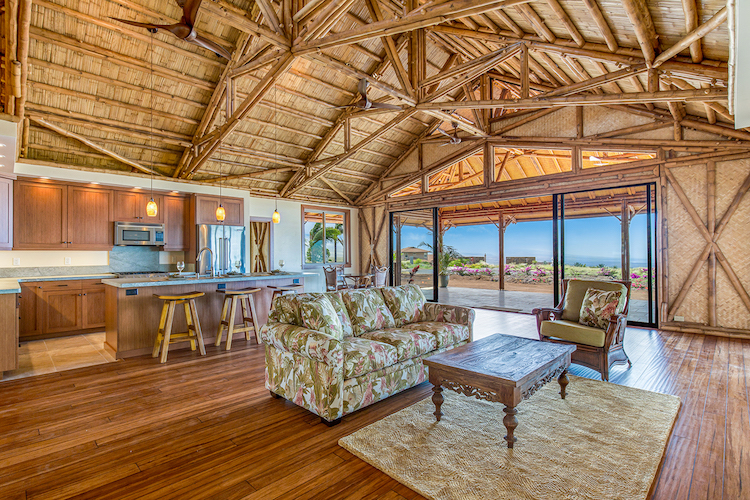 Bamboo Living
For some inspiration about how you can use bamboo beyond just a flooring product, check out Bamboo Living's galleries and Facebook pages.