Podcast: Play in new window | Download | Embed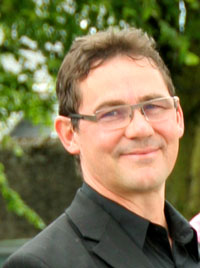 Davie Philip feels and lives like a rich man. He's an educator and facilitator at Cloughjordan (pronounced 'clock-jordan'), rated one of the top 10 places to live in Ireland.
Cloughjordan Ecovillage contains 129 energy efficient houses. It features a biomass-fuelled district heating system and the whole village is designed for biodiversity.
Podcast Summary
How the green building and sustainability movement came to be in Ireland.

The importance of community resilience and how it relates to sustainability.

Normalizing sustainability.
Community Resilence
Community resilience is a community's ability to cope with hardship.
To Davie Philip, talking about sustainability is not just about building green houses, but building resilient communities. When Cloughjordan Ecovillage was founded, an old existing settlement was chosen with the purpose of it playing a part in the new neighbourhood, and, as Philip put it, "we wanted to normalise sustainability, not keep it fringe and marginal."
Cloughjordan Ecovillage Tours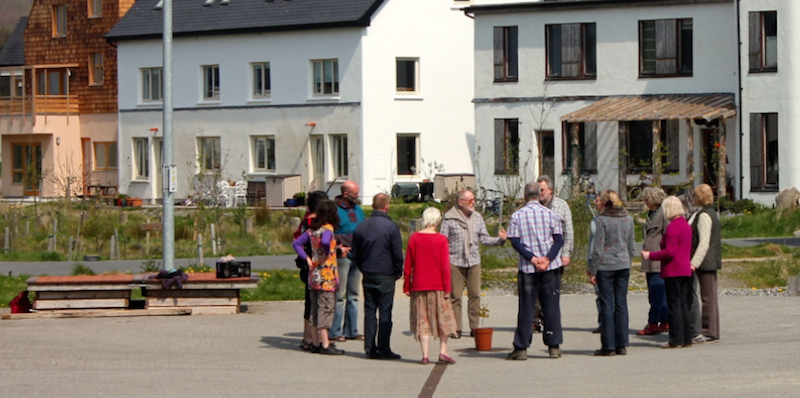 Cloughjordan Ecovillage on the Web