Podcast: Play in new window | Download | Embed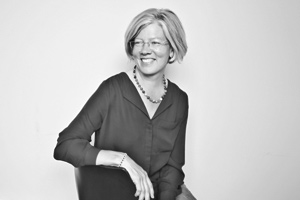 The philosophy of Albertsson Hansen is summed up in these simple words. Thoughtful design. Delightful living.
Christine Albertsson is driven by her passion for creating wonderful spaces for people to live in. She's also driven by good design and responsible building.
Architecture was a natural coming together for Christine of her love of art, photography, science and solving complex problems with people at the core. She's always been obsessed with buildings.
Albertsson Hensen Archictecture
Christine launched her practice 15 years ago, realising that there is an important place particularly for women professionals to work directly with clients. They specialise in residential new construction, remodelling, additions and beautiful design, but also with a focus on well performing building envelopes. Oh, and dogs.
Living Rooms. Music Rooms and Dogs.
Why are dogs a menu item for Albertsson Hensen? Christine's enjoyment of her work and attention to detail remind me of the fun that Marnie Oursler brings to her thoughtful designs.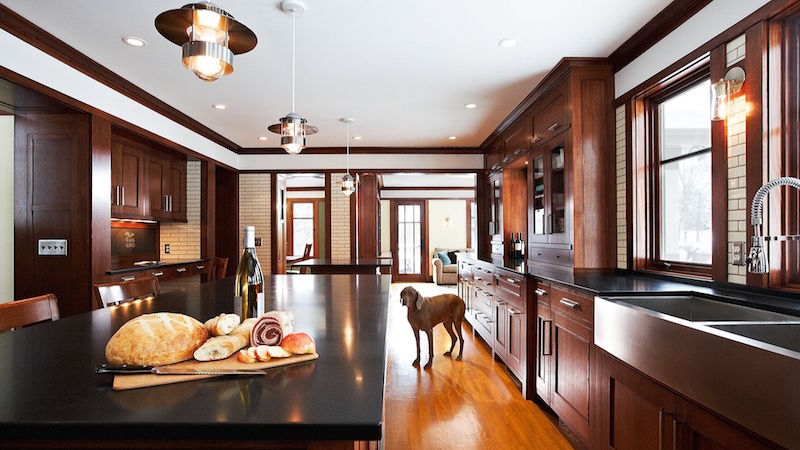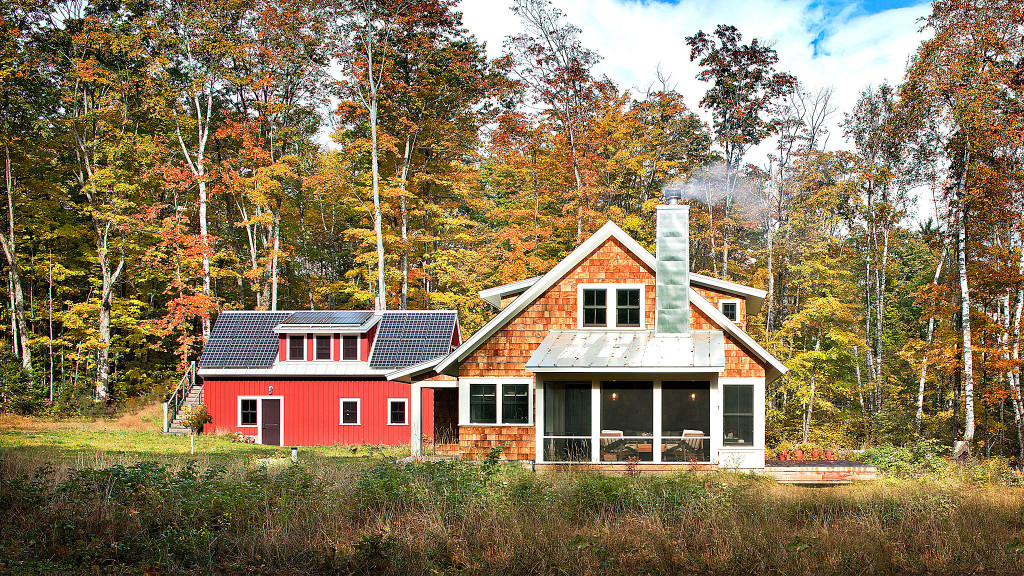 Heritage and Modern Needs
Christine feels a responsibility for tapping into the tradition of architecture and building. She enjoys looking for the 'fun idea' people had for solving a building problem 300 years ago, and bringing that in to a modern context.
What Typically Goes Wrong?
In design, Christine feels that a lot new houses are produced in the cheapest possible way, resulting in in a product that won't stand the test of time. Cheap. Fast. Big. Completely character free.
She describes some buildings as a 'white box with decorations pasted on'.
A big problem with real estate is the gap between value and quality. The way property is valued has no connection to quality. This means there's no real recognition for high quality and sustainable buildings that will stand the test of time.
How to Achieve Delightful Living.
If you're near Minneapolis and looking for thoughtful design and delightful living, definitely get in touch with Christine and her team. For everyone else, be sure to check out their portfolio and Pinterest page for inspiration. You can also connect with A & H Architecture on Facebook.
If you're wanting help to get the best out of your plans for a well performing home, I love to hear from you. Find out how a design review can help ensure you get the best outcome.