Podcast: Play in new window | Download | Embed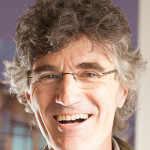 Dominique Gettliffe and Alejandra Baltodano believe in the responsibility of architecture to make spaces that are good for people. Architecture shouldn't be about the ego of the artist. The responsibility of architecture is to be a catalyst for people to create amazing spaces.
Spaces Make a Difference to Life
What is it about a building that either makes a space enjoyable and comfortable – or not? This is a question that Alejandra remembers asking herself, and continues to question in her work as a professional architect.
The Responsibility of Architecture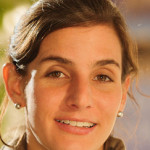 There is a lot of responsibility in architecture.
Architecture is not just a grand gesture, 'starchitecture' as Dominique calls it.
Architecture has to be rooted. It has to be meaningful and it has to work with nature not against nature.
Good architecture is a combination of art and technology with people at the core.
An architect should be the catalyst of the process, not the star of the show.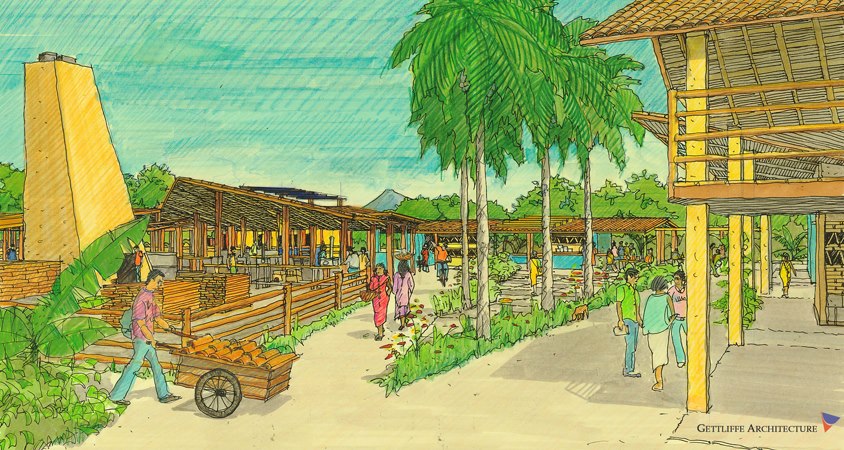 What is Green Architecture?
Ecological Sustainability
Understanding where you're located
Orientation
Materials
Height
Natural ventilation
Shading
Economic and Social Sustainability
Understand objectives of the space
What's the root need for the building?


Definition from Dialogue
Communication and questioning is critical to determine the true desired outcomes of a building. Clients often approach an architect with a preconceived idea of what the outcome should look like. But the responsibility of a good architect is to reverse this approach and discuss function before form.
Alejandra and Dominique reframe the definition of the building by asking, 'What do you want to feel?'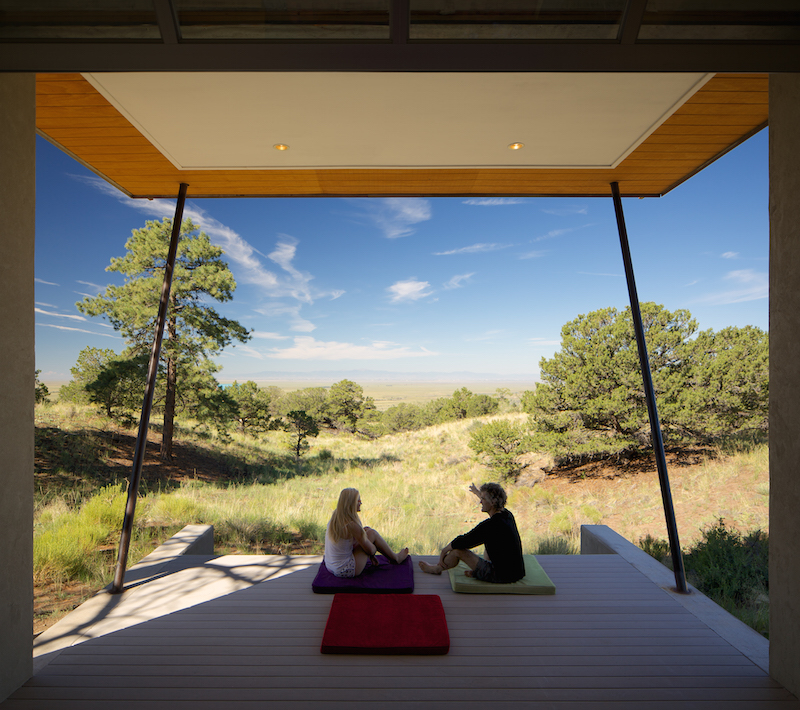 What's the Connection between Boulder Colorado and Nicaragua?
Dominique and Alejandra met more than 11 years ago and realised they shared some common values and interests.
Architecture
Changing the world
Travel
Enjoyment
International perspective and reach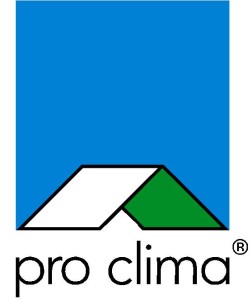 How Can Architecture Change the World?
Architecture is a framework. Dominique thinks of his work as setting up a lattice on which the the vine grows. Life takes over and people will complete the place.
The responsibility of architecture therefore is to create appropriate frameworks to support people to do their best work and live their best lives. This is how architecture can change the world – through people.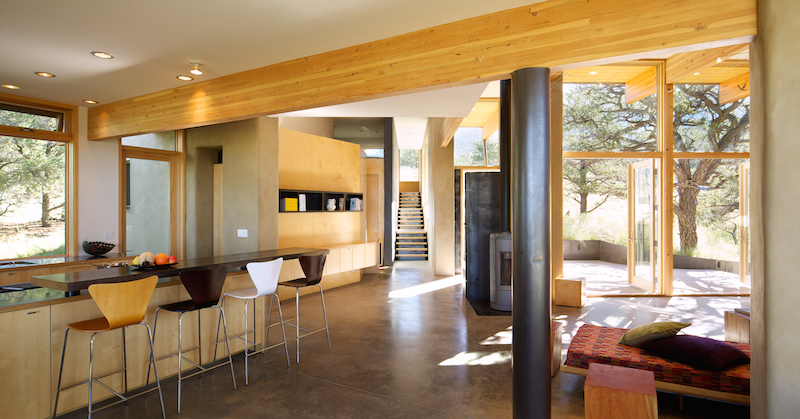 Top Tips
When creating a house, you're in for a strenuous, demanding process.
Take advantage of the experience to have fun.
Have an open mind.
Links
Why not join Dominique, Alejandra and their team for Skype lunch sometime?