Podcast: Play in new window | Download | Embed
Eric Corey Freed is no stranger to being interviewed. As author of 11 books, an architect, keynote speaker, consultant and sustainability thought leader, he's appeared on numerous stages, screens and in written columns.  In 2005 he was named "Best Green Architect" by San Francisco Magazine and in 2012 was named as one of the "Top 10 Most Influential Green Architects". I hope you're inspired and find some useful tips from this conversation about organic architecture with Eric Corey Freed.
Organic Architecture
The term "Organic Architecture" was first coined by one of Eric's heroes, Frank Lloyd Wright. It's a philosophy of architecture that has nature as its basis. Organic Architecture has similarities with biomimicry, but it's not about copying nature, it's about respecting natural materials, blending in to the natural environment and buildings that are an "honest expression" of their function.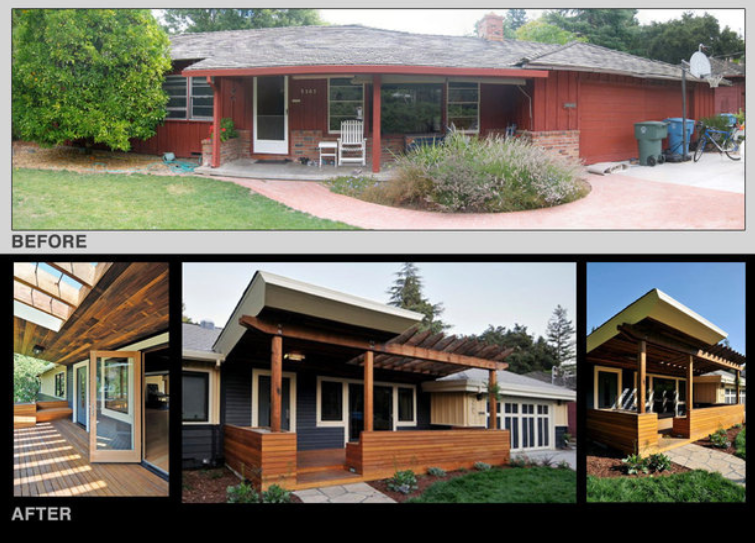 Eric's Home Design Tips
Design for yourself, for the way you want to live
Set audacious goals. A great principle for life, so why not also for your home?
Think about where you put it (your house). Size and location have a big impact.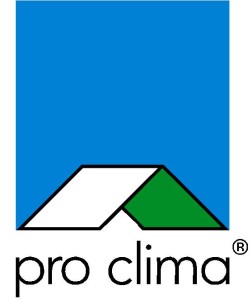 Organic Architecture Resources
Be sure to check out the Organic Architecture website for some amazing (free) resources with titles such as 'Green Guidelines for Contractors', 'Green Kitchen Countertops', 'The Lifecycle of ANY Product', 'How to Sell Green Buildings', and more…
Links