Podcast: Play in new window | Download | Embed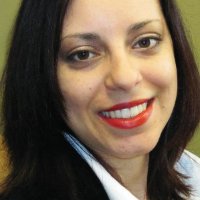 Elena Michel travelled to England to learn the art of sustainable architecture. Through her practice, Second Eden Studio, Elena now provides an alternative to the 'McMansion' and is bringing a global perspective of sustainable design to North Carolina.
She also loves shipping containers!
Second Eden Studio
At Second Eden Studio, Elena provides a range of sustainability oriented services including:
Building design
Graphic design
Doing the Sums
Elena jokes that she doesn't love maths, but she's careful to include a careful evaluation of the cost and benefit of green features for her clients. Elena says it's not hard to do when you know the facts.
Tips
It's all about the envelope
Speak with experts about your technology
Make it something you love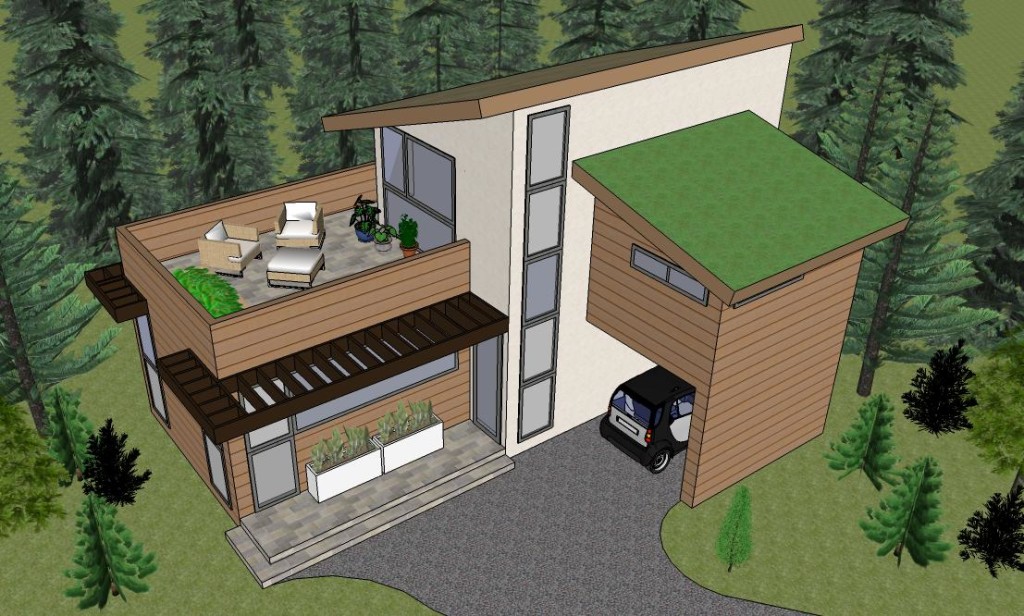 Look at Your Closet
How do you know what you like? Elena has a great suggestion – look at your closet. What's your favourite shirt? When you go shopping, take note of what appeals to you and what doesn't. Notice the colours, styles and textures you're attracted to. These are all clues as to what will appeal in a home.
Links