Podcast: Play in new window | Download | Embed
ZETA Design + Build produce modular homes and buildings inside a factory. A great video on their website is probably the best way to see just how they're revolutionising the manufacturing process of buildings and building modules.
Howard Koenig, Chief Executive Officer ZETA Design + Build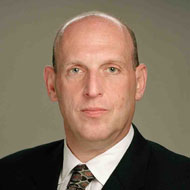 It's telling that Howard Koenig, CEO of ZETA Design + Build, is not originally from the building sector. Howard's expertise are from tech start ups and 'Software as a Service' (SaaaS) industries. The type of innovative thinking and leadership required to succeed in these roles have probably placed Howard in a good position to revolutionise the home building industry.
Quicker, Better & Cheaper?
In a previous discussion on Prefab with Pam Bell of PrefabNZ, I questioned whether it was truly possible for quality, speed and low cost to all be part of the promise of prefab. Does this not contravene the paradigm of project management?
Well, perhaps breaking a few building and construction paradigms is well overdue. It certainly seems to me that this type of prefabrication can and does offer higher quality homes, produced faster and potentially for less cost.
Energy Efficiency and Airtightness
Constructing a house or a module inside a well lit, dry factory where there's no wind and rain offers much better conditions for getting the all important details right. We didn't go into full detail during this interview, but the fact that ZETA are capable of producing zero energy homes, would suggest that they take full advantage of these beneficial conditions. It would certainly make a blower-door test pretty easy, though I'd probably want this to be redone once my house was on site to check everything was still airtight after transport.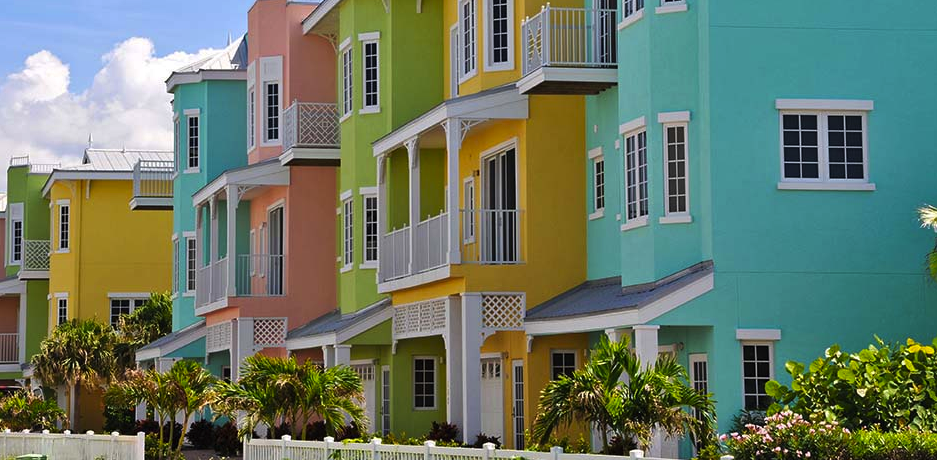 Limitations of Prefab Modular Design and Building
Howard acknowledged that land transport is a key limitation of the reach of an individual factory. Modules cannot be larger than whatever is allowed on the road or on rails. But like manufacturing of any product, there are ways of increasing market reach, such as setting up more factories or licensing production to other operation.
Is Modular Building Coming to a Town Near You?
What would it take to set up a ZETA – style factory in Auckland, Christchurch, Melbourne, Manchester…? Perhaps something already exists. (I'd love to know about it if it does!) I've certainly heard more and more people talk about modular design and building for the critical housing shortages in Auckland and Christchurch.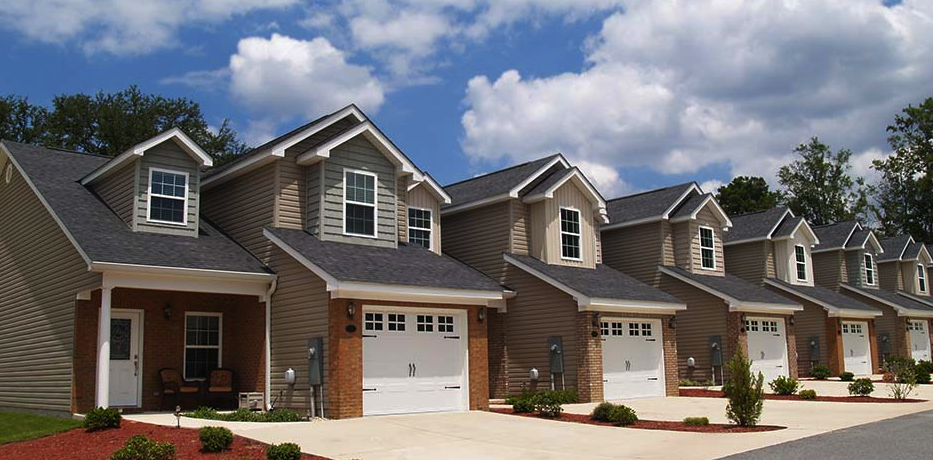 I hope this introduction to ZETA Design + Build is inspiring and demonstrates what's possible as a new, and better way of doing things.
Please leave a comment and let me know if you'd want to live in a warm, dry, comfortable module that could be delivered to site in a matter of weeks.
Recommended Reading
Howard recommended anything by Michelle Kaufmann. Her book PreFab Green would be a great place to start.