Podcast: Play in new window | Download | Embed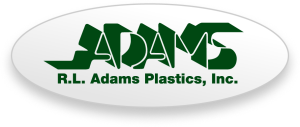 Many people have concerns about using foam (polystyrene) because of the chemicals used to make the stuff. In fact some of those chemicals are on the Living Building Challenge Red List. So why is foam such a good building material?
Foam is a Great Insulator
It's all about R-value. Foam is an incredible thermal insulator. For the price, it's about the best insulation material you can get for it's size.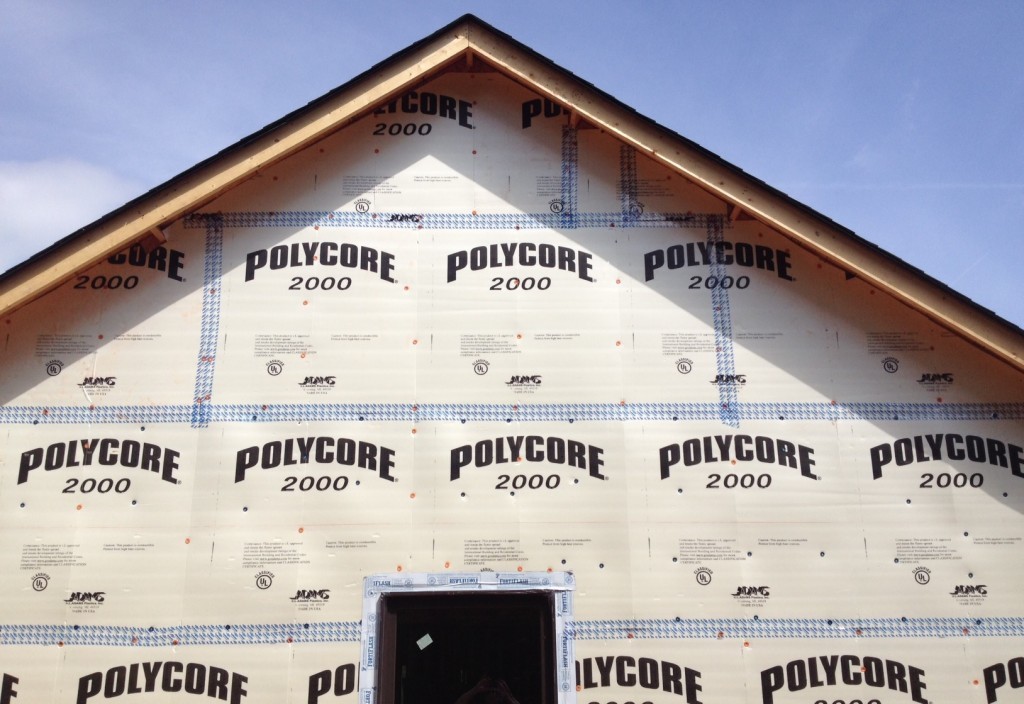 RL Adams Plastics came to my attention with news of a 'new Home Barrier System' in the middle of 2015. I was intrigued. It looks similar to the New Zealand product Aridon (see episode 37) because it acts as a weather barrier as well as a layer of insulation.
This is exciting and relevant to home building in New Zealand and Australia for two reasons;
We don't insulate very well
We don't do airtightness (or even weathertightness) very well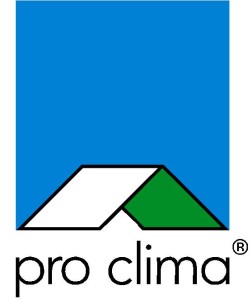 RL Adams Plastics
Curtis VanDyke is Director of Product Development & Building Products at RL Adams Plastics, Inc. He shared with me what makes their particular product special, and the steps they've gone to in order to make foam as green as possible.

Foam is a good building material
Foam is lightweight, relatively cheap and can be formed to almost any shape. As a flat sheet, such as Aridon or Adams' Fan Fold product, this can double as a weather resistant layer as well as a continuous insulation layer, which can dramatically cut down thermal bridging through the building frame.
It's also good to know that companies like RL Adams are working hard to make these petrochemical products as 'green' as they can, helping to make foam an even greater building material.
For more on making foam 'green' check out this post on Green Building Advisor.