Podcast: Play in new window | Download | Embed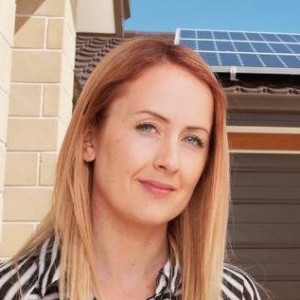 Marketing can be used in an 'evil' way, but Kristy Hoare always wanted to use her marketing skills for good. She's done this by helping to promote products that she believes can me the world better. As solar power and eco homes become more mainstream, it's increasingly important to have somewhere to find unbiased information, and that's Kristy's vision for both My Solar Quotes, and now Ecobob.

Building Challenges and Marketing Challenges
I put it to Kristy that many of the issues facing the construction and building industry today, are not technical problems. We know what needs to be done, and we know how to do it (or if we don't someone probably does). The challenge is communicating the message and motivating people towards action.
Solar is Complicated
One of the first things Kristy did with My Solar Quotes, was to make short video to simplify how residential solar works. This is practical marketing – communicating complicated ideas into simple language.
My Solar Quotes
My Solar Quotes serves two purposes. Firstly it delivers unbiased information to consumers. It also provides suppliers with series clients. Kristy saw that solar was growing and her aim is to be the gateway for people to get information and advice, specific to their home.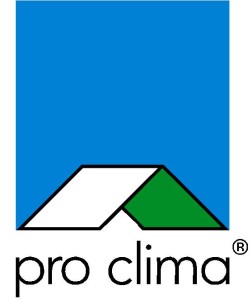 How Much Does Solar PV Cost?
Kristy explained why now is a good time to invest in solar. While prices are still coming down, they're levelling off. For example, in 2008, a typical 3 kW system cost about $40,000. A similar system today costs only $9,000.
The really exciting changes are happening in the realm of battery storage, as I witnessed recently visiting Russell Baillie's eco home project.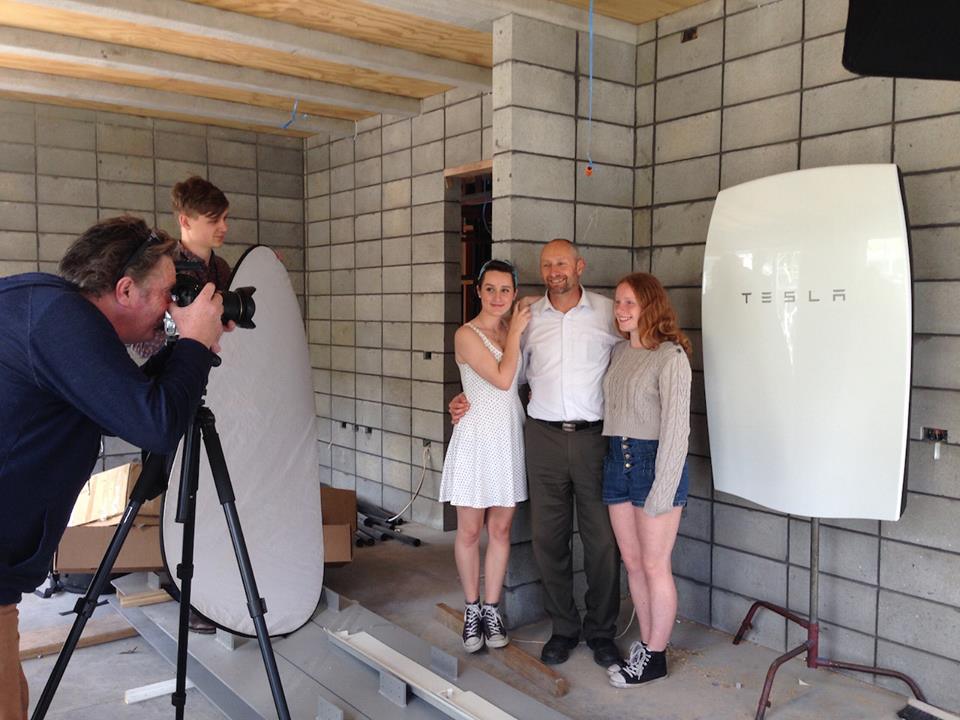 Ecobob
Kristy is now the proud owner of Ecobob.
I interviewed Carlin Archer, the creator of Ecobob, back in episode 10. Kristy sees an increasing interest in eco homes, just like solar power and Ecobob is another avenue to help market the benefits of better building.
Eco is Becoming Mainstream
Kristy says that building companies are making eco homes more mainstream. More people are grasping the ideas and understanding the benefits. In turn, Kristy believes this is also making eco homes more affordable.

Kristy is passionate about keeping ecobob unbiased and information based. This makes it a great place to start if you've got questions about your project. As well as a fresh, new and mobile friendly look, there are some new features there too. Check it out.