Podcast: Play in new window | Download | Embed
Caroline Blazovsky is America's Healthy Home Expert. She makes it easy for people to find out what might be the cause of an unhealthy home and therefore, how to fix it.
My Healthy Home mainly checks houses in the US. If you're in New Zealand, get in touch to find out more about getting your home check for mould and other nasties.
Spreading the Story about Healthy Homes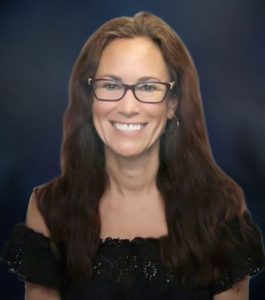 Caroline has consulted with hundreds of homeowners across America and the world, from the famous through to regular home owners. What all these people have in common is a concern for their health and an interest in how their indoor environment might be influencing their health.
Through her work, Caroline has been featured in a wide variety of magazines and on radio shows.
Making Home Health, Easy
A first step in making a home healthier is to understand and quantify what might be making it unhealthy. Through her website, Caroline has made it very easy for homeowners to test indoor air quality and test for mould. My Healthy Home® will send out an examinair allergen and mould test kit or a PREDICT™ VOC Screening Test Kit. The tests can be run by the homeowner who then sends the samples back and will receive the interpreted results.
For the full range of healthy home products and services available, check out My Healthy Home.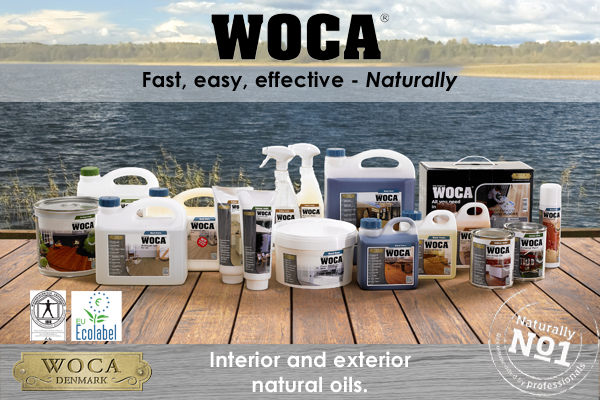 The Science of a Healthy Home
I particularly like Caroline's scientific approach to diagnosing the health issues relating to indoor air quality. As well as doing extensive research and study to understand the link between buildings and human health, Caroline aims to quantify the issue.
A big part of understanding what's working and what's not in our homes is measuring. This is something we don't really do much. Particularly here in New Zealand, we design and build according a set of rules or guidelines – the building code and rely on this for the effectiveness of the result. This would be like design and assembling a motor vehicle and then jumping behind the wheel assuming that it's all safe and sound without actually checking the breaks, or even the pressure in the tyres.
To get better performance, we need better measurability and that's partly what My Healthy Home® offers.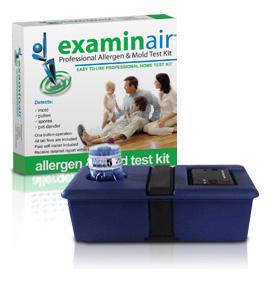 The Baddies
The main culprits for an unhealthy home are:
Mould: Moulds are everywhere, and not all are bad.  You'll never get rid of them completely (if we did, we wouldn't have beer or blue cheese.) Moulds thrive in damp conditions providing there is a food source. Unfortunately the cellulose rich ling of plasterboard sheets are an ideal food source. Different moulds are toxic to people to varying extents and many will aggravate pre-existing health conditions. Caroline recommends testing for mould every 3 – 5 years.
VOCs: Volatile organic compounds is a catchall phrase for a variety of both naturally occurring and manufactured chemicals that off-gas from materials. VOCs can cause anything from headaches through to aggravating allergies, asthma and potentially cancer.
As our homes become more airtight, and if we're not including adequate, good quality ventilation, there's a real risk that the concentration of moulds and VOCs increases. This why it's becoming increasingly important to test and quantify the risk.
If you have any concerns, or would like to know the health of your home, get in touch.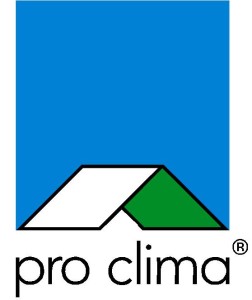 Caroline Blazovsky
Caroline Blazovsky is a national healthy home expert with over 16 years of experience working with the public and physicians to create healthy living spaces and improve wellness. Her certifications and education include knowledge of mould, indoor air quality, chemicals in the home, green building, healthy homes and allergies. Caroline was featured in AARP this year as a leading health and safety expert. She is a public educator in the media, radio, television and print. She is also President of MY HEALTHY HOME®, a green company that offers testing services, products and consultations for homes throughout the US.