Get noticed by homeowners. Get specified by designers.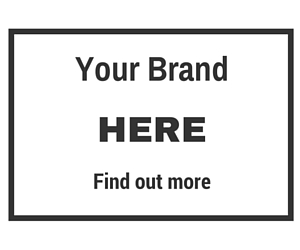 The Home Style Green audience is hungry for good quality products and services to make a better place to live.
What is it?
Sponsorship of Home Style Green includes three main forms of advertising:
Your logo in the website sidebar and embedded in current posts
Your logo in regular email newsletters
A mention on the weekly Home Style Green Podcast (which will stay in that episode in perpetuity)
Who's it For?
If you offer the cheapest, mass-produced, one-size-fits-all commodity product or service for homeowners, designers and specifiers… this is NOT the place for you!
If you're interested in helping people make really good homes that are healthy and energy efficient, then I definitely want to hear from you.
The Home Style Green Community
The Home Style Green audience is made up of educated homeowners and house designers who know the benefits of going beyond the building code. The community is over 900 people strong and growing.
About half are based in New Zealand, but a lot of people listen to the podcast in the U.S. Australia and the U.K.
I value my audience and I'm protective of their time and their inboxes! I want to help them find the best solutions to build their dream.
Advertising on Home Style Green is limited to just two brands. I don't want this site to become a billboard for every available product or service. I also know that my audience really values independence.
Let's Talk
To apply for advertising on the site or a one-month trial, please contact me. I'd love to chat.