Podcast: Play in new window | Download | Embed
A building surveyor is trained to investigate potential issues and provide a prioritised list of maintenance for a building as part of pre-purchase inspection. When looking to buy a property, don't take the real estate agent's word for it. Find your own, reputable building surveyor to get an honest assessment of the building. You'll still need to make the decision yourself whether or not to buy, but at least you'll be more informed when you make that decision.
RealSure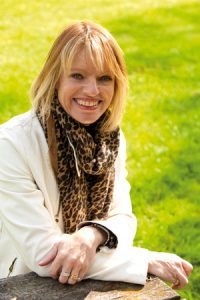 Sarah and Bruce Symon started RealSure in 2000 and have been conducting pre-purchase inspections since. They even contributed to writing a New Zealand Standard on the process of conducting pre-purchase inspections.
Unfortunately there is no regulation (yet) for pre-purchase inspections. So while there is now a Standard, not everyone follows it.
Get a Professional
The main takeaway from this episode is make sure you find someone reputable for a pre-purchase property inspection. With record house prices around the country, it makes sense to really understand what you're looking at buying.
To find a professional, use either an accredited Building Officials Institute of New Zealand (BOINZ) surveyor, or a New Zealand Institute of Building Surveyors (NZIBS) member.
Invest in Your Investment
Building surveying is a profession and it requires specialist skills. Sure, it can be handy to have your 'mate who's a builder' or even a retired builder have a quick look at a property for you, but builders aren't trained in conducting surveyors, assessing potential issues and communicating these findings in a useful way.
Some trained surveyors have been builders in the past and can be excellent surveyors. The key is, they've subsequently trained, and been accredited as a survey.
Professionals are valuable. Expect to pay up to $1,000 or more for a worthwhile report. Anything less than that, and you could be getting a cursory looked typed up in a mostly generic template.