Podcast: Play in new window | Download | Embed

As a founding member of PassivHaus Maine, I should have guessed that Chris Corson would be pretty passionate about why and how we should build better homes. A quick look at EcoCor's website suggests they are a good place to start for achieving a practical solution to a sustainable home. I caught up with Chris to talk about prefab, Passive House and Passion!
Why Passive House?
I didn't intend for this website and the Home Style Green podcast to become a Passive House show, but for some reason I keep ending up with Passive House advocates on my show. Perhaps there's something in that?
Perhaps it's because it works?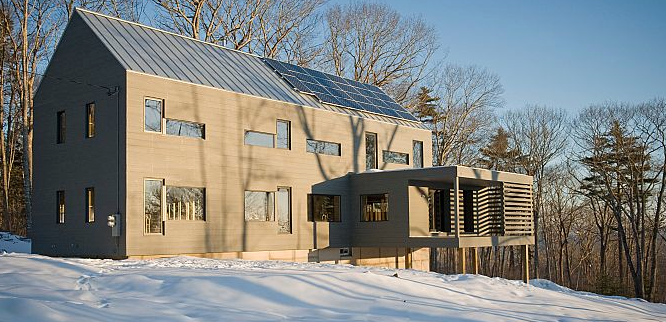 Does the US need it's own Passive House standard?
There's been recent discussion and some rift between US Passive House and Europe (more specifically, Germany). I brought this up with Chris and he had some very interesting thoughts on the topic!

Prefab, Passive House and Passion
Overall, I love the combination of prefab, Passive House and Passion. Passive House ensures a hight standard of comfort and efficiency. Prefab promises to help reduce build time and cost. And it's hard to ignore Chris's passion.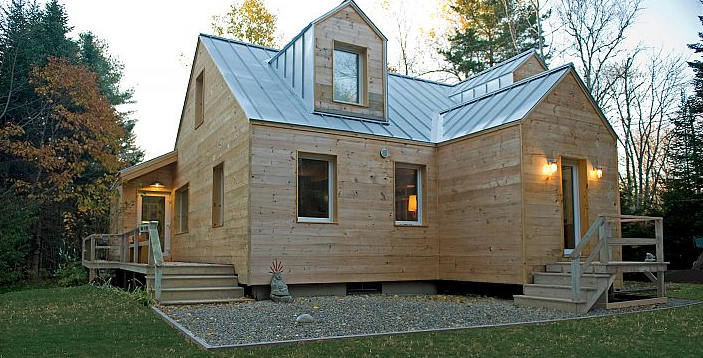 Contact Chris
You can find Chris and his team on the web and on Twitter. If you're interested in a high quality home anywhere in the North East of the US, I'd definitely consider them.
Don't forget, if you're anywhere else in the world and you'd like some assistance with your plans, I'm more than happy to help.