Podcast: Play in new window | Download | Embed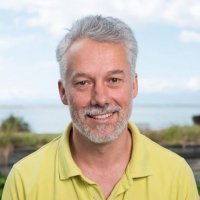 Andrew Stephenson has always seen architecture as a unique opportunity to turn people's dreams into reality.
Andrew and his family learnt a lot about living well in small places when they lived, travelled and worked together in a luxury bus for 5 years. See their home and some of their adventures at fun4five.com.
Designing, building and living in a bus with a family of five required some clever thinking. Most features in the bus had more than one use, a permaculture principle that Andrew now applies to his architectural work for clients.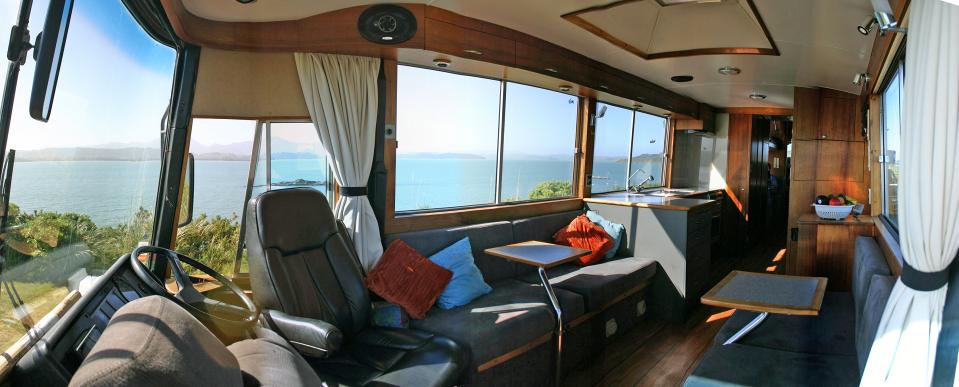 Bell Stephenson Architects
In 2011 Gabrielle Bell and Andrew Stephenson joined forces in Motueka to create Bell Stephenson Architects, where they take pride in integrating 'eco-architecture' into all their projects.
Permaculture isn't Muesli
If the word 'permaculture' conjures up images of long-haired hippies and straw bale houses, think again and check out some of the very contemporary, stylish designs in the Bell Stephenson portfolio. As Andrew himself declared, 'these aren't muesli houses'.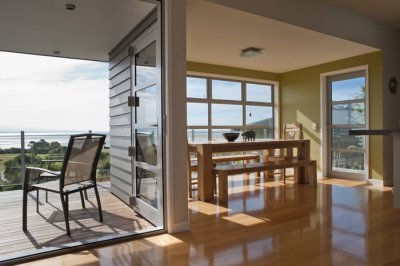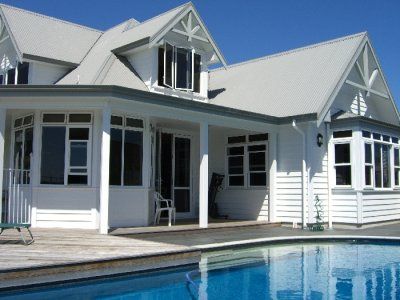 Permaculture Principles
Starting out as a 'traditional' architect, Andrew's design methodology has been influenced more recently by his study of permaculture. The basis of this is observing and learning from nature and applying principles such as dynamic stability.  This like riding a bike. Movement and change is what keeps you balanced.
Recommendations for a good home
Andrew's top three recommendations for things to consider if you're planning a healthy, comfortable, efficient home.
Passive solar design and orientation.
Use the resources on site. The sun, wind and rain are all resources.
Create multi-functioning spaces and features.
During the interview, Andrew gives a great description of the how a wood burner in his own home contributed to a total of six different uses around the house.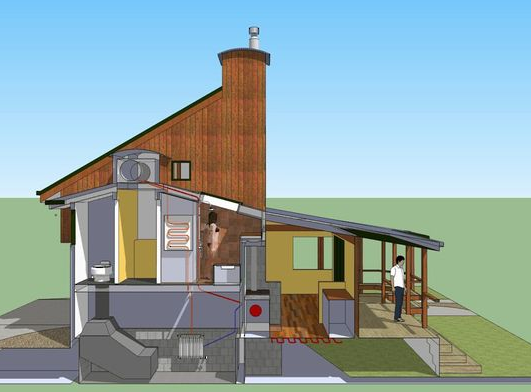 Links