What's the difference between Passive House and Homestar? There are many different systems out there, all offering slightly different outcomes.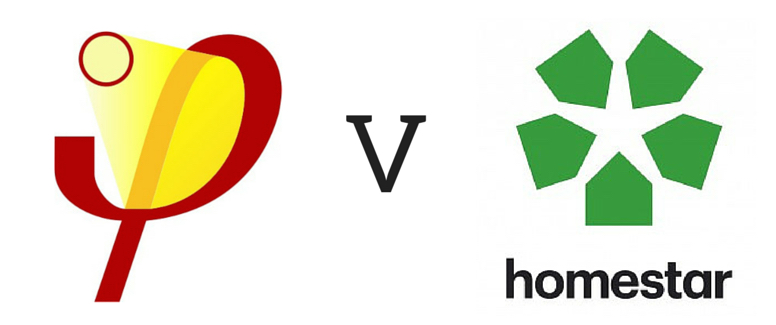 Passive House vs Homestar
If your main objective is warmth, health and low energy bills, this aligns well with the purpose of Passive House (Passivhaus).
Energy, health and comfort are about half of Homestar. The other half is made up of stuff like waste minimisation, selecting non-toxic paints, water efficiency, landscaping and location. 
The Passive House Planning Package (PHPP) used to model a design, is a robust and accurate tool, albeit quite complex. 
Homestar uses a simplified version of BRANZ's Annual Loss Factor calculator, which you can essentially do for free yourself, but it's a much simpler model. 
If your core objective is warm and comfort with low running costs, it's hard to go past PHPP and Passivhaus. I have a few episodes where I've spoken to local experts in this field. 
If your objective is overall sustainability, assurance and marketability of the finished product, then Homestar might be a good choice.
If you'd like any introductions of recommendations for designers, consultants and builders, feel free to get in touch.