Podcast: Play in new window | Download | Embed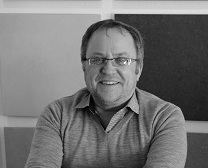 I love it when I find new companies that are looking at the design and building process a bit differently and who want to provide healthy, energy efficient homes. That's what Nook is all about – low energy homes. I caught up with their designer, Warren Clarke recently and asked him why he does what he does.
Nook Low Energy Homes
The vision of Nook is to provide "architecturally designed homes that are low maintenance, self-sufficient and work in harmony with the environment".
Warren and the team want to give their clients homes that are above the building code. The New Zealand Building Code, as they say is 'the worst you can (legally) build'.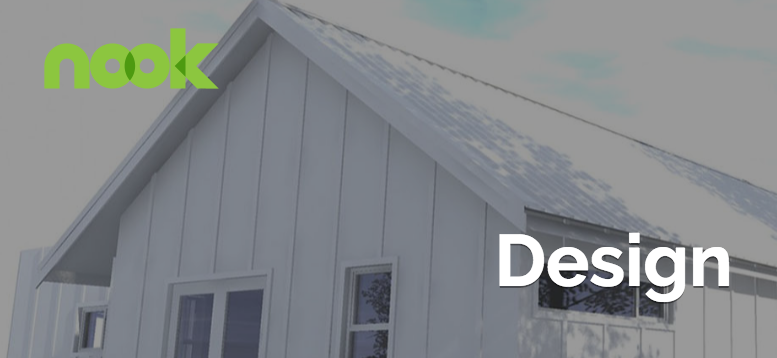 The Payback of Energy Efficient Homes
Nook make an interesting point about the cost and benefit of low energy homes. They acknowledge that building high performance, with extra insulation, good airtightness and using high quality windows does cost more upfront, but it will save you in running costs. They also point out that overseas evidence suggests energy efficient homes will become increasingly valuable as the cost of energy continues to rise, and so does the general awareness of the benefits of a warmer, drier, healthier home.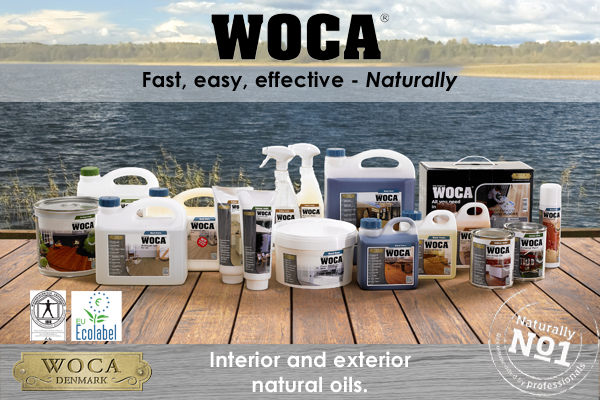 The Keys to a Low Energy Home
Warren's formula for a low energy home include:
Using the best source of heating available – the sun!
Insulation – lots of it. It's the cheapest, simplest way to improve your home.
Airtightness – this helps your insulation perform better.
Nook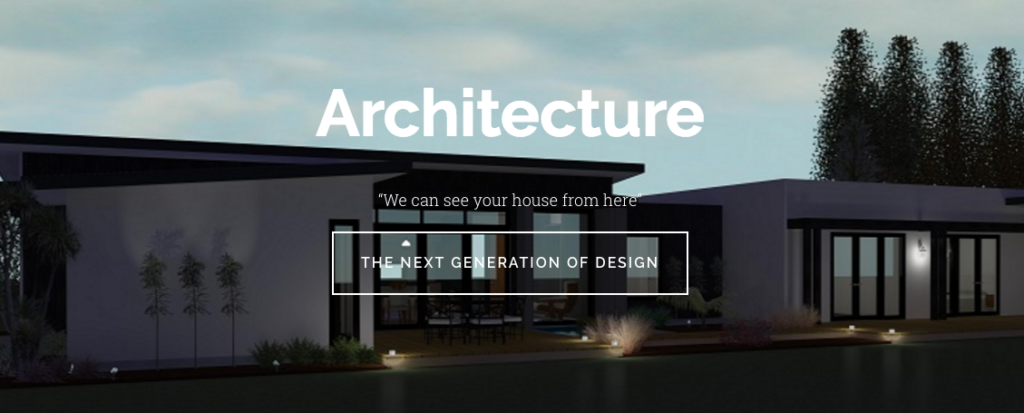 Nook is part of the Superhome Movement. You can find them at nook.nz