Podcast: Play in new window | Download | Embed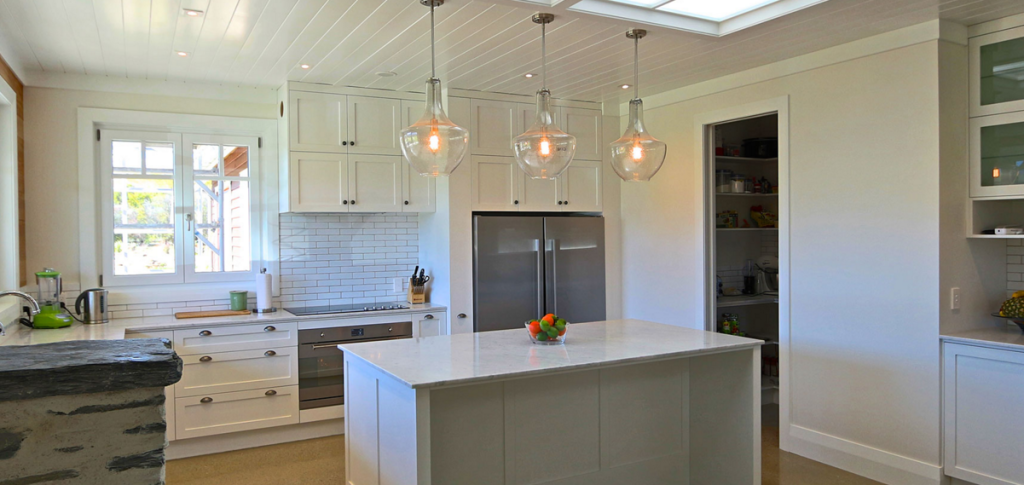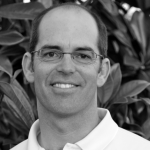 Dennis Dowling produces finely crafted, passive energy homes in Queenstown. What's a passive energy home? Basically, it's a good quality one.
If you're looking to build a healthy, energy efficient home, then you want to find a building company like DCD. Part of my mission here at Home Style Green is to find these builders around New Zealand, promote what they do, and encourage everyone to make a better place to live.
Air Tight Construction
A big part of building high quality, passive energy homes is creating an airtight envelope. I discussed with Dennis what this actually means. There's a lot of confusion about what 'airtightness' actually is. I think of as control. It's not about being in a hermetically sealed box. Airtight construction means that when you close the doors and windows, the house is actually closed. Not leaky.
It's still possible (and preferable) to throw open the doors for that 'indoor-outdoor flow' when the conditions suit, but having an airtight envelope is the only way to really ensure you achieve maximum passive energy efficiency when it's time to close up and keep the warmth in.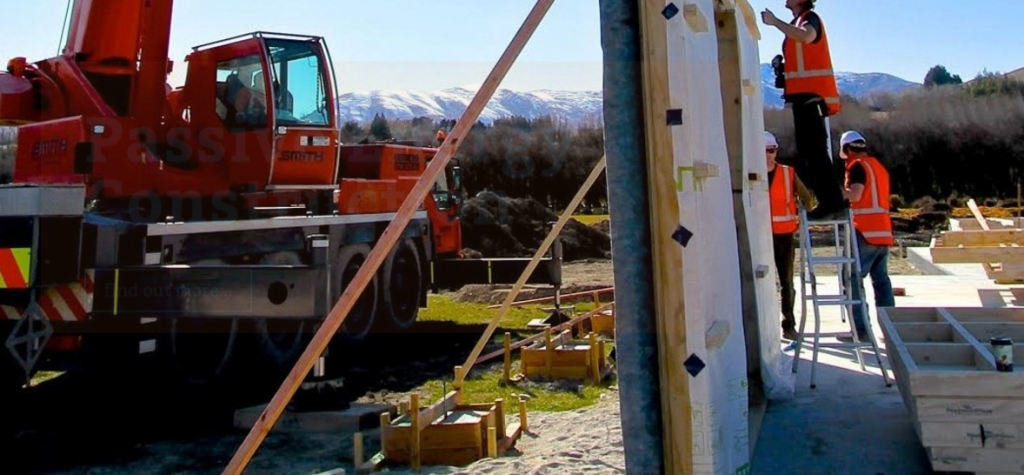 Intelligent Barriers
DCD use pro clima products to achieve high quality, air tight building envelopes and it was because of this that I originally contacted Dennis for a pro clima testimonial.
When Dennis started describing his motivation and method of construction, I decided I needed to hit record and make this a full episode.
[sponsor_level category="Gold" orderby="DESC" columns="1″ image="yes" title="no" link="yes" bio="no" show="1"]
DCD Limited
DCD operate in and around Queenstown, so if you're in the market for a passive energy home or quality industrial building in Central Otago, I recommend contacting him. For everyone else, check out my directory here. If there's no one listed in your region, let me know and I'll help you find the best option.