Podcast: Play in new window | Download | Embed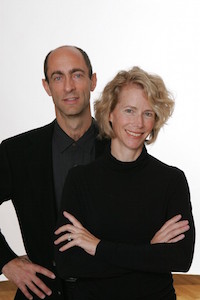 Chris Hays likes to think of Architecture as 'the mother art', encompassing sculpture, mathematics, engineering, anthropology, ecology and more. Above all though, Chris likes the fact that architecture can help people create a better life.
In this episode, we discuss:
Glazing – how much is too much and where can you put it?
The value of design competitions for architects
How to build a reputation as a 'green' architect
The Dogtrot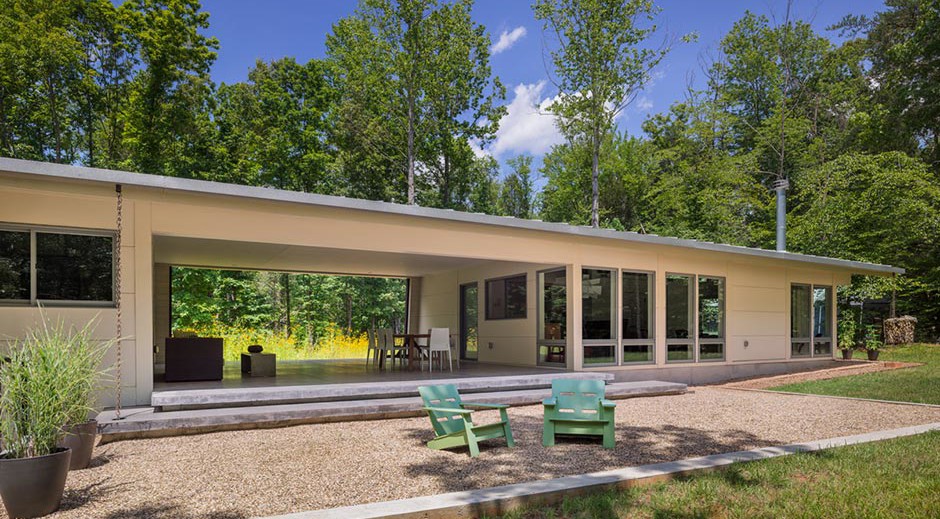 Tips for how to make a good place to live
Large scale builders generally repeat the same house, regardless of the location. Chris is more into helping people create a better life, and he does this by:
Finding the right neighbourhood.
Finding out how people want to live.
Finding out what people are passionate and excited about.
Finding other professionals and builders who care.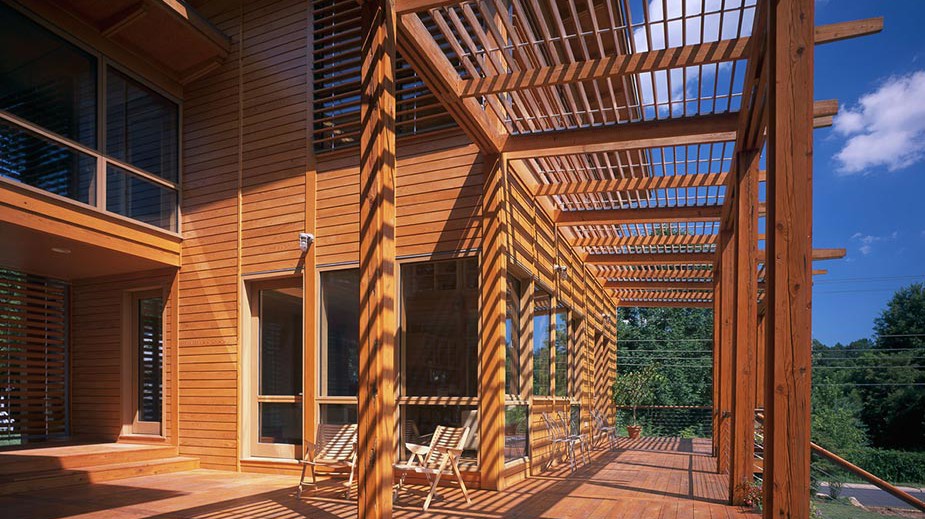 Chris Hays and William McDonough
William McDonough is one of my heroes. I was given a copy of his book Cradle to Cradle
 when I was studying engineering and it reminded me why I was doing what I was doing. Through McDonough, I also got my first real understanding of the concept and power of biomimicry.
Chris Hays worked alongside McDonough for eleven years so I was excited to get to speak with him about this experience.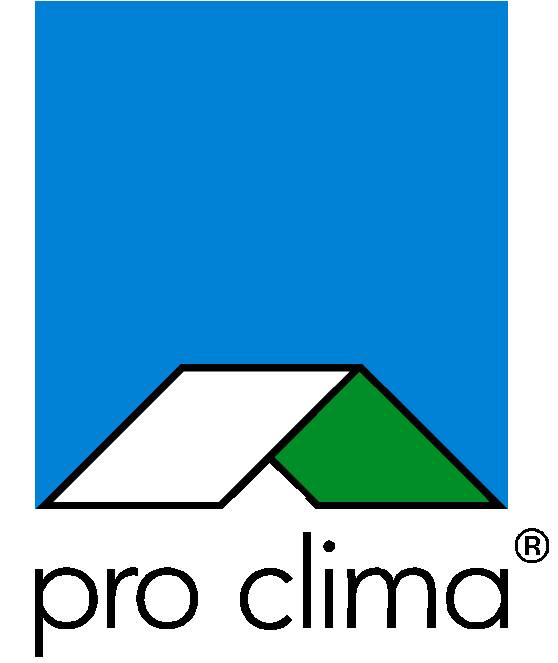 HEDS: Hays + Ewing Design Studio