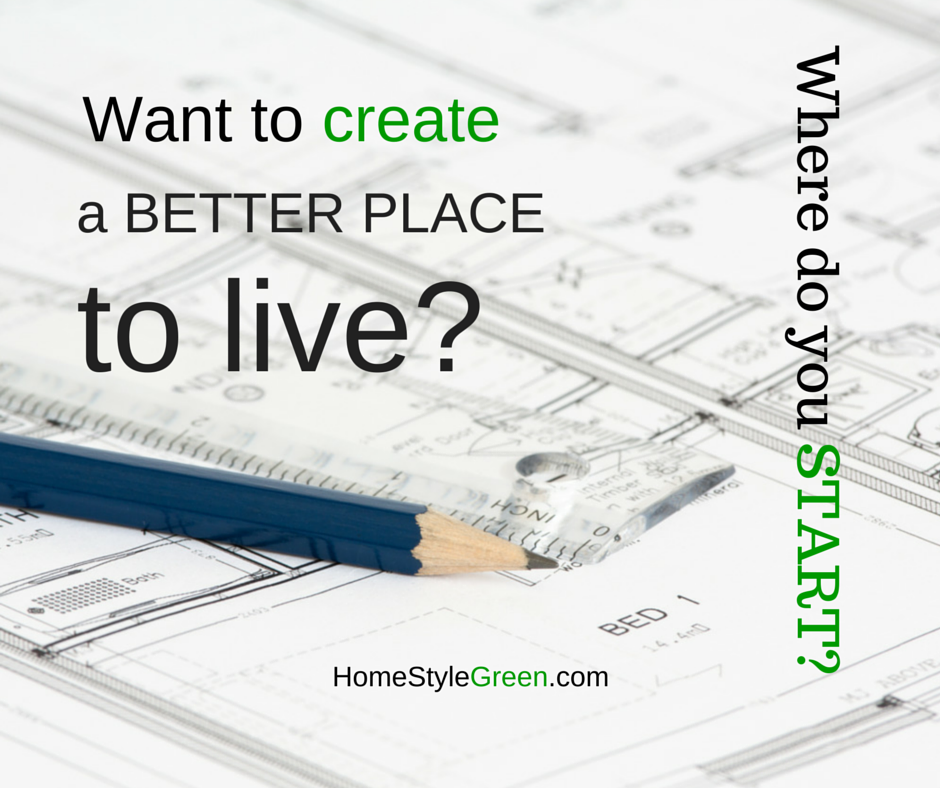 Designing and building can be fun. It can also be stressful. So many decisions!
Imagine having a trusted, independent, expert advisor – on call.
This is how I'd like to help you to make a better place to live.
Healthy Home Help
Until now, I've mostly been offering a design review, which is a 3 – 5 page report valued at around $900.
A report is nice, and there may still be a place for this, but often questions come up more frequently. Lots of small questions about varying issues. 
So I'd like to be more accessible to help with decisions along the way.

Independent Advice – On Call
Are you interested in being able to get advice for as long as you like during your project? You'll be able to ask questions via email, Skype, phone or even Facebook. I can provide you with quick recommendations and suggestions, including short written recommendations if you need them. 
I can also refer you onto the best experts whenever I can't answer your questions in enough detail, or when you need to talk directly with suppliers.
My standard consulting rate is $75 per hour.
But right now, you can have access to me to answer as many questions as you like.
You'll become a VIP client which means I'll prioritise your queries and aim to provide answers within 24 hours (or refer you to someone who can). I'll also look out for opportunities and related products and services that might help your project. You can call or email me as much as you like (within reason!) during the month, whenever issues come up or questions enter your mind. 
This could easily add up to a few hours worth of consultation each month, but I'd like to offer this to a limited number of people for $95 per month. 
There's no minimum period (except 1 month) and you can keep it rolling over for as long as you need. You can even pause if your project goes on hold, then re-start again when things get underway or you're approaching a tricky stage.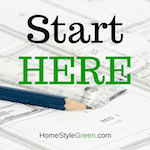 Is this something you're interested in? Simply click the 'subscribe' button below to get started, contact me if you'd like more info, or book a 20 minute free chat to discuss your project.