Most people think that occupational health and safety is a bit over-the-top in the workplace, with so many rules, policies and procedures, yet most homes go the other way and are very unsafe. Last year, over 45% of the total ACC claims were for injuries and accidents at home, costing New Zealand a staggering $950m. There are some simple things you can do to improve your home health and safety for you and your family before, during and after any DIY project.
Be Safe with DIY
ACC report that around 460 people were injured each week while using tools around the home. That's an average of 3 injuries every hour.
From changing light bulbs to mowing the lawn, there are plenty of ways to injure yourself while doing home maintenance. Here are some tips to be safe.
Use personal protective equipment. It's so readily available. Get yourself some safety glasses, ear muffs and gloves when you're at the hardware store.
Use good, closed shoes with good grip.
Be careful with ladders.
Slips and Trips
Injuries from falls and slips are a large proportion of the at home ACC claims.
Declutter your home and keep floors clear where possible. Easy to say, but not so easy to do with three children in the house. I love the Montessori saying "a place for everything and everything in it's place", and with kids this is a constant process.
Now is a great time to scrub outdoor decks and pathways of all that winter moss and lichen.
Any platform above 1 m should have a balustrade or barrier and more than three steps should also have a handrail.
ACC also recommend that any rugs or mats have a rubber backing, or are secure to the ground so the edge doesn't create a trip hazard.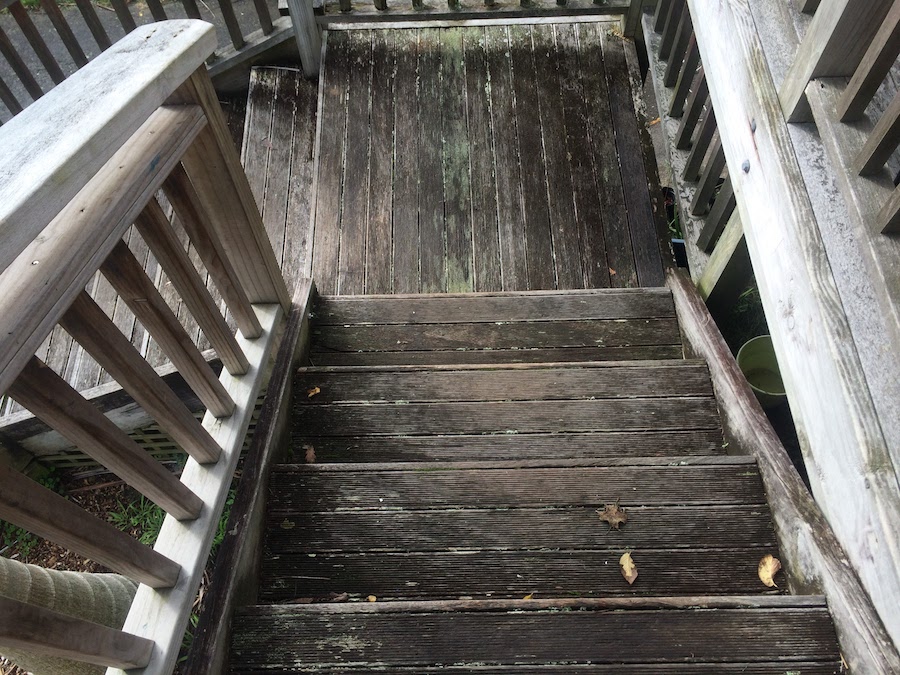 Smoke, Fire and Evacuation
There are lots of rules of regulations for fire warning systems, smoke and fire doors, signage and evacuation procedures in all public buildings. What about your home?
Check your smoke alarms. I recommend high quality, 10 year ones. Do it right, then forget about it.
Having a fire extinguisher (and knowing how to use it) has saved our deck at least once from a BBQ fire.
Do an evacuation drill with your family. It's a pain at work, but you could make it fun at home and you may just find out something really useful about the escapes routes (or lack of) for you and your family.
Know Thy Neighbour
Your neighbours could be your first responders in the event of an accident. Better still, a friendly neighbour could be just what you need to borrow the right tool for your job or lend you a hand to avoid an accident in the first place.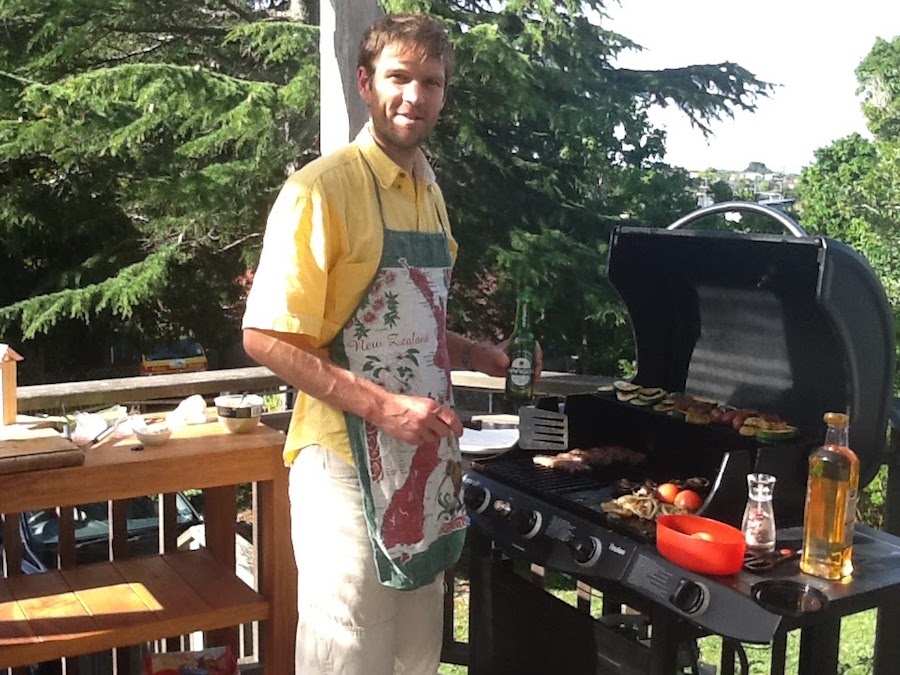 We've hosted street BBQs at our house for years, and it's a great way to find out what your neighbours do, what they're interested in and how they may be able to help you if the need arises. Get involved with Neighbours Day. There may even be funding available for you to host neighbour party. For information and funding applications, see:
Get Trained
I recently completed a St Johns First Aid course. It was only one and a half days (you can do them in just one day) and I learnt a lot. I had to get over myself to register because in the past I've done very advanced first aid training, including a week long outdoor first aid and Pre Hospital Emergency Care plus countless hours of lifesaving training when I was younger, so I though I was pretty good.
I was amazed at how much has changed in the last 10 years. If it's been more than two years since you did a course, find one near you (see suggested resources below).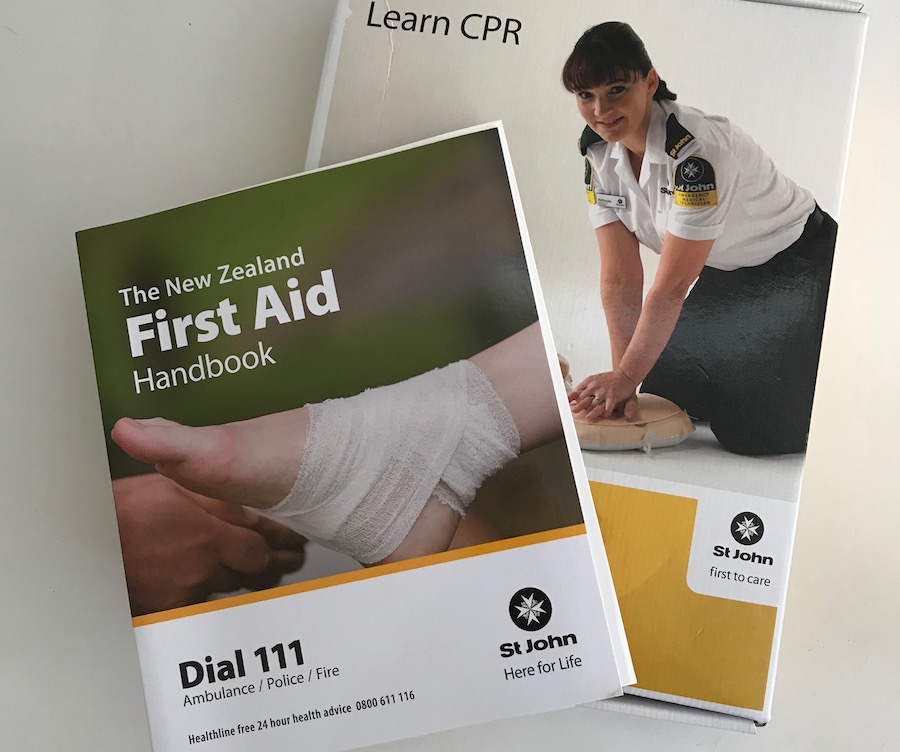 Resources
Check out ACC for a number of prevention resources, for example:
Also check out this NZ Police Home Safety Checklist.
For first aid courses, I recommend:
Also download this app to find your nearest AED (defibrillator).