Podcast: Play in new window | Download | Embed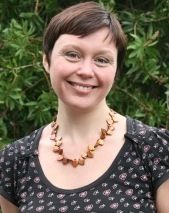 Jessica Eyers is a passionate advocate for sustainable, green design. As I discovered during this interview, Jessica is also really interested in the science of green building and understanding what works and what doesn't work.
Architecture & Inspiration
Jessica completed a Bachelor of Architecture from the University of Sheffield in the U.K. But it was when visiting the amazing Centre for Alternative Technology, that Jessica become really passionate about the science of green building design.
Since then, Jessica has completed a Master of Science, Architecture in Advanced Environmental and Energy Studies and has also become a Certified Passive House Designer.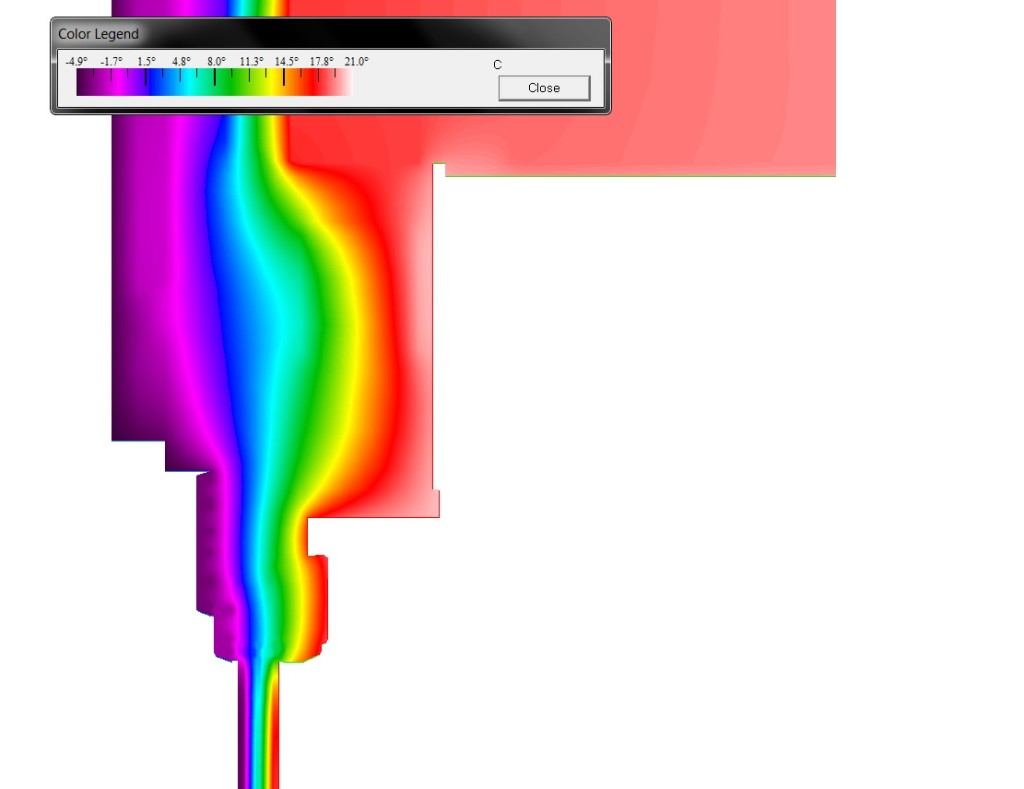 Why Do European Windows Open Inwards?
Jessica studied windows in detail. Or more specifically, shutters and how they can help improve the thermal performance of buildings. Sliding shutters are becoming more popular as an aesthetic feature to new apartments and contemporary homes here in Auckland. Could there be more to them than just good looks?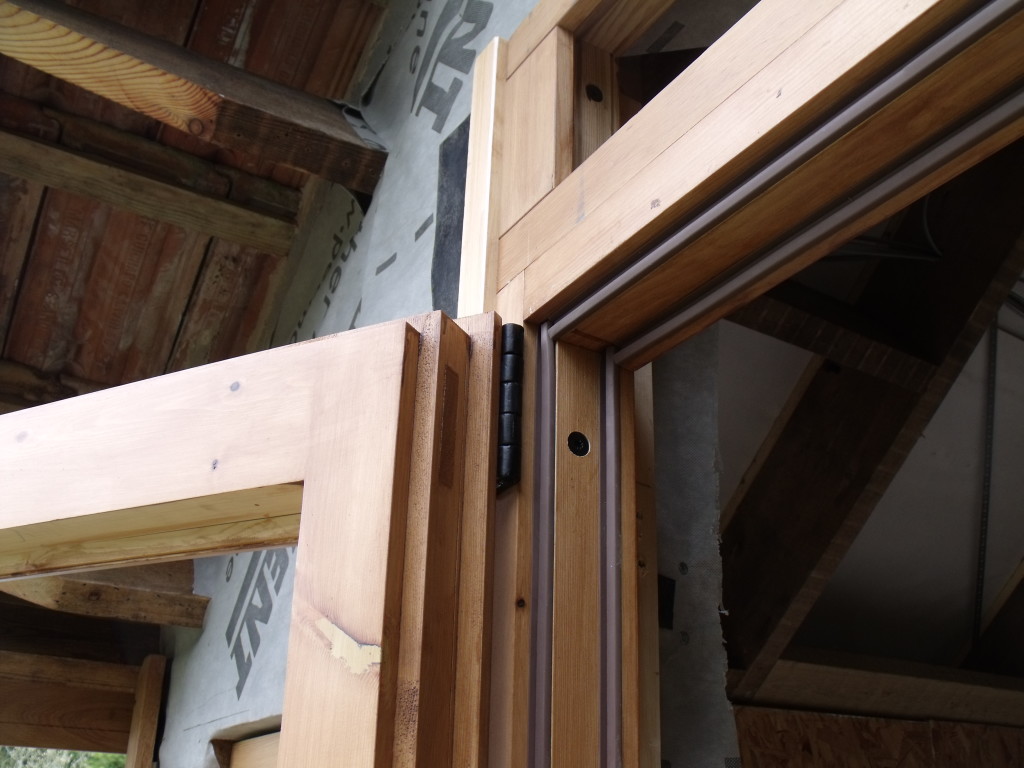 Sustainability
Jessica is a true advocate for sustainability. Before starting her own practice in Wanaka, Jessica worked along one of New Zealand's best high performance home designers – Anne Salmond. She also worked as an advisor at Sustainable Wanaka and as an Eco Design Advisor.

Hiberna
It's an exciting time for Jessica and her husband (who happens to be a builder) as they've relaunched their business under the name of Hiberna. I think their timing is great. There's growing demand for people with Jessica's skills and experience to help design and deliver truly good homes.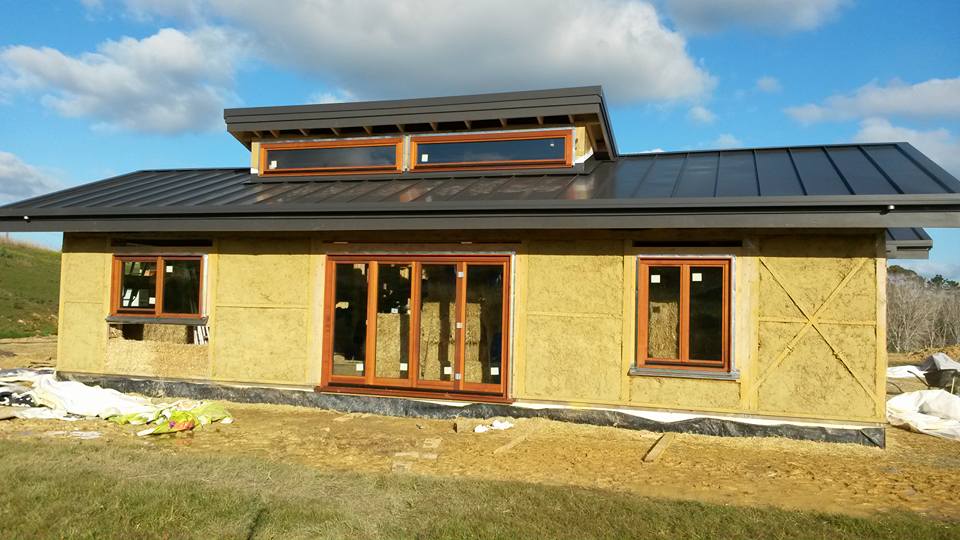 Contact Jessica
Jessica's Book Recommendations
The Hand-Sculpted House: A Practical and Philosophical Guide to Building a Cob Cottage: The Real Goods Solar Living Book
Patterns of Home: The Ten Essentials of Enduring Design