Podcast: Play in new window | Download | Embed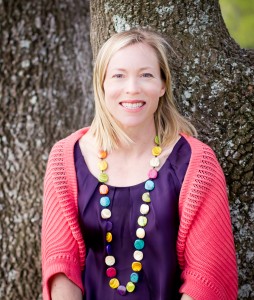 This week I had a very special guest in the studio, social media and networking expert Natalie Cutler-Welsh. Nat spends some of her time helping small business owners who are just getting started with social media. This can be a daunting task yet important step for your business. I wanted to get some tips for building professionals on the 'why' and 'how to' of basic social media.
Your Business Sweet Spot
Nat describes your business sweet spot as the intersection between what you love, what you're good at, and what people will pay you for. This is relevant to designers and builders because you want to spend as much time as possible in this sweet spot.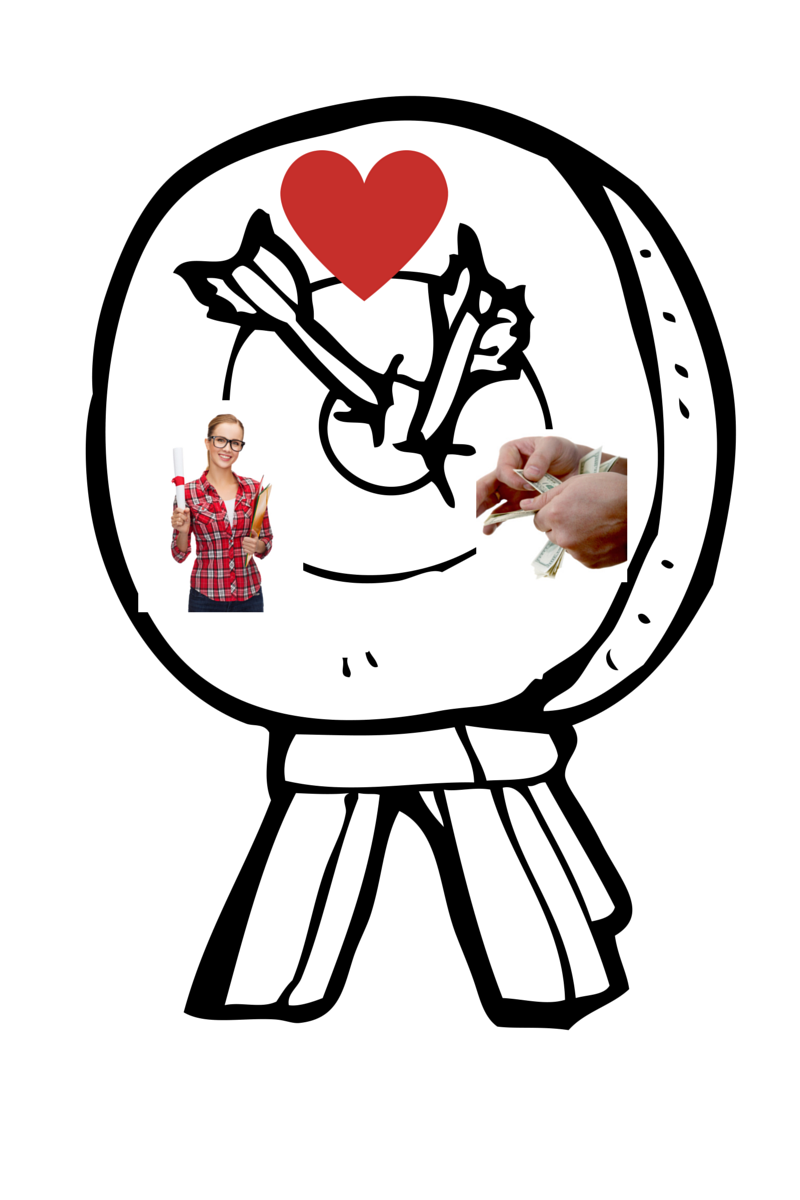 Why do you Need Social Media?
To do what you do best (to make really good homes), you need a good supply of good clients.
Designers and builders right now tend to be really 'busy'. But are you busy on the right tasks and with the right people? How much time do you waste talking to prospective or problem clients? And what happens during seasonal or cyclical changes in the building industry? Will your business have a steady stream of good clients then?
Building up a social media presence will help you establish your brand, increase your credibility and grow your network.

You Will be Found!
Timbo Reid of Small Business Big Marketing (I highly recommend this show to all small business owners), says "you are who Google says you are". This is increasingly so and can't be ignored. Like it or not, you will be found online.
Go on. Try it. What happens when you Google yourself or your business? If you don't like the first few results that come up, then it's time to think about some online branding and marketing. If you're not defining yourself online, then someone (or some algorithm) is.
Getting Started with Social Media
Developing your profile on a social media platform is a great way to start taking control of your online brand, but getting started can be overwhelming. Nat recommends starting with where your customers are. Facebook is an obvious one, but don't forget LinkedIn.
Getting Help
If you'd like help getting started, then check out Nat's resources at Go to Girl, or on Facebook. If she can't help you directly, she'll definitely point you in the right direction.
Nat's Book Recommendation