Podcast: Play in new window | Download | Embed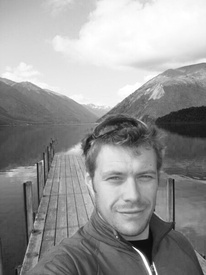 Group or volume (project) builders get a bad rap sometimes for perpetuating bad building practise. But it is possible to get a good home from a group builder.
Why build?
I started out by asking Tim why he was building. Like anyone involved in Christchurch any time since 2011, he has quite a story. After being an 'earthquake refugee', Tim wanted to take his family back to Christchurch and build their home along side everyone rebuilding the city.
More than Code
Tim was generally against group builders because group builders generally just build to code. Tim knew he wanted more than code and also didn't want to be pushed into a 'price per square metre' mentality – which often leads to a larger, lower spec house.
Lifestyle
A key goal for Tim and his family was to enjoy a lifestyle that didn't require both parents to be at work, just to pay the mortgage. Being clear about this was probably the best foundation for the end decision to purchase a 100 square metre, 2 bedroom house. They wanted to stay as close to $400,000 as possible.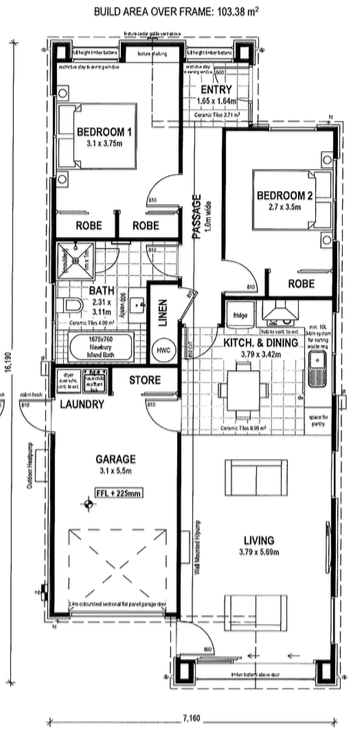 Running Costs
Tim is also very conscious about running costs. He's prepared to invest up to $10,000 extra, knowing that they'll actually be better off on a monthly basis when power bills are taken into account along with their mortgage repayments. (They'll probably also be healthier and warmer.)
Key to keep running costs low will be:
Size – keeping it small so there's less space to heat
Upgrading wall insulation from R 2.6 to R 2.8
Upgrading ceiling insulation from R 3.6 to R 5.0
Upgrading standard aluminium framed double glazing to thermally broken double glazing
Tim's Final Advice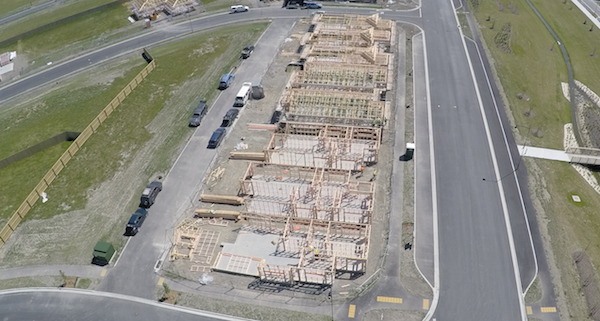 To find out more about Tim and read some of his thoughts and ideas, check out his nice little personal site at http://www.timjones.co.nz.