Do you have too much fluffy stuff?
The Fluff Project aims to get needy homes insulated with spare insulation.
During the winter of 2015, I conducted an insulation experiment.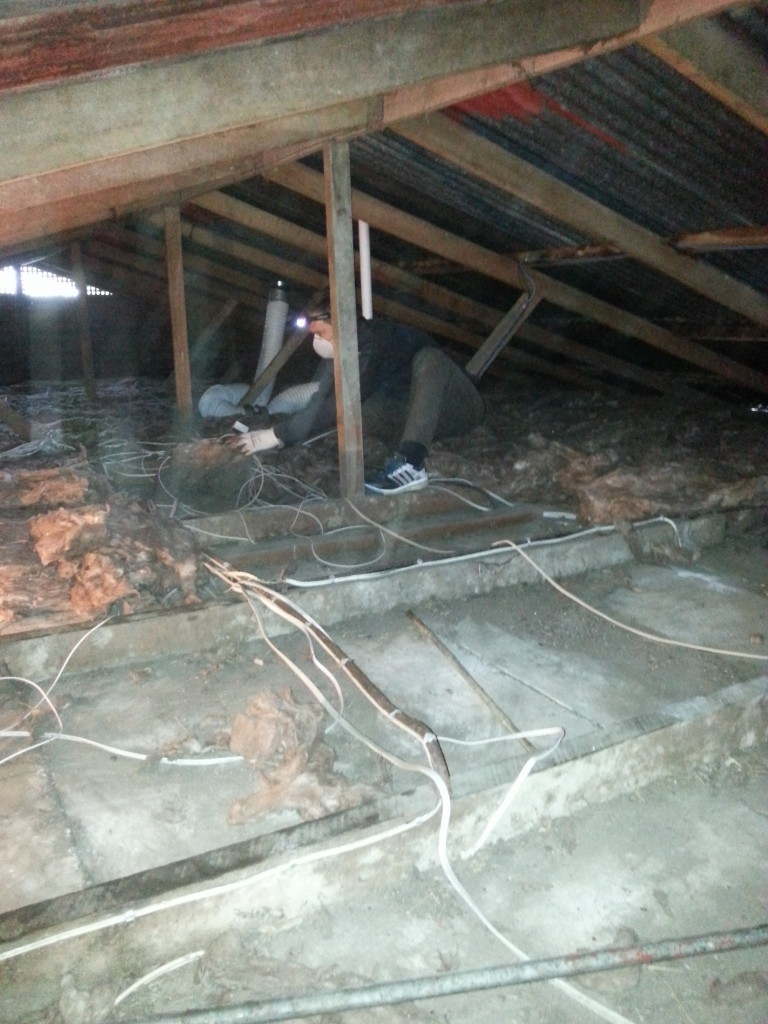 My Fluffy Hypotheses:
Some people desperately need fluff.  Their homes really need insulating.
Some people have too much fluff. They might have some off-cuts or half packets of insulation lying around.
If I could find some willing people to help, we could get more fluff in the right place.
The experiment proved successful for one house in Mount Albert. Now it's time to grow the Fluff Project.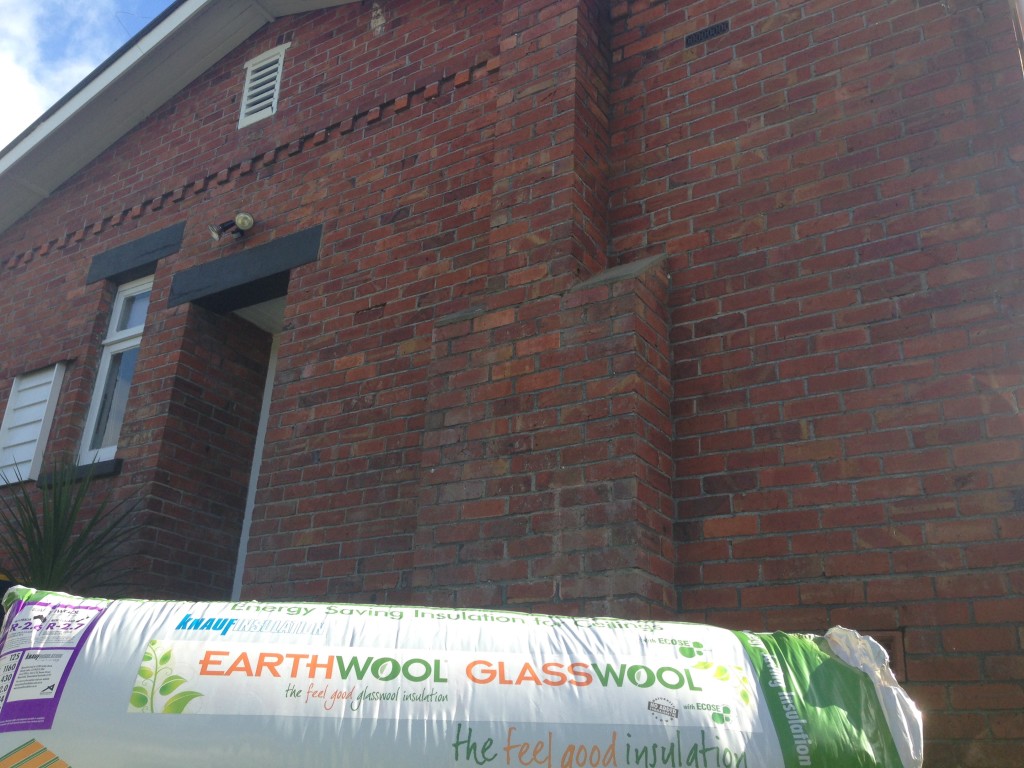 Here's how you can help:
Let me know of any household, person or organisation in need of fluff.
Let me know if you have any spare fluff (or know where I might find some).
Volunteer yourself or someone else to install some fluff.