Podcast: Play in new window | Download | Embed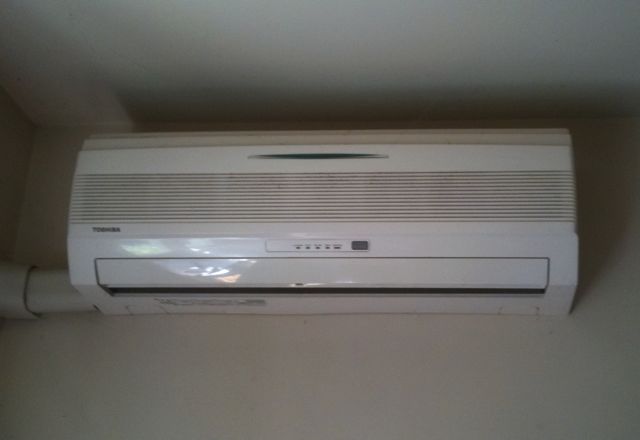 In Episode 4 of the Home Style Green podcast, I discuss the common types of heaters used to heat individual rooms. I talk briefly about the running costs of each type and how to decided which one to use.
There's also a strong word of caution about why not to use unflued gas heaters.
In the next episode, I'll go over central heating to keep the whole house warm at once.