Podcast: Play in new window | Download | Embed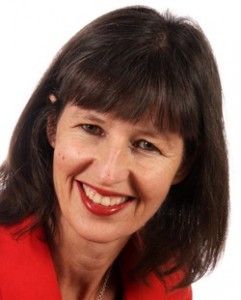 Last week I had the chance to catch up with Barb Cooper from Down to Earth Real Estate.
Barb is a trained Ecobroker and also a Homestar Homecoach. She's also a very active member of her own community, helping to organise events and publish the Paremoremo newsletter.
We talked about why some real estate agents get a bit of a bad name ('used car salesman'). I'm also interested in Barb's strategy, which includes fostering relationships in her community over a long period of time.

Imagine finding a sales person who's prepared to invest in a relationship for up to five years before any chance of a sale!
Update: 2015
Sustainable Landscapes
Since first publishing this post, Barb has co-founded Sustainable Landscapes. I really want to get her back on the show and talk about truly green gardens. For now though, check out her new website for ideas and inspiration on stone work and native New Zealand planting.