Podcast: Play in new window | Download | Embed
Dean Buckeridge has been designing energy efficient homes for nearly two decades. Along with Russell Devlin, and now also Bob Burnett, I've regarded Dean for long time as one of the prominent house designers in Christchurch who has been leading the way in good, solar design.
It was a privilege to talk with Dean and talk about his journey.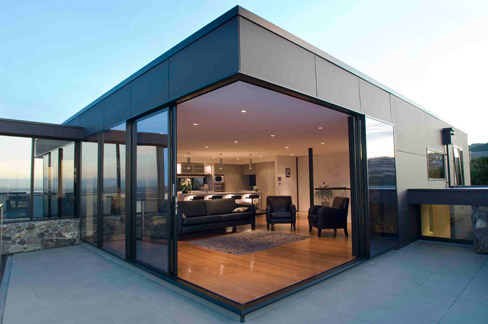 Why is Asthma Normal?
Growing up with asthma was something that impacted Dean. It's staggering to me to think that Dean assumed asthma was just normal. These days, with one in four of our children being diagnosed with asthma, it's not surprising to see how this can be seen as the norm.
But that certainly doesn't make it okay. Particularly when there are some major contributing factors, such as the quality of our homes, that could easily be improved for the better.
And improving the quality and the way we build homes, is what Dean focusses on.
Energy Efficient Homes
Dean Buckeridge is known in Christchurch (and around New Zealand) for designing energy efficient homes, so he frequently gets customers coming to him specifically for warmer, healthier, cheaper to run homes.
For those that aren't already convinced before they meet, Dean discussed with me using tool like the mortgage calculator on Sorted to show clients the benefit of spending a little more upfront. $30,000 extra on the mortgage might sound scary, but spent in the right places such as high quality glazing, solar hot water and photovoltaics, combined with good overall design, could provide substantially lower running costs than a standard house. In a lot of cases, the long term financial outcome of this scenario can be much better than a lower initial loan.
Thermal Mass
Dean explained that thermal mass is one of the key principles of designing energy efficient homes. However he also warns that thermal mass can go wrong. Particularly in climate like Christchurch, the building needs to be able to capture and store warmth from the sun during winter, but it also needs to be shaded and able to be cooled off in summer.
Thermal mass in the wrong place (such as a big lump of exposed concrete that never sees the sun) can also act as a big heat sink, effectively making the house colder. This can be useful in the desert. Not so good in a temperate environment.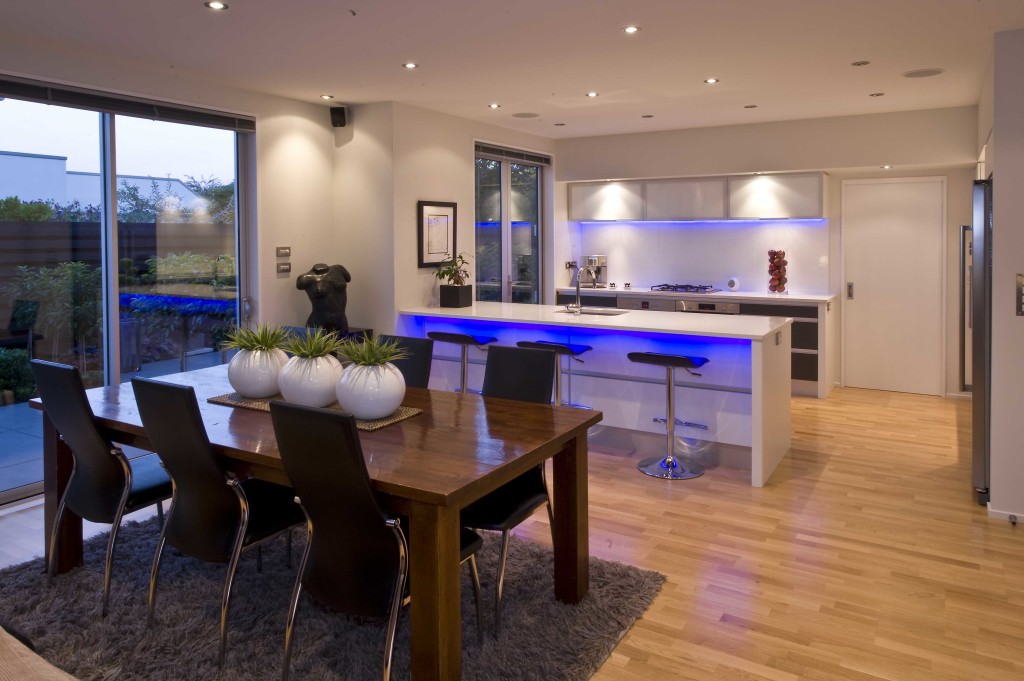 MagRoc
Insulation is another key component of good, energy efficient design and Dean is part of a team bringing MagRoc to New Zealand.

MagRoc has just received a great endorsement as one of a small, but growing number of products to gain CodeMark certification. This means it's good to go and can be easily consented for your next project. For more on the advantages of MagRoc SIP (structural insulated panel) construction, including the impressive R values (starting at R 3.8 for standard 165 mm product), see the MagRoc website.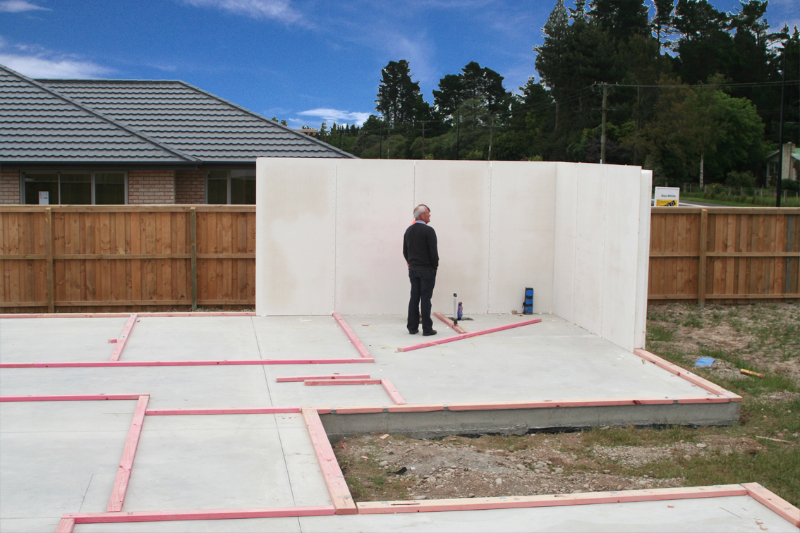 Top Tip
Dean's top tip for efficient design is to create multi-function spaces. New Zealand homes are the second largest in the world. Do we really need to build them so big? After all, it's just more space to heat and clean. Clever design can make better use out of smaller spaces, saving money and resources early on and for the life of the building.
Check out some of Dean's work on his site gallery and feel free to get in touch with him for more design information or to learn more about MagRoc.
Would you consider using this in your next project? Leave a comment below and explain why. I'd love to hear your thoughts.