Podcast: Play in new window | Download | Embed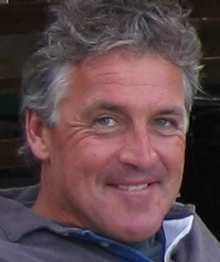 Is it just me, or is there a lot more talk about prefabricated, affordable homes lately? Oh, and good quality ones too.
This is what Ecotech Homes is all about and I caught up with their Major Project Director, Craig Nisbet just before he took off to Ghana to talk about, well… prefabricated, affordable, quality homes!
Would you buy a prefabricated, modular home made in China? Leave a comment below and let me know your thoughts.
Craig's Five 'E's for Business
What makes a good property development? In Craig's experience, he relies on the five 'E's for business:
Economics – it's got to make money
Environment – you've got to look after this
Enjoyment – life has to be fun
Ethics – do what's right
Exclusion of undesirable types – who and what should you keep out of your project?
Craig has a wealth of experience as a developer. He attributes his success to analysis and planning, which he says is more than half of what makes a good project. Looking at the numbers early on and in detail is how to gain confidence that something's going to work.
The Ecotech Homes team have spent a long time looking through the details of their designs. It's hard to ignore Craig's confidence that the system they've brought to market is going to work, and be very successful.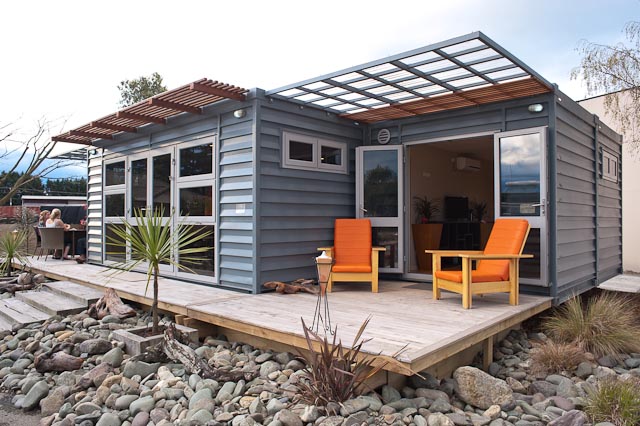 Multiproof Consenting
Tony Frost, and Craig more recently, have spent a lot of their planning time obtaining Multiproof Consents for their designs. In a nutshell, this means that Ecotech Homes are pre-consented for all of New Zealand. It's an infrequently used, relatively recent mechanism introduced by MBIE as a way of dramatically speeding up the consenting process and increasing confidence that a consent will be granted without requests for further information. All the hard work has been done up front.

Ecotech Homes are not Shipping Containers
Ecotech Homes can be stacked liked shipping containers. Their seams are are as weatherproof as shipping containers. But Ecotech Homes are not converted shipping containers! They are homes, designed from the start for superior performance. They also happen to be made of transportable modules.
This means that they can be made elsewhere cost effectively, and in factory conditions where quality can be monitored independently of the weather.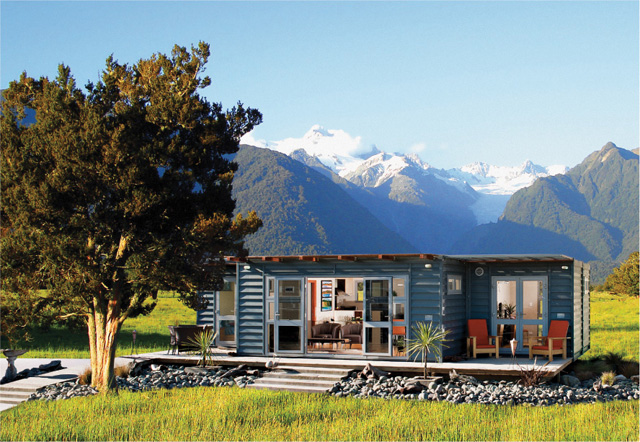 Would you Buy One?
I'm fascinated to see how Ecotech and other similar, prefabricated homes do in the New Zealand market. I'm certainly hearing more and more about modular solutions for affordable housing.
Would you buy a quality, prefabricated home made in China and delivered to site? Leave a comment below and let me know your thoughts.
Craig's Book Recommendation
A story of loyalty, love and family by Bryce Courtney… 
Four Fires