Podcast: Play in new window | Download | Embed
When she was 16, Verena Maeder came to New Zealand from Switzerland for a working holiday and fell in love, but not with a kiwi. Verena fell in love with earth buildings. So much so, that she returned to Switzerland and started training as an architect with the specific goal of learning how to design and create earth buildings.
Solid Earth
23 years later, Verena is one of New Zealand's leading experts on earth building. She is owner of Solid Earth and has been chair of the Earth Building Association of New Zealand since 2007.
Earth Building
As Verena states on her own site "earth is an extremely versatile material". Earth building takes many forms but it's essentially about using material directly from the ground to make bricks or to form walls. Common types of earth building include:
Adobe bricks
Rammed earth
Poured earth
Pressed earth
Wattle-and-daub
Cob
Light earth.
For more information about each technique, check out Solid Earth.
History of Earth Building
Very early history, as in centuries ago, is what I tended to think of when I heard the term 'earth building'. But Verena pointed out that we have a lot of more modern history with earth building, with many examples still standing here in New Zealand.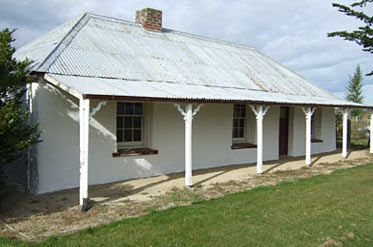 Advantages of Earth Building
In her great introductory video, Verena explains that she's 'uncompromising' when it comes to ecological matters. This is one reason why she has an affinity with earth as a building material. It doesn't get much more sustainable than making use of what you can find very locally for your main building material. And then there are the other benefits such as a healthy indoor environment, moisture control, thermal mass, zero waste and affordability. The Solid Earth site lists even more benefits of earth building.


Getting Technical
I love that Verena has supplied technical documentation and specifications for earth building materials on her site. This is no small feat but is critically important for bring adobe bricks into the modern world of the building code and regulation. It provides the evidence that earth building is just as suitable and relevant today as it has been for centuries.
It's Not All of Nothing
It's pretty hard to ignore the long list of advantages of earth building. But I'm not sure I'd be ready to commit to a full earth house. I do however really like the idea of retrofitting or incorporating some thermal mass into a building. Verena makes a great point that an earth wall could provide just such a solution.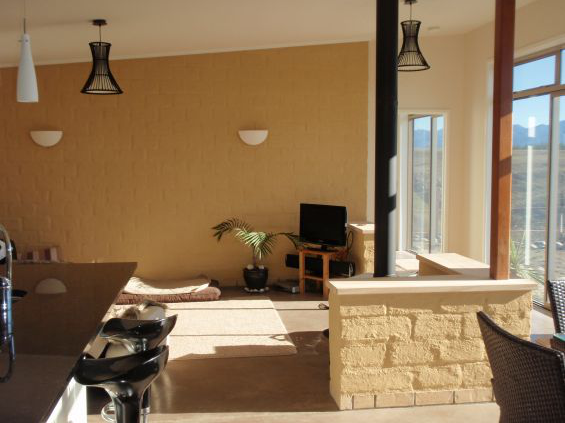 Would you consider earth building for your project? Head over the our Facebook page and let me know what you think.
Earth Building Books
Check out Amazon for some great earth building resources, including Earth Architecture
 by Ronald Rael.

And from Fishpond Low Impact Building: Housing Using Renewable Materials