Podcast: Play in new window | Download | Embed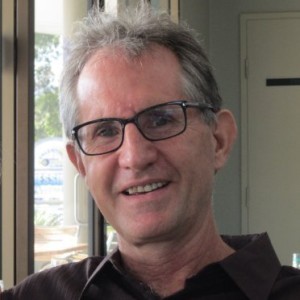 Graham Hunt goes into a lot of detail when researching the local climate that will impact the comfort of a home. Designing for your climate includes an analysis of both the macro – the temperature, rainfall and humidity of the region, but also the micro – the local wind, shading and exposure of a particular site.
Thermal Modelling and Sustainability Consulting
A big part of Graham's business is not just the architectural design of homes. He uses AccuRate to help with energy rating compliance and to provide better performance outcomes for other designers. More and more, these tools are being used to improve the process of designing for your climate.
Insulation and Thermal Mass
In temperate, moderately humid climates such as where Graham is based in New South Wales, he's found the best solution to be lightweight, well-insulated external walls, with heavy mass walls on the interior to regulate the temperature. This won't work in every location, but that's the point of good design.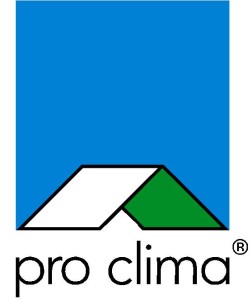 The Bare Minimum
I asked Graham why the mentality of 'bare minimum' compliance persists in the building industry. Why don't all people demand better houses?
There is a perception that increasing performance is an unnecessary cost and that other features like sound proofing and views are more important. He highlighted that performance levels in Australia are at risk of dropping even further if designers are allowed to set and rate their own designs.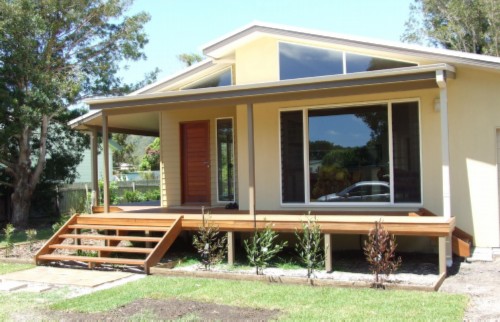 Top Design Tips
To produce a better home by designing for your climate, Graham suggests the following priorities:
Thermal Mass – using heavy materials (where appropriate) to help regulate temperature and comfort.
Insulation – put in lots when you're building, it's harder to get it right later.
Glazing – making sure it's facing the right way and that there's not too much or too little glass in your home.
The add-ons, like solar are changing fast, but getting the layout right and enough insulation is critical.

Narara Ecovillage
I first discovered Graham through Narara Ecovillage. Graham's been involved with some early energy analysis of designs and will have further input on the sustainability features of this stunning development on the Central Coast of New South Wales.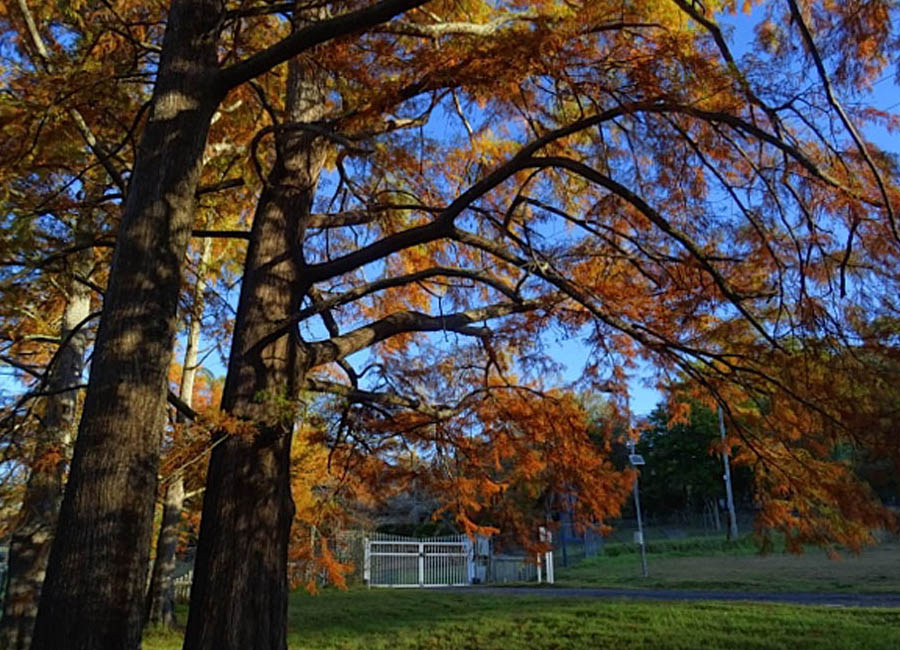 Get in Touch
To find out more about designing for your climate, particularly in and around Sydney, contact Graham via his website.
For assistance with finding a good designer or builder anywhere else, feel free to get in touch with me directly and I'll see if I can help.