Podcast: Play in new window | Download | Embed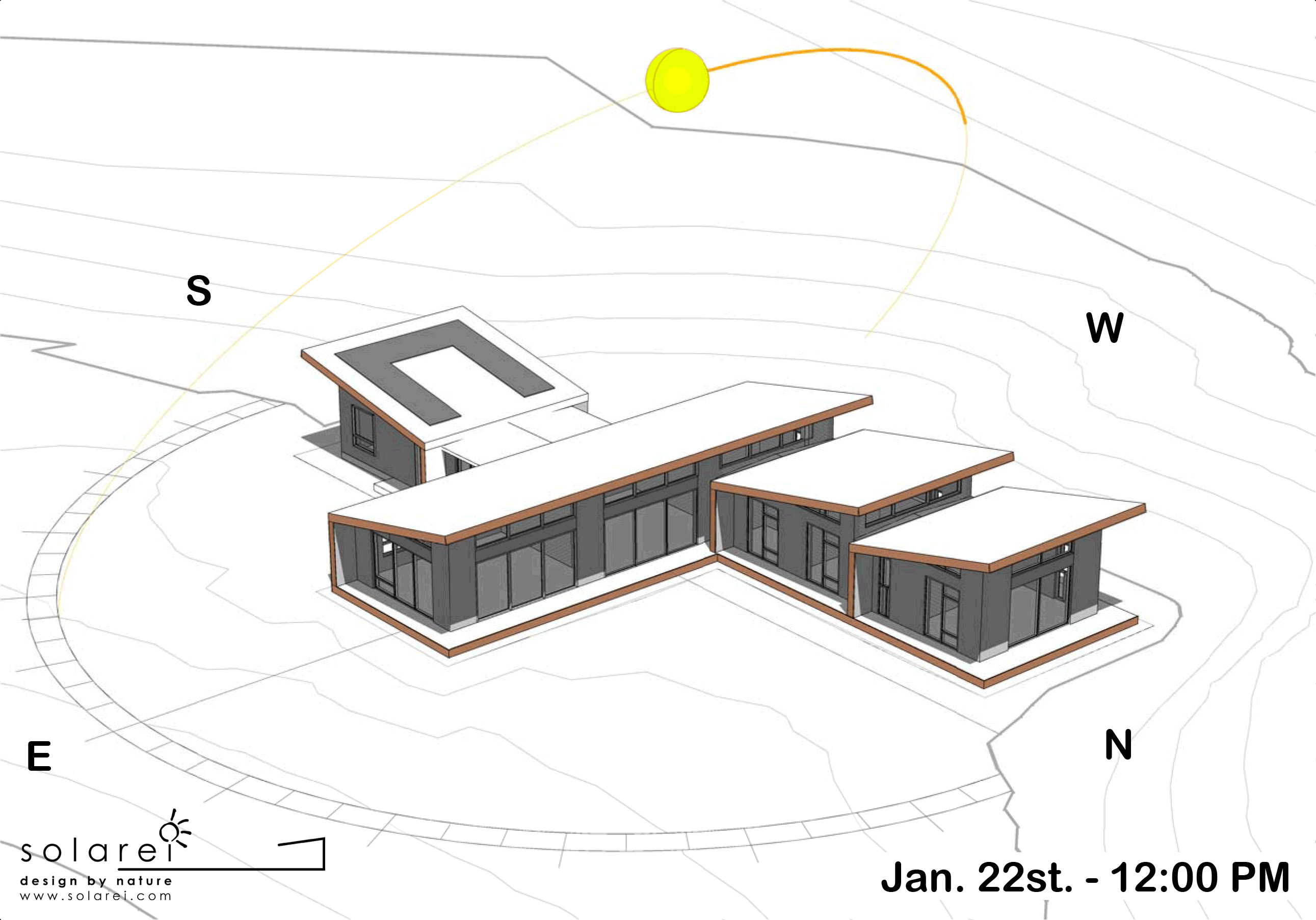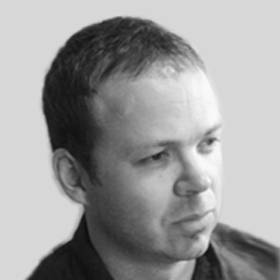 Duncan Firth feels 'compelled' to do what he does – designing environmentally functional homes. He's very conscious of humans taking more than giving from our environment and he sees the potential for architecture to be a positive influence in correcting this balance.
Responding to the Environment
Many architects (and people writing about houses) talk about buildings that 'respond to their environment'. But what does this really mean? In Duncan's case, it's well defined. His focus is:
Passive solar, through good orientation
Passive ventilation, through good layout
He also considers privacy and affordability in his designs.
Environmentally Functional Homes
I love the concept of environmentally functional homes. For me, this implies homes that actually work well within their environment and for the people living in them.
Duncan suggests that a big problem with current building practise is lack of design. Most houses are currently built cheaply by volume builders, and simply aren't designed, they're built to a formula with the objective of producing a low 'price per square metre' house.
The remedy for this is to get more architects to do more architecture across the whole range of budgets, not just the high-end, multi-million dollar homes.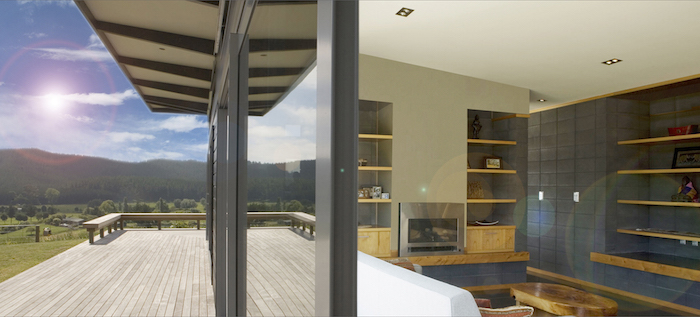 Tips for designing environmentally function homes
Get the orientation right – know the sun path and also think about privacy or connection with the surrounding environment.
Bump up the insulation – aim for R 3 in the walls, insulate the concrete slab and put as much as you can in the ceiling.
Keep it affordable – have (or make sure your client has) realistic expectations.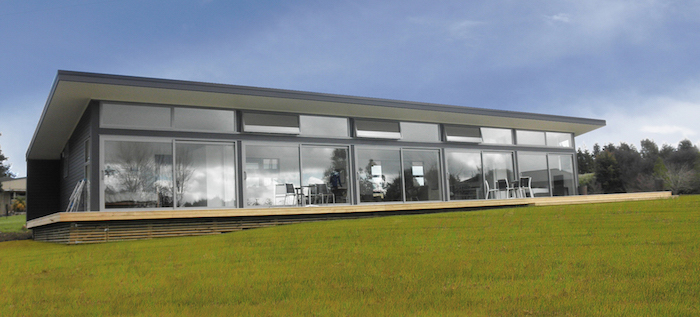 Solarei
Find out more about Duncan and Solarei at http://www.solarei.com/, including some great diagrams how sun paths are used to influence design.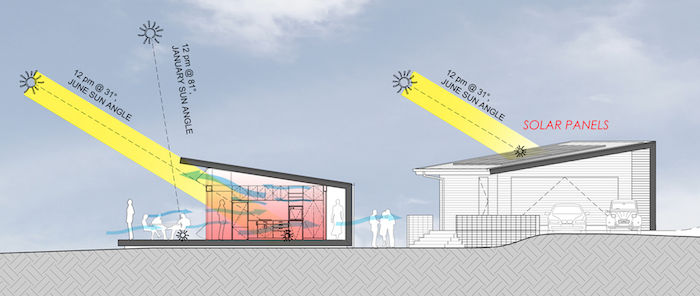 Book Recommendations
The Selfish Capitalist – Origins of Affluenza
Towards Zero Energy Architecture: New Solar Design