Podcast: Play in new window | Download | Embed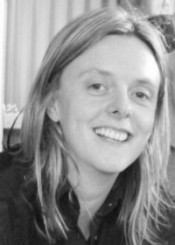 Lesley England knows how to design eco friendly homes and importantly for her, she knows how to attract the right clients who want her to design eco friendly homes. It's all in the name – ecohabitats.
Actually, that's not completely true. The name ecohabitats does attract a lot of clients, but her great design work helps to keep them and Lesley's building a solid reputation for designing good looking, environmentally friendly homes.
A Passion for Design
Lesley always had a passion for design. Before settling in Auckland, she had trained and worked in industrial design in the UK.
Upon arriving in New Zealand, Lesley thought she'd chosen a really bad house to live in. And then another. She soon realised that most of the houses here are terrible.
Realising that most New Zealand houses were so poorly designed for their site motivated Lesley to switch gears, retrain and become an architectural designer. Lesley wanted to be part of the solution.

How to Design Eco Friendly Homes
Size – How much space to you really need, right now? (You can always add more later.)
Orientation – Do solar studies of the site and see where the shadows fall.
Lesley's key message to clients is to spend more money on the bones of the house. You can always add more later, but it's unlikely you'll upgrade the walls and the windows. Get these right the first time.
Picture This
Lesley utilises sun modelling (in Revit) and 3D renders to help communicate her designs to clients. Not everyone can visualise spaces or see how the sun is going to fall on a home. Fortunately 3D modelling tools are readily available these days and can be used at concept stage to make the most out of a particular site.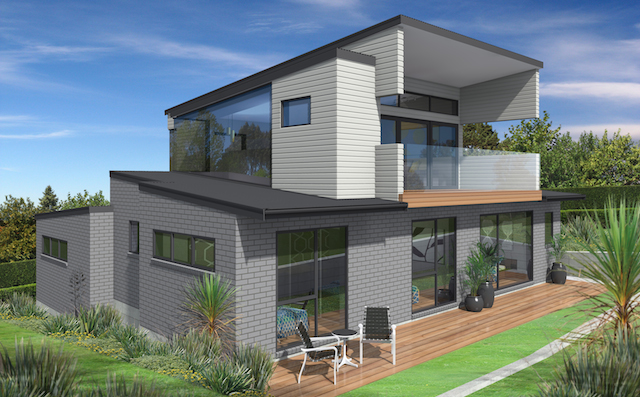 Doing the Business
In order to continue designing eco friendly homes, Lesley also needs to run a good business. Being a part of a local business group is a great way for Lesley to network and learn from other small business owners.
Form, Space and Order
Good design requires spaces to 'flow'. But what exactly does this mean, and how do you do it? Try Lesley's book recommendation… Architecture: Form, Space, and Order
Contact Lesley
You can get in touch with Lesley at http://ecohabitats.co.nz/, email directly info@ecohabitats.co.nz, or call on +64 9 947 7341.