Podcast: Play in new window | Download | Embed
Why Architecture?
Darryl originally chose engineering as his profession, but seeking to combine his creativity with his analytical skills, he eventually followed his father's footsteps into architecture.
Why Passive House?
A growing number of Darryl's clients have been wanting to invest more in their properties in order to use fewer resources and have a truely comfortable home. Involvement with his local Steiner School has also influenced Darryl's interest in sustainability. This has lead Darryl to become a Certified Passive House Designer, putting him in a small but growing category of New Zealand designers.
What is Sustainability in Residential Design?
Good solar orientation and getting the thermal envelope right can avoid the need for a lot of machinery to make a home comfortable.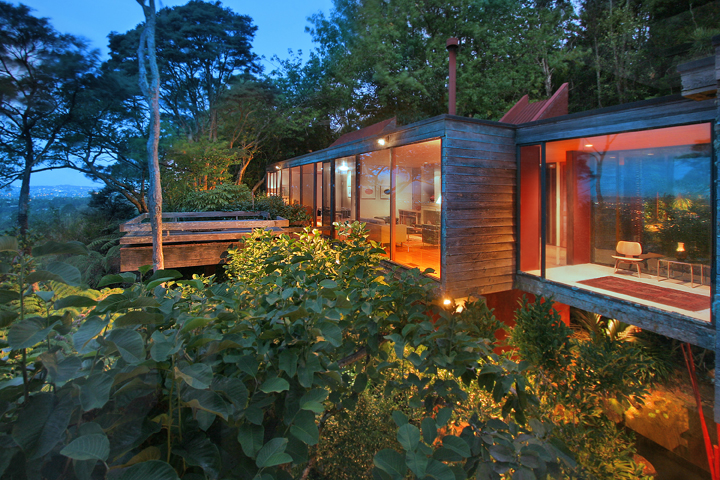 Passive Solar vs Passive House
Passive solar is how we've usually designed buildings – facing north with good overhangs, cross ventilation and thermal mass.
Passive House goes a step further, going into much more detail regarding the thermal envelope.
Darryl believes that the natural ventilation of passive solar design is not mutually exclusive to the design of Passive House homes in New Zealand. With our mild climate, we have the opportunity to open the doors when the weather is good. We just need to make sure the thermal envelope is good and complete again when we close the doors and windows. This comes down to good design, and attention to detail during construction.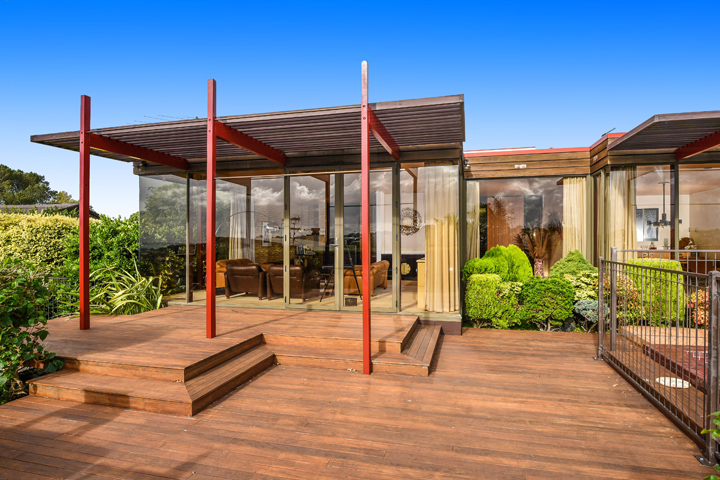 Predictability and Measurability
Passive House allows us to predict and measure outcomes. This is good for clients because it can avoid over specifying.
The tool of choice for Passive House Designers is the Passive House Planning Package (PHPP) and can accurately predict the ultimate energy use of a home to within about 10%. This gives designers like Darryl the ability to very accurately predict the likely future power bills for his clients (or how many solar panels they might need to not have any power bills!). Perhaps even more importantly for occupants, the software also allows people to see the internal temperatures they can expect from their design.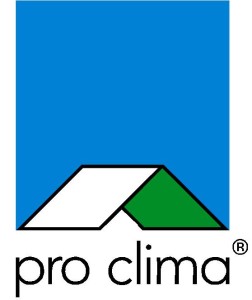 Growing Demand for Better Buildings
There is a growing demand for better performing buildings, driven by a desire to reduce energy demand from the grid, improve comfort and improve health.
Envelope Errors
The building envelope is the skin around the whole building. With traditional design, the envelope typically goes wrong in the detailing, where thermal bridges allow heat to leak out of the building. Small but constant leaks, like a dripping tap, can lead to a great deal of loss over time.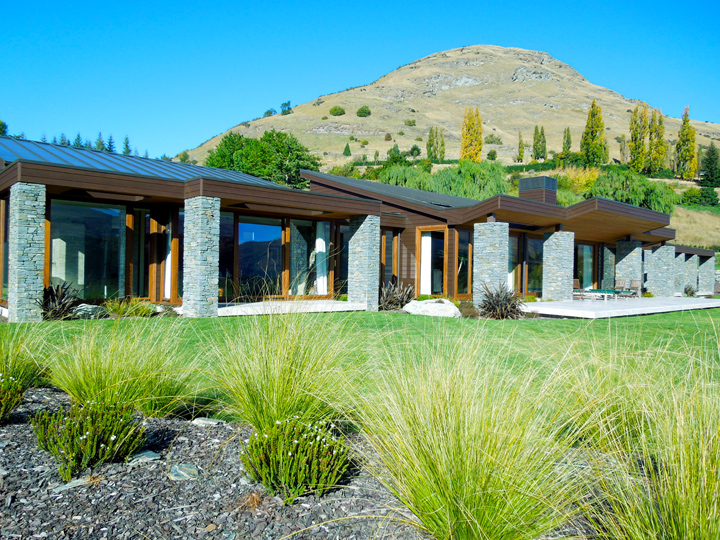 How to get a Good Building
Get a good architect
Site the house well with good orientation to the sun and layout
Invest in the envelope
To find out more, check out Sang Architects.