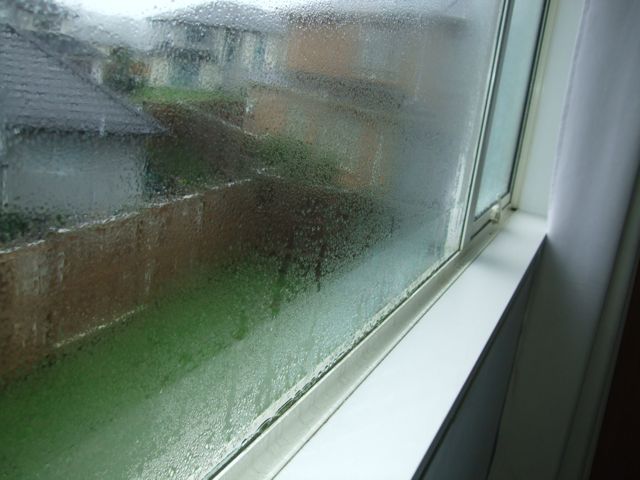 The inside of many (most?) New Zealand homes is pretty cold and damp. It's no coincidence then, that New Zealand also has one of the highest rates of asthma in the OECD.
Professor Philippa Howden-Chapman is perhaps the countries leading expert in the connection between our housing stock and our health and I was privileged to hear her speak last week in Wellington.
The good news is that Motu Economic and Public Policy Research have just completed a study looking into the effectiveness of the Energywise Warm Up New Zealand: Heat Smart programme. We look forward to the results being published later in May (2012).