Podcast: Play in new window | Download | Embed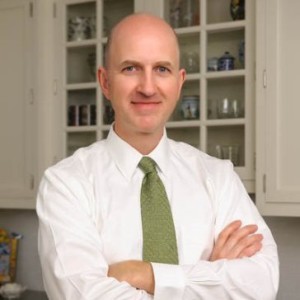 Mark R. LePage is Director of Fivecat Studio, specialising in high end residential rebuilds and renovations. He is also the Entrepreneur Architect and is passionate about the business of architecture.
Getting into Business
Mark experienced the joy or running a successful business when he bought and sold cars at his fathers garage, but didn't see himself as being a businesses owner.
The International Business of Architecture
More than half of Mark's Entrepreneur Architect audience is outside of the US. I think this reflects the global reach of good architecture and good architectural practice. We have a lot in common and the world is pretty small these days. We can all learn from good house design wherever it is, and design professionals can learn from leaders like Mark, wherever they are.

Smaller, More Efficient Homes
Mark has witnessed the paradigm shift towards energy efficient homes, not just as a trend but increasingly as an economic decision for homeowners. There was, and still is, an oversupply of very large houses in America. This true for New Zealand and Australia too. Therefore there's an increasing opportunity to supply small, efficient homes.
Designing a space for multiple uses is one way that Mark and his team guide clients towards smaller overall houses, thereby prioritising budget for quality rather than quantity.
Follow the Money
I asked Mark who should lead the change to provide better houses. His view is that the industry will follow the market, but designers have a responsibility to educate clients on what is possible. This may be different from what the client initially says they want.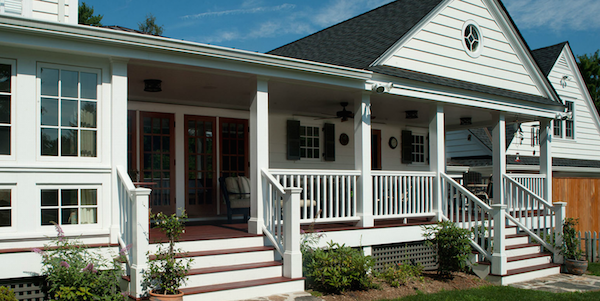 Want vs Need
In Mark's experience, most clients have been dreaming, thinking and planning for years before they go and see an architect. At Fivecat Studio, the design process aims to uncover as much of those dreams and ideas as possible, starting with an interview. This is followed by a comprehensive questionnaire designed to learn about the people they're working with. They also use Houzz or Pinterest and get clients to create 'love' and 'loathe' idea books of images, colours, styles, textures.
The Business of Architecture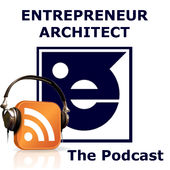 Mark's belief is that if architects build better businesses and they'll be able to do better architecture. And this will be of benefit to everyone.
If you're a design professional, then be sure to check out Mark's Entrepreneur Architecture website and podcast for some great ideas and resources including the next intake for his. Click here to view more details
If you're a home owner looking for a good architect, then get in touch and I'll help you out.
Book Recommendation

The E-Myth Revisited: Why Most Small Businesses Don't Work and What to Do About It