Podcast: Play in new window | Download | Embed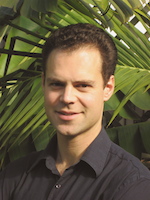 Dan Heyworth, General Manager of Box Living, is on a mission to improve the range and quality of houses available to New Zealanders.
After returning to New Zealand from the UK a few years ago, Dan realised there are really only two main options for getting a house built, either going to a building company for a cheaper, mainstream house; or going to an architect for an expensive one.
Architecture + Building
Box Living is both an architectural practice and a building company. Dan and his team are passionate about bring the benefits of architecturally designed homes, to everyone, not just the 5% of people who currently enjoy the benefits of being exposed to architecture.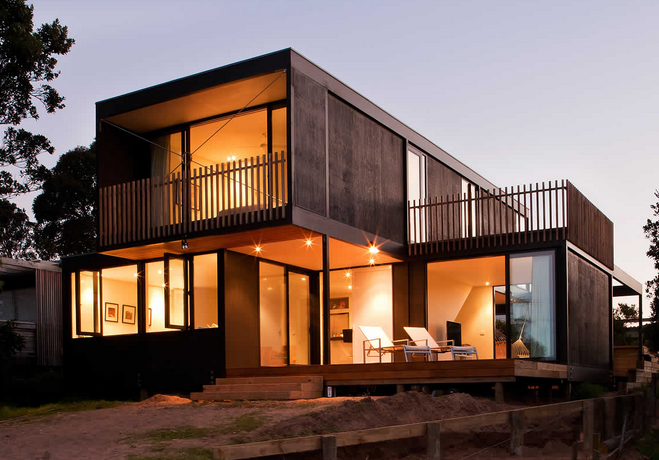 Architecture for the 95%
During our interview, Dan made a great point, that most bespoke houses are one-off designs and are essentially prototypes. So, even if you're fortunate enough to have one of 5% of homes that actually get designed by an architect, there's a good chance that you're living in a bit of an experiment.
A better approach is when good design elements and components are re-used in future designs. Not only does this sort of modular design help reduce the cost, it can also make the cost more predictable early in the project.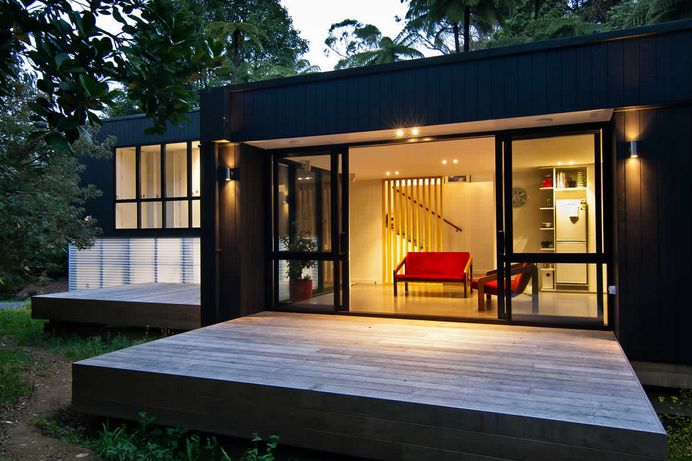 Modular design and construction can still allow for flexibility too, so you can still have a unique house reflecting your own character and fitting the needs of your family.
To get an idea of the flavour of Box, check out the gallery on their website, or this short 'Grand Designs'-like YouTube video.
Dan's Book Recommendation
Design Like You Give A Damn: Architectural Responses To Humanitarian Crises