Podcast: Play in new window | Download | Embed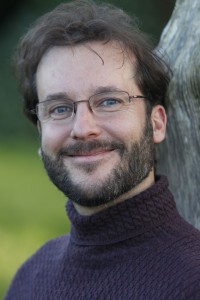 Can you imagine meeting someone at university with similar interests, falling in love with them, then starting a practice together offering complementary design services to provide beautiful, functional architecture in harmony with the Earth? Sounds pretty idillic. And it's what Matthew Swett and Sarah Birger have done to create Taproot Architects.
Throw in the fact that they live and work on Widbey Island in the stunning Puget Sounds, and you've got the makings of a pretty good lifestyle.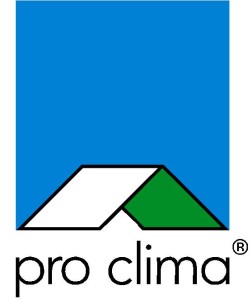 Architecture in Harmony with the Earth
It was a pleasure talking with Matthew. The interview went on longer than normal, perhaps because of his calming, well considered thoughts about our place on the Earth. Matthew is very thoughtful about what he does and also incredibly positive, believing that architecture can play a pivotal role in how we can live in harmony with the Earth.
Rather than houses being commodities that separate us from nature, Matthew sees good architecture as embracing interconnection.
Award Winning Experimentation
Matthew likes to experiment. Among other things, he's dabbled with straw bale homes, tiny houses,  and 'cargotecture'. He's also an award winning designer. Check out his portfolio to get sense of his range and quality of work.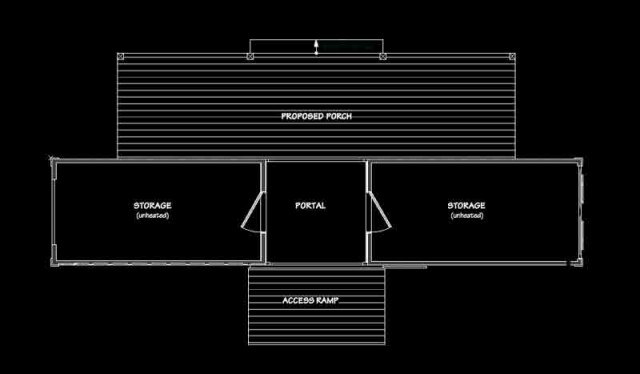 Pocket Neighbourhoods
Matthew has been involved in the development of 'pocket neighbourhoods'. These can be any size from 6 – 30 households and can be retrofitted into existing suburbs to create a more interconnected community while maintaining individual privacy. Among other benefits, pocket neighbourhoods offer much better living arrangements for traditional, multi-generational family units.
High Performance in a Historic Neighbourhood
While being respectful to the past, Matthew is also looking at future trends and cutting edge technology. One of his recent projects utilises thermal mass, ground source heating, 'abundant insulation' and a five kilowatt photovoltaic (PV) solar array to create a net-zero, 5-star Built Green home in an historic neighbourhood.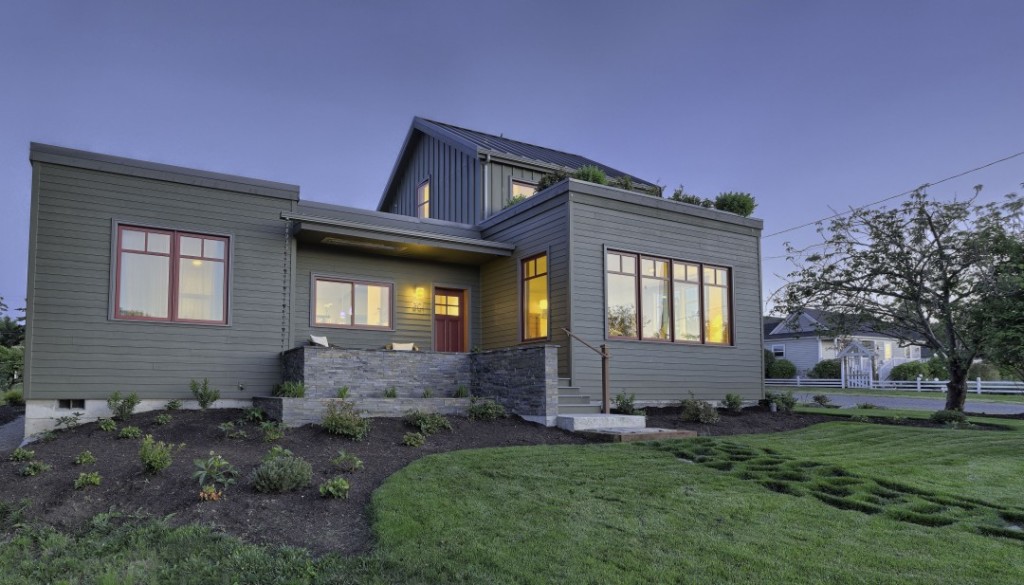 Matthew's Recommendations for Creating a Good Home
Stewardship – Think beyond your immediate needs right now. What sort of legacy will your home be for future generations?
Awareness of space – Architects should be mindful of the spaces they create, and how users enter those spaces. (Why do some buildings invite you to bow upon entry?)
Awareness of the wider place – Boundaries are good, but they should be permeable.
If you enjoyed this episode, please leave a comment below or leave a review in iTunes.