Podcast: Play in new window | Download | Embed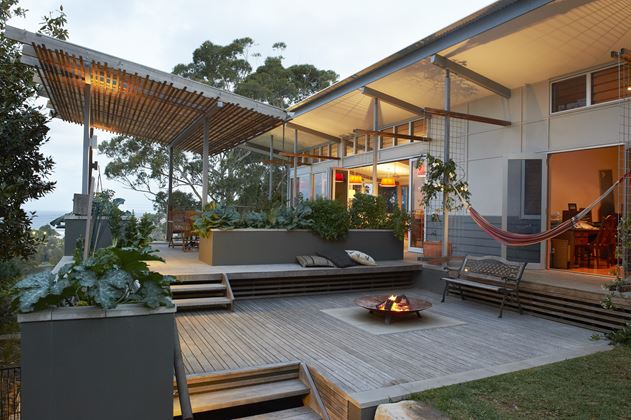 Angus Crowe of True North Architects believes that you definitely can afford an architect. In fact, you can't afford not to have one.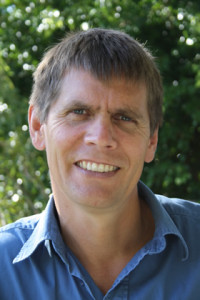 Learning from the Tropics
The tropics might seem a world away from very cold climates, but these regions do share one trait – they both required good design in order to achieve a comfortable, healthy home.
Angus learnt his trade in the Philippines and North Queensland, where keeping cool and dry are the priorities. Even in these very hot and humid environments he says it is possible to design a house to be comfortable for most of the year without relying on a large air conditioner.
Thermal Modelling on Day 2
At True North Architects, Angus's workflow involves showing clients a visual, 3D model just one day after starting with hand drawn concepts. He uses 3D and thermal modelling software built into ArchiCAD to produce fly throughs and energy analyses. This means clients can see what they're going to get and how it'll perform, while their house is still on the drawing board.

[sponsor_level category="Gold" orderby="DESC" columns="1″ image="yes" title="no" link="yes" bio="no" show="1"]
Top Tips for Good Design
The reason why you definitely can afford an architect, is to make sure you get the right materials in the right place. Angus's priorities for good design are:
Orientation
Cross ventilation
Thermal mass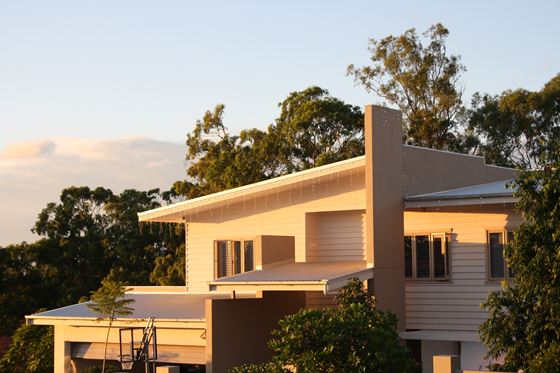 True North Architects
Angus works mostly between Sydney and Newcastle on the New South Wales coast, but has worked as far afield as Manila and Nepal. You can find him and see his work at True North Architects.
If you enjoy this show, please leave a rating and review in iTunes.